Pay it Forward - Week 60 Entry

This is my submission for the Pay it forward Curation contest run by @thedarkhorse and @pifc.
Phew... we are really starting to get through the week numbers... it will be seriously weird when we hit 100! Assuming we survive this coming week's big reveal from EOS!
Anyway, this week... I'm back on the floor with my laptop... yay... familiar territory again. However, this week... I have to very interesting goodies to show off! Ones that highlight just how much of a nerd I am!

CosPlay
@teamashen (REP 49) is a CosPlay crew of 5 girls and 1 boy and pizza place... (not totally sure how the last one fits in...). If you don't know about CosPlay... it is where people dress up as their favourite characters from video games, comics or films. You know, totally cool stuff! Well.... I've never been daring enough to do that sort of thing... so, I'm in awe of people who do manage to do it... plus, the amount of effort that goes into some of the costumes is quite phenomenal. Anyway, @teamashen do have a nice YouTube channel as well, so here's hoping that they introduce new people to STEEM (it's much better than LINO....). This featured post is a highlight reel from the Katsucon 2019, it is a little short on words, but I hope that the effort that was put into making the video makes up for that!

Gaming First Impressions
@gamezine (REP 54) is a blogger who also has a decent YouTube channel with gameplay videos on the PC (is there any other platform?). Anyway, when you are a gamer and trying to figure out where to spend your hard earned cash... it is often great to see some in-game videos and opinions before buying... well, it is a bit of double edged sword... you do want to know if the game is decent... but you don't want to spoil your first taste of the game either!
Anyway, each of @gamezine 's posts are a short video with a brief impressions write up of the game... quite handy for the curious gamer! In this featured post they review a game which does look quite intriguing for me... except it does also look like it might be a touch scary! I'll see, maybe it isn't as creepy as the video seems to make it....

My past entries
I'm going to keep a record of my past entries mostly for my own ease of finding them again!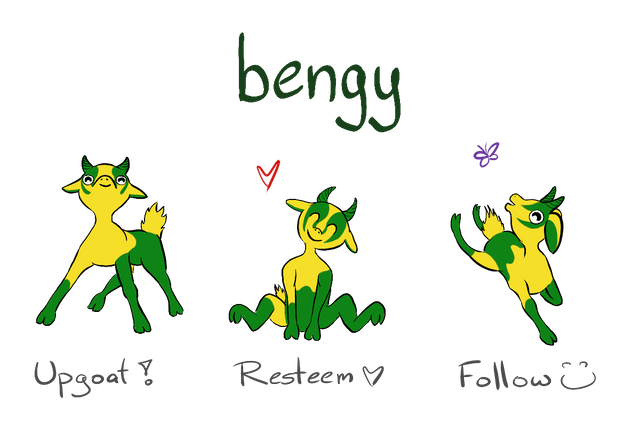 Upgoats by ryivhnn
Account banner by jimramones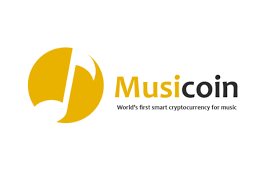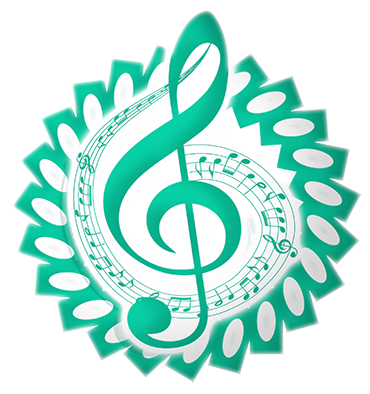 The classical music community at #classical-music and Discord. Follow our community accounts @classical-music and @classical-radio. Community Logo by ivan.atman