Pay it Forward - Week 65 Entry

This is my submission for the Pay it forward Curation contest run by @thedarkhorse and @pifc.
Well... this is a change to the usual posting style for my @pifc entry! I'm in a hot car (windows are down, news and science podcasts on my phone) waiting for my oldest to finish her gym lesson. This means that I've got roughly an hour to myself (oh my precious non kiddy time!). So, I've chosen to spend a bit of that doing my @pifc entry... and then I'm going to do some gaming in the car! Classy!
Retro Gaming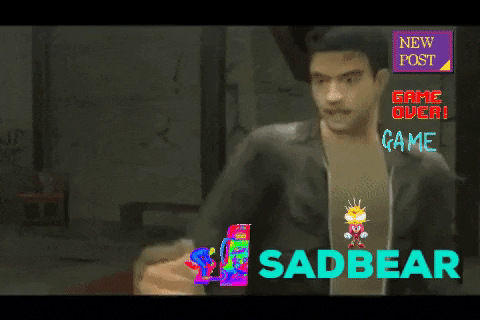 Speaking of gaming, @sadbear (REP 57) writes a retro gaming series (now onto edition number 6) in which they revisit their memories of computing games past. Personally, I try to do this as little as possible... I prefer my memories to remain very much rose tinted and not brought down to earth by repeated experience and comparison against modern developments!
However, it is great that someone does do it... and @sadbear has revisited True Crimes: LA in this featured post. It isn't a game that I had played... but I do very much remember the cover art, so likely it was a game that I wanted to play but never bought!
Jazz
In this featured post, @pandelic (REP 32) is showing us a live jazz set for a recording promo. It's a nice pulling back of the screen to see what lies behind the stage life of an musician trying to break into the music industry with a new group!
My past entries
I'm going to keep a record of my past entries mostly for my own ease of finding them again!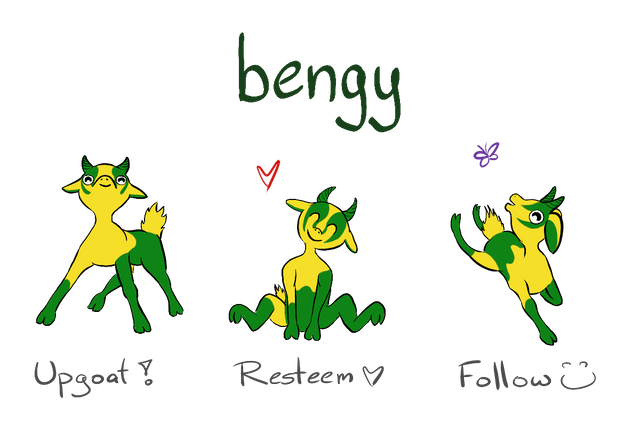 Upgoats by ryivhnn
Account banner by jimramones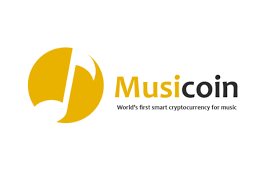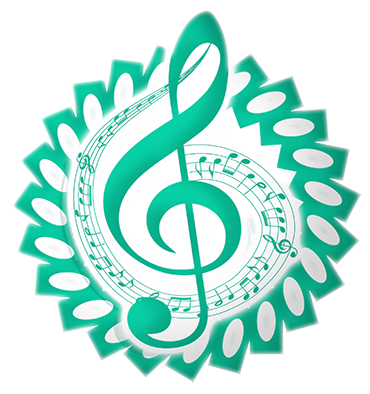 The classical music community at #classical-music and Discord. Follow our community accounts @classical-music and @classical-radio. Community Logo by ivan.atman