Pay it Forward - 1 Year Anniversary! (aka Week 52) Entry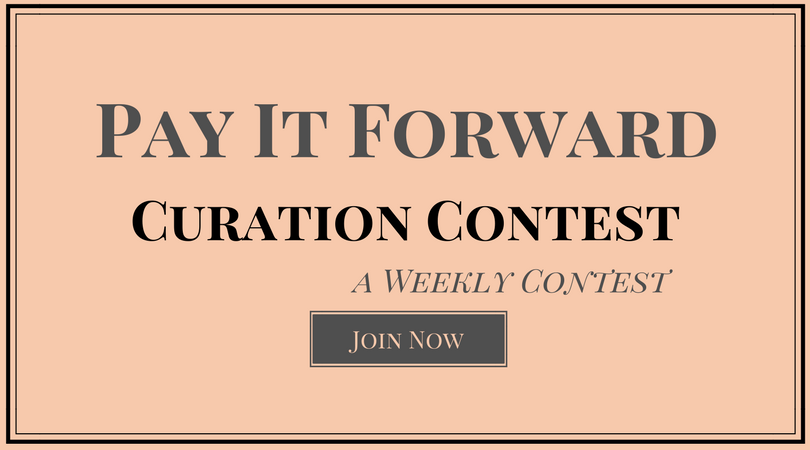 This is my submission for the Pay it forward Curation contest run by @thedarkhorse and @pifc.
Well... this is a nice twist on the usual formula! A revisiting of the past few entries to see if I could find something that I enjoyed from a past featured blogger! Well... I guess that only means that I have to open about 100 or more tabs... Maybe, I'll just go through them one at a time... I'm very thankful that @viking-ventures suggested that I list them in a nice easy to use and interact format!
So, as I was looking back through all the past bloggers... and seeing some still around, some thriving and others who have lost interest (or in some cases, lost it completely!) and left.
Anyway, of the people that were remaining... I was hard pressed to find only two people that I wanted to feature... but in the end, there was something that I noticed that I wanted to feature. Not really a specific post as such... but the blogger themselves. People who joined Steem around the same time as me, and so we've grown together... and now they are also helping to bring up the new accounts, featuring and helping out in communities.
However, both of the features are also @pifc judges... so, I think with entry, I'm going to make the entry... but I don't think it is okay for my features to be in the running for the prizes, so I'm disqualifying my own entry ahead of time!

Trincowski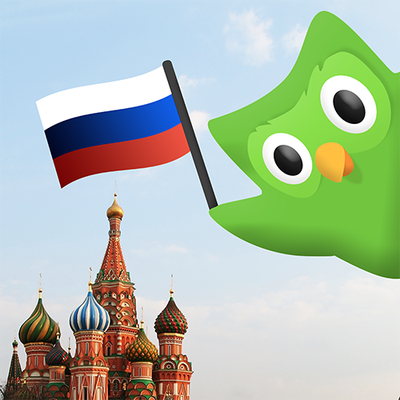 @trincowski is someone who I featured way back in Week 2, at a time when he was collecting the unwanted attention of a whale. Anyway, these days he is into helping out others through his art curation initiative. Its also a testament to the fact that after a disaster week with a whale... it is still possible to come back and become a supportive member of the Steem community!
Getting smaller Steemians more exposure is definitely something that needs to be worked upon. We really should be resteeming a bit more often! Anyway, drop by and support his art curation!

Viking-Ventures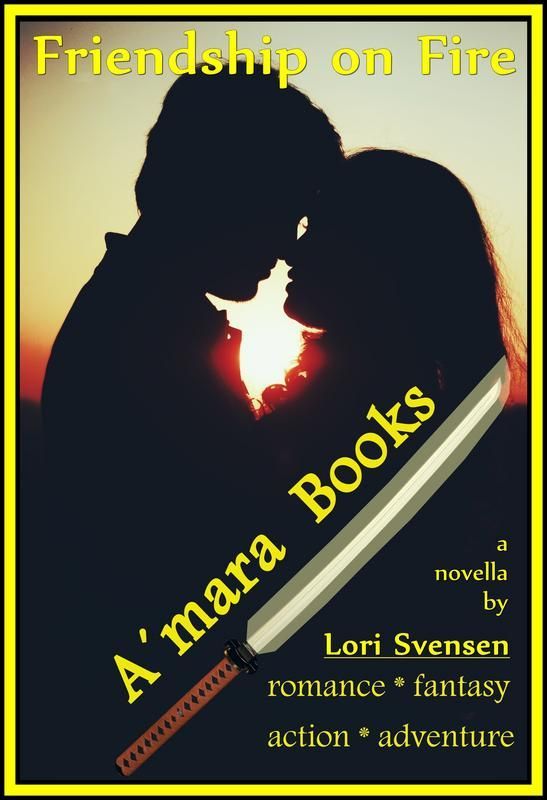 @viking-ventures was a blogger who I featured in Week 6 of the Curation Contest. At that time she was writing a novel on Steem... and she's still writing!
In that time, I have seen her around as a member of @asapers and a number of other of other initatives (including @pifc) who help new Steemians find their feet. Again, a fellow traveller on Steem who has found a way to help others who are following us!

My past entries
I'm going to keep a record of my past entries mostly for my own ease of finding them again!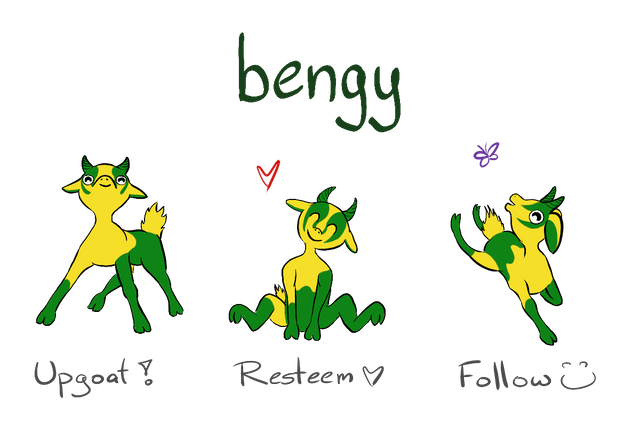 Upgoats by ryivhnn
Account banner by jimramones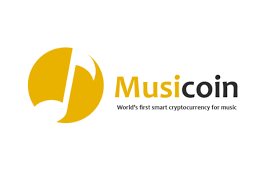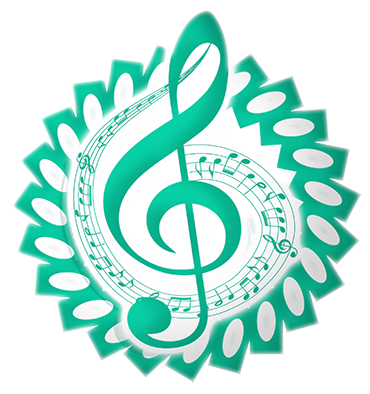 The classical music community at #classical-music and Discord. Follow our community accounts @classical-music and @classical-radio. Community Logo by ivan.atman