Pay it Forward Entry - Week 34

This is my submission for the Pay it forward Curation contest run by @thedarkhorse and @pifc.
Well, I'm finally back at home after a long stretch of being away... which means my wife is getting a bit of a well-deserved break from the kids! It also means, I'm back to writing Steem posts whilst sitting on the ground waiting for the toddler to go to sleep!
Unfortunately, it also means many interrupted nights of sleep again, as my wife is a deep sleeper and I'm a very light sleeper. She's had the little one cranking out right next to her, and she didn't wake up!
A Proud mother!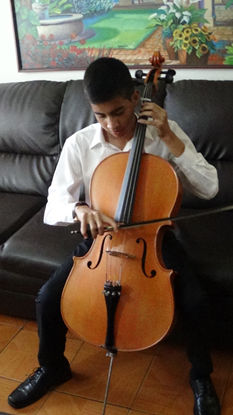 ... which leads me to my first blogger (wow, what a segue...). @carolinacardoza (REP 54) is a proud mother of a 13 year old son who has just did his first performance with the "Vicente Emilio Sojo de Guatire Orchestra".
It is a beautiful post from a mother about her son, rightfully bursting with pride and joy! Every parent knows this feeling at one time or another, and it was just a pleasure to read!
Anime (and gaming)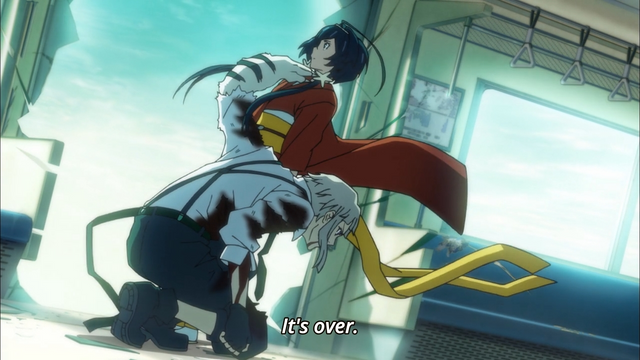 @dlstudios (REP 51) is a pretty new blogger, but one who is producing some amazing content already! He writes about anime and gaming and in some great depth and detail. The post that I'm featuring is about a 2 season anime called Bungou Stray Dogs. Anime isn't really my cup of tea, but after reading this, I'm intrigued! I also enjoy his gaming reviews, but they are much closer to payout, so I have featured the anime post instead!
My past entries
I'm going to keep a record of my past entries mostly for my own ease of finding them again!
Week 1
Week 2
Week 3
Week 4
Week 5
Week 6
Week 7
Week 8
Week 9
Week 10
Week 11
Week 12
Week 13
Week 14
Week 15
Week 16
Week 17
Week 18
Week 19
Week 20
Week 21
Week 22
Week 23
Week 24
Week 25
Week 26
Week 27
Week 28
Week 29
Week 30
Week 31
Week 32
Week33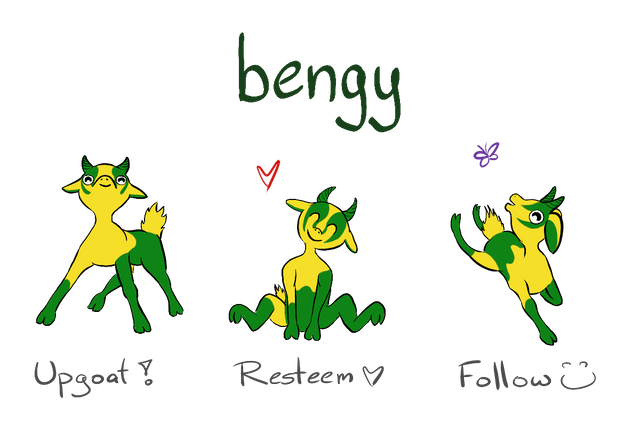 Upgoats by ryivhnn
Account banner by jimramones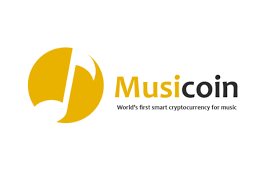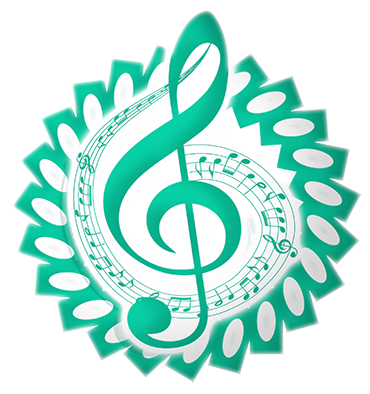 The classical music community at #classical-music and Discord. Follow our community accounts @classical-music and @classical-radio. Community Logo by ivan.atman



---
Posted from my blog with SteemPress : http://www.gamerjokerbreadder.com/2018/11/27/pay-it-forward-entry-week-34/
---