Pay it Forward Entry - Week 43

This is my submission for the Pay it forward Curation contest run by @thedarkhorse and @pifc.
This week, I have two very rare #classical-music features, the channel and tag are a bit quiet at the moment, with only a few regulars posting. So, I have been trying to search a bit further afield to try and pick up some stragglers who might be posting in other tags.

Organist
The first of my featured bloggers is @savagirl4 (REP 41). This featured post is a touch short on words, but I'm hoping that the performance of the music (which I estimate to count for about 5 million words give or take!) more than makes up for it.
The performance is of a Marcello Psalm performed on a church organ... hope you enjoy it!

Pianist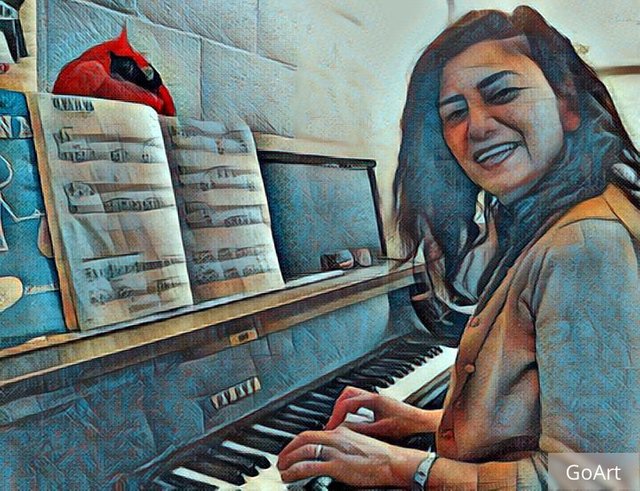 Also featured this week is another button presser! Just kidding, keyboard instruments are highly skilled musicians as well...
@jnetsworld (REP 46) is a blogger who appears to also be a pianist. In this featured post she tells the story of how a previous student passed on a piano to one of her other students. It's a touching story... now if only someone would pass on yet another piano to us (Please don't... we now have four keyboards in the house... 5 if you count the fact that the harpsichord is a double manual instrument...)!

My past entries
I'm going to keep a record of my past entries mostly for my own ease of finding them again!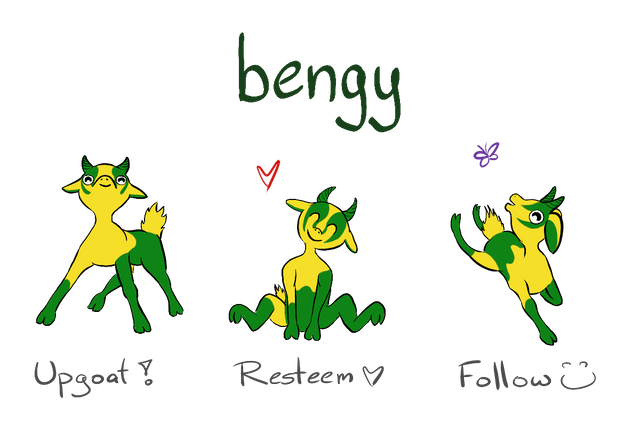 Upgoats by ryivhnn
Account banner by jimramones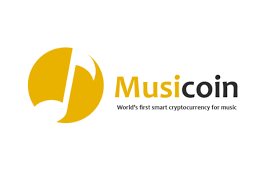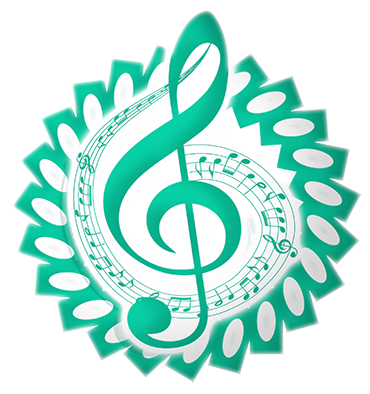 The classical music community at #classical-music and Discord. Follow our community accounts @classical-music and @classical-radio. Community Logo by ivan.atman



---
Posted from my blog with SteemPress : http://www.gamerjokerbreadder.com/2019/01/29/pay-it-forward-entry-week-43/
---