Pay It Forward Entry - Week 25

This is my submission for the Pay it forward Curation contest run by @thedarkhorse and @pifc.
I'm back at home and I've been bitten by the day trading bug over at KuCoin for their birthday celebrations! There are various bounties and prizes, but I'll probably write about them tomorrow, a bit too tired to do it right now! Fast trading, playing in between the walls and tiredness....great combo for trading.... but I am playing it super safe! I can afford to lose the little bit that I'm gambling with! Although that said, I'd prefer not to!
However, for a little break from the nerve wracking excerise of willpower... I'm going to write this @pifc Curation Contest Entry! Already, I can feel the ease and relaxedness seeping into my body as I take my eyes away from the greens and reds and all those little numbers!
This week, I'm featuring two travellers! Travel is something that I'm hideously familiar with in my life as a musician, however, these people get to do it properly... to stop and see the sights, rather than running from hotel to airport to concert hall on half a nights sleep!

Travelling in the United States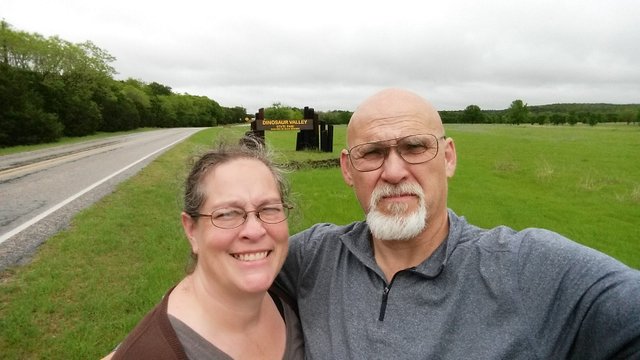 @xcountytravelers (REP 52) is travelling all through the United States of America, according to their byline:
There are 3,144 counties in the United States and we are going to do our best to collect them all. We started traveling in 2013....
So, there are a few things to unpick... they are trying to collect American counties like Pokemon (or Steem Monsters if you must....), and they started before Steem was cool! So, this was a travel collection that was just waiting for the Steem chain solution! Who says blockchain doesn't add a certain spice to every situation? (WOW, someone just got smacked down on Kucoin for being greedy, that will have hurt a lot!).
There are two of them on this travel, and it appears that they are doing the counties of the USA by road, which sounds like a great way to just slowly experience and take in the countryside and culture of each place that they stop in at. Also it is pretty amazing that the two of them are not at each other's throats after 4 years of travelling together! Definitely a sign of a strong and durable relationship!
Obviously, for a travel blog, they are writing about their epic journey which involves outwitting dinosaurs or just being [philosophical](https://steemit.com/questionoftheday/@xcountytravelers/question-of-the-day-7]! Either way, if you are in for photos or just some Steeming community spirit, this is a great blog to follow!

Travelling in Europe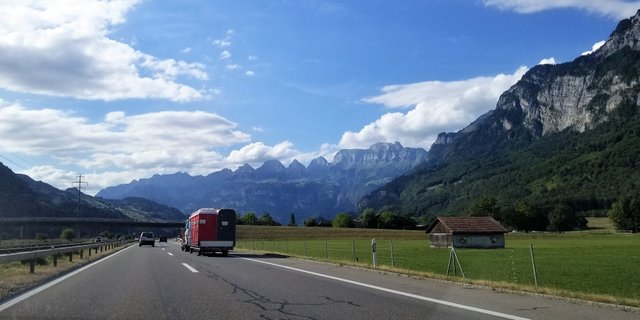 @mattifer (REP 51) is also on a travelling kick in Europe! The account name is a Portmanteau of their names, I think it is Matthew and Jenifer, or maybe Matthea and Lucifer... Anyway, the byline that they are using for their adventures is:
Thanks for joining me in my adventures. This blog is dedicated to travels off the beaten path. You won't find my review of Disney World here, but you might just discover a new way to explore your world. If you're a fan of the road less traveled, I think you'll like what we have in store today.
Currently they have just arrived in Switzerland, having come in from the East via Lichtenstein and Austria. Oddly enough, I had just left Switzerland, so there was an off chance that there might have been a passing of Steem trains in the night, without either of us being the wiser! The benefits of belong to a secret blockchain society, we really need to work on a secret handshake or identifier!
They do feature some pretty amazing photo work on their blog, which also serves as a good publicity for their travel services company! It seems like these guys like to sample the goods before recommending it to their customers! Anyway, drop by and have a look, and maybe you'll be tempted into using their services to help you plan your next getaway?

My past entries
I'm going to keep a record of my past entries mostly for my own ease of finding them again!
Week 1
Week 2
Week 3
Week 4
Week 5
Week 6
Week 7
Week 8
Week 9
Week 10
Week 11
Week 12
Week 13
Week 14
Week 15
Week 16
Week 17
Week 18
Week 19
Week 20
Week 21
Week 22
Week 23
Week 24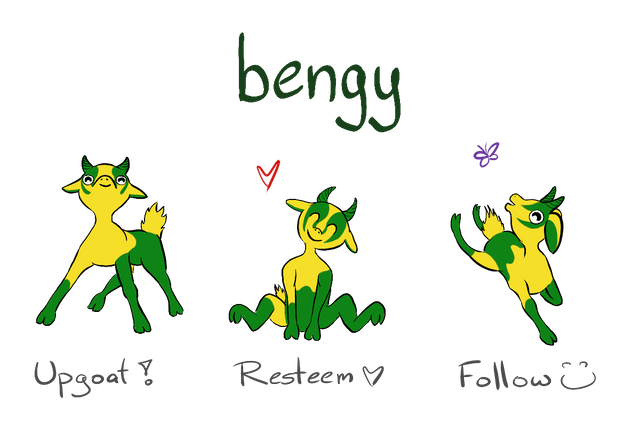 Upgoats by ryivhnn
Account banner by jimramones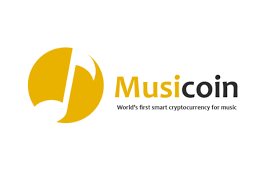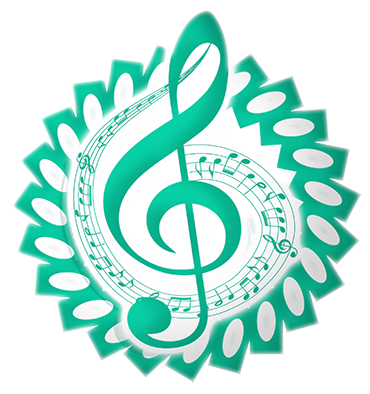 The classical music community at #classical-music and Discord. Follow our community accounts @classical-music and @classical-radio. Community Logo by ivan.atman


Join us @steemitbloggers
Animation By @zord189


---
Posted from my blog with SteemPress : http://www.gamerjokerbreadder.com/2018/09/19/476/
---