Pay it Forward - Week 99 Entry

This is my submission for the Pay it forward Curation contest run by @thedarkhorse and @pifc.
Just a quick post in between dropping off my kids and school and doing a quick run back into town to pre-position an electric bike for later use in the afternoon! This is our chaos of our current life! Pre-Easter time gets pretty hectic in our household!

Piano!
@lafalasidosi (Rep 39) is a newcomer to the STEEM blockchain! Welcome! They are also one of very few people who are interested in #classical-music as well! Well... it is more quality than quantity that counts, right?
Anyway, in this pretty decent performance highlighted in this featured post they give us a great rendition of a Rachmaninoff etude. It was a real pleasure to listen to!

Gold... and silver!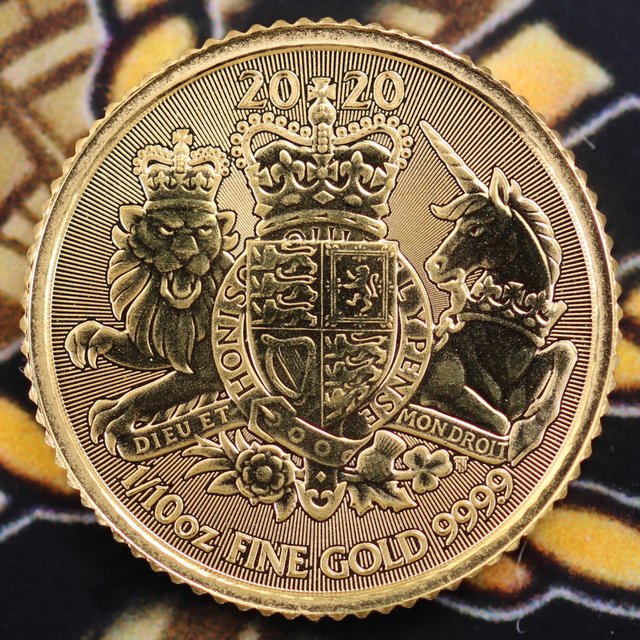 It's always great to see what the other people in the #steemsilvergold community are up to! @anchormetals (REP 47) does a nice blog showing off their gold and silver collection (actually, I wonder if they own a shop?). It is a nice way to ogle the shiny stuff... but also to learn a bit more about the coins themselves.
They do some really great photography as well, some close up macros... I've tried photographing coins... it's really hard, because of the shininess and for some of them, they are just so small as well!
In this featured post they show off a new gold coin... Take a look, but be careful, or you will get bitten but the gold and silver bug!

My past entries
I'm going to keep a record of my past entries mostly for my own ease of finding them again!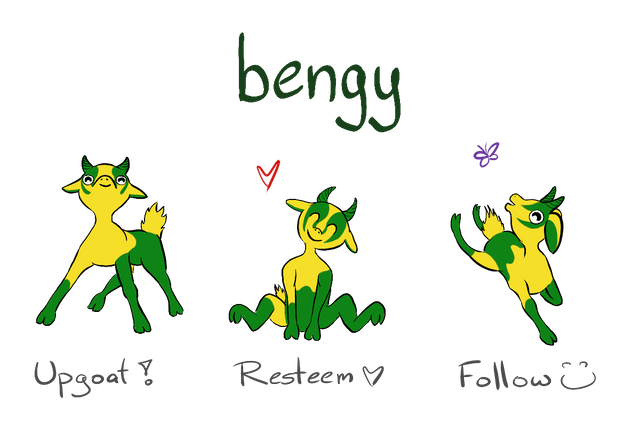 Upgoats by ryivhnn
Account banner by jimramones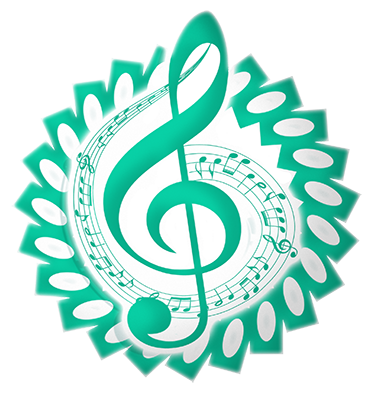 The classical music community (Subscribe at Steem and Steempeak) at #classical-music and Discord. Follow our community accounts @classical-music and @classical-radio. Community Logo by ivan.atman