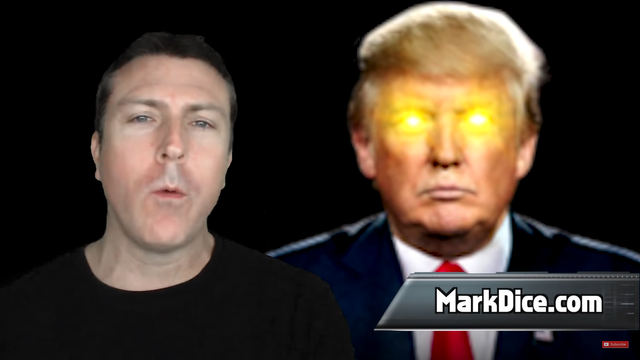 01:46 PM PST - Tuesday - That is an appealing perspective that emphasizes on a hybrid approach of immediate and long-term prevention, correction, education, outlook, and revolution. We can do the Mark Dice and Prager U thing. Regardless of whether we win or lose to any extent, right now, and in the future, our children, and future generations, will be, as they have been, making their own decisions in going with us and in going against us, both in good and bad ways, both in worse and better directions in regards to all things that life has to offer for better and for worse for humanity and for everything else as well. In business, in marketing, the 80-20 window has been promoted, that we are to spend 80 percent of our time doing what works and 20 percent of the time in doing what may not work, in trying new things, in trying to reinvent ourselves, in expanding, in launching new products, services, etc. We should focus on what we can do with what we do have as opposed to focusing too much on hypothetical ideals. Build your life on original oatmeal, AKA practicality, on objectivity over subjectivity, and keep it going. The biggest threads we face is the thread of tomorrow.
We may not be there tomorrow.
So, what are we leaving behind for future generations to build on? Regardless of what happens to each of us, there is a legacy that others will be building on top of us for better and for worse. We all have things that contribute to society and especially to and for and of our own families and local communities. Each hour is precious. Our time is so valuable. You can build on it for so many reasons. You can choose to invest in people, in the future, in Oatmeal. You can choose to continue in that. I just tried to make a video about this but the audio was dragging. But regardless, I'm writing this. I'm not going to let Japanese subtitles, AKA delayed video audio, stop me from getting this out. Each day, things stop us. We choose whether or not those things really stop us or not.