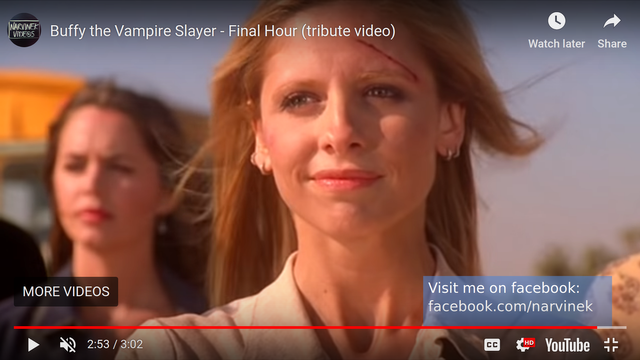 Burning Bushes.
In 1992, as a seven year old Oregonian, as a family, we visited California and Disneyland for the first time ever. In 2012, for my 20th anniversary of that, I ran away from Obama. I ran so far, I ran off the edge of the flat earth. Wait, the earth is not flat, it's squared like Sponge Bob. Oh, speaking of Bob, I love Bob The Builder who said "Yes We Can" like Obama.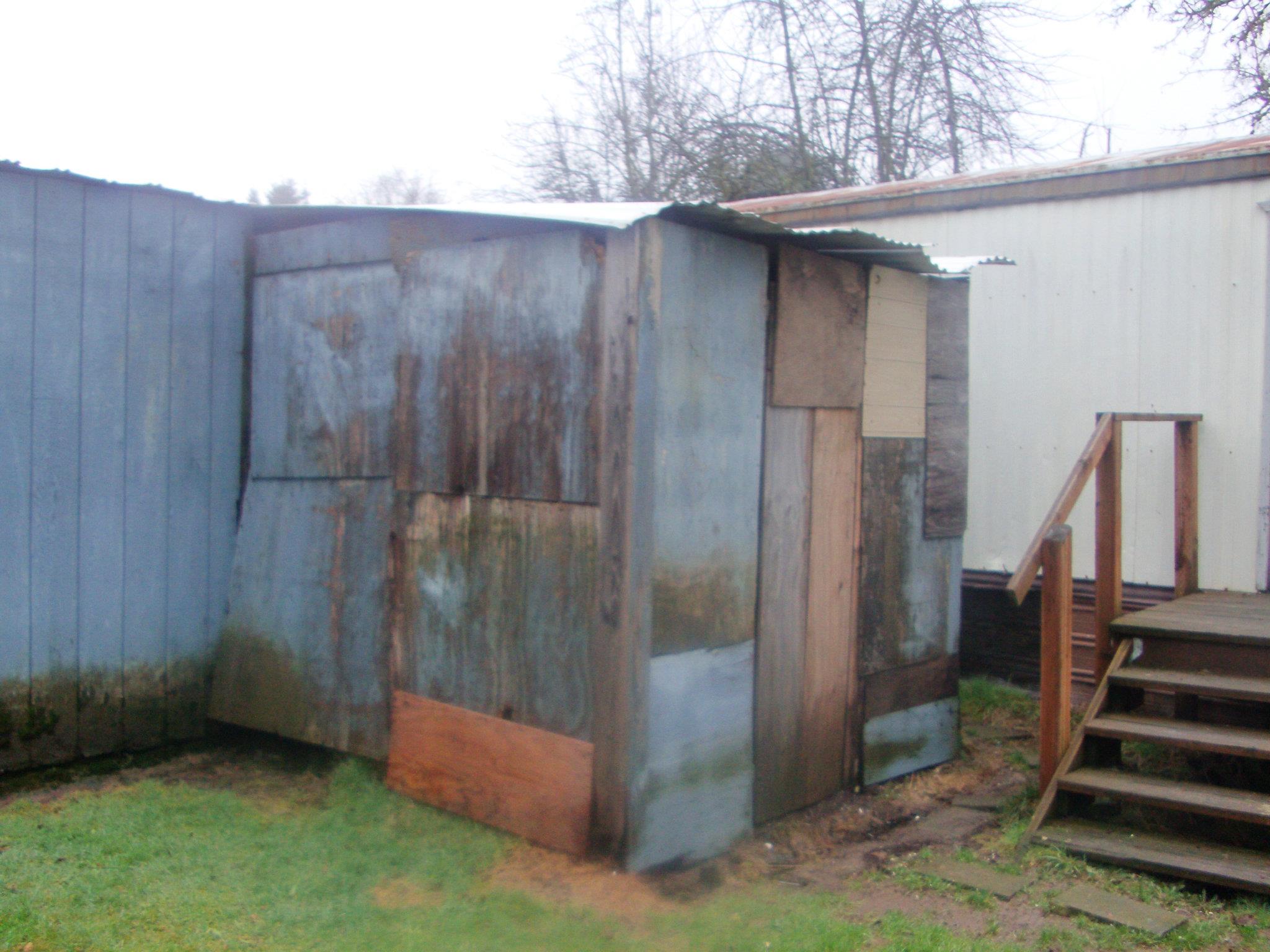 2012 - March - Shed Demolition - Bob The Oatmeal
1920's - 1930's - 1940's - 1950's - 1960's - 1980's - 1985 - 1986 - 1987 - 1988 - 1989 - 1990's - 1990 - 1991 - 1992 - 1993 - 1994 - 1995 - 1996 - 1997 - 1998 - 1999 - 2000's - 2002 - 2003 - 2004 - 2005 - 2007 - 2008 - 2009 - 2010 - 2011 - 2012 - 2015 - 2018
Join the Infowars Army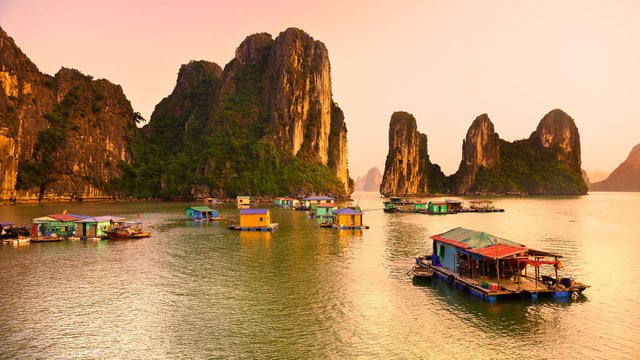 Birthday - Century - Mom - Movies - 2000-2009 - Oregon - Remember - Sawyer - Shy - Siblings - Space - Wall-E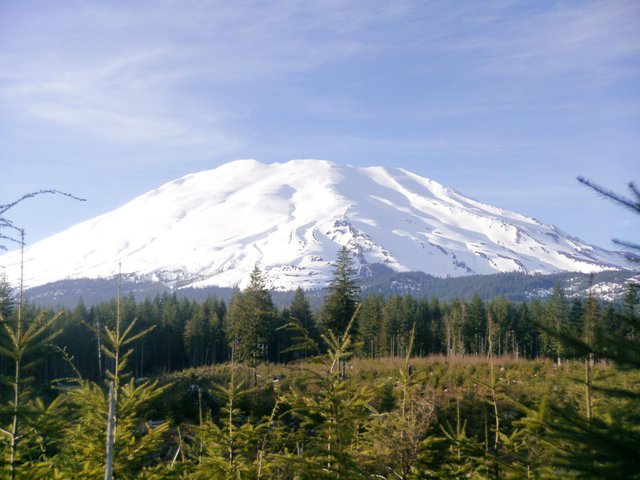 Computers - Hawaii - Macy - Remember - TOL - Undeleted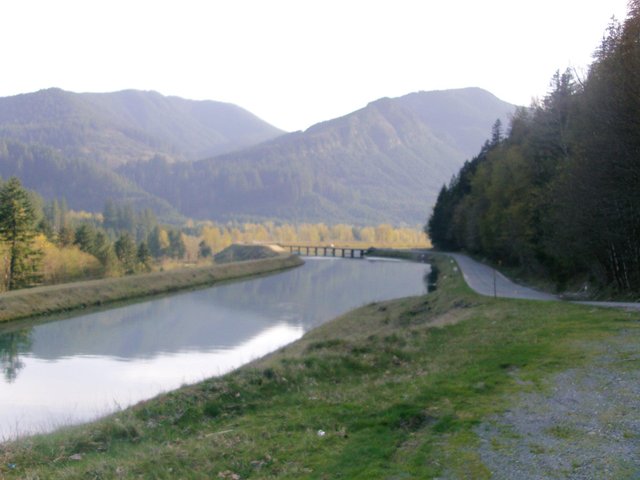 America - Ancestry - Bell Ringing - Bill - Cell Phone Dad - Crib - Detergent - Dream - DVDs - Face - Hand - Idol Meat - Kid Bop - Metal Gear Joey - Moments - Monthly - Muppets - Music - Oregon - PASS - Pop Culture - Resume - Shed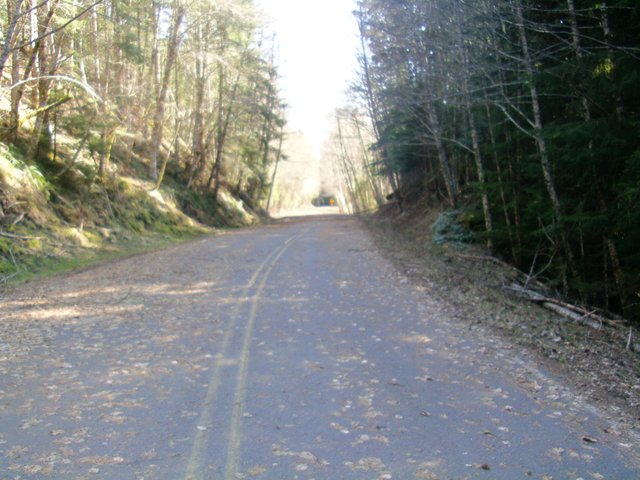 Buffy Computers - Dreams - Email - Face - Facebook - Metal Gear Joey (Special Edition) - Mount St. Helens - Music - Obama - Oregon - Prison - Resume - Salvation Army - Shutter Island - Travel - Ubuntu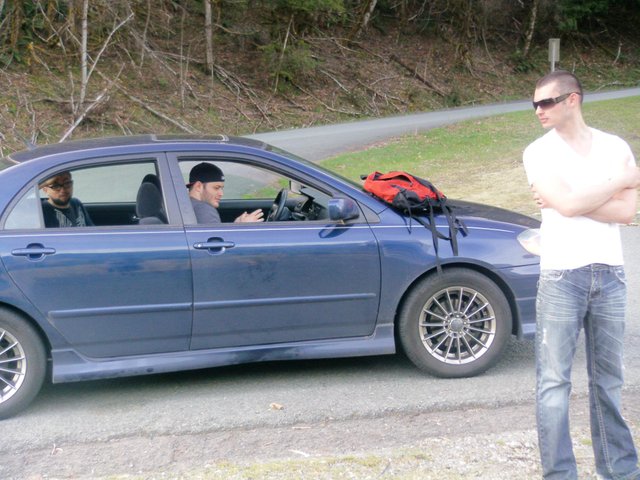 Can We Build It?
The only thing better than All Talk is All Action Trump. I love Hope Over Dope. I must of dug so far that I ended up on the other side of the basketball globe, in China. Wait, the cousin of China, Vietnam. Jumped out of that metaphorical plane like those radical extreme punk kids did at the the beginning of that 1995 blockbuster film named The Power Rangers, The Movie. Speaking of extinct, Thesaurus rhymes with dino-saurus and a Pokemon, Bubba-saurus. The best thing you can build is imagination.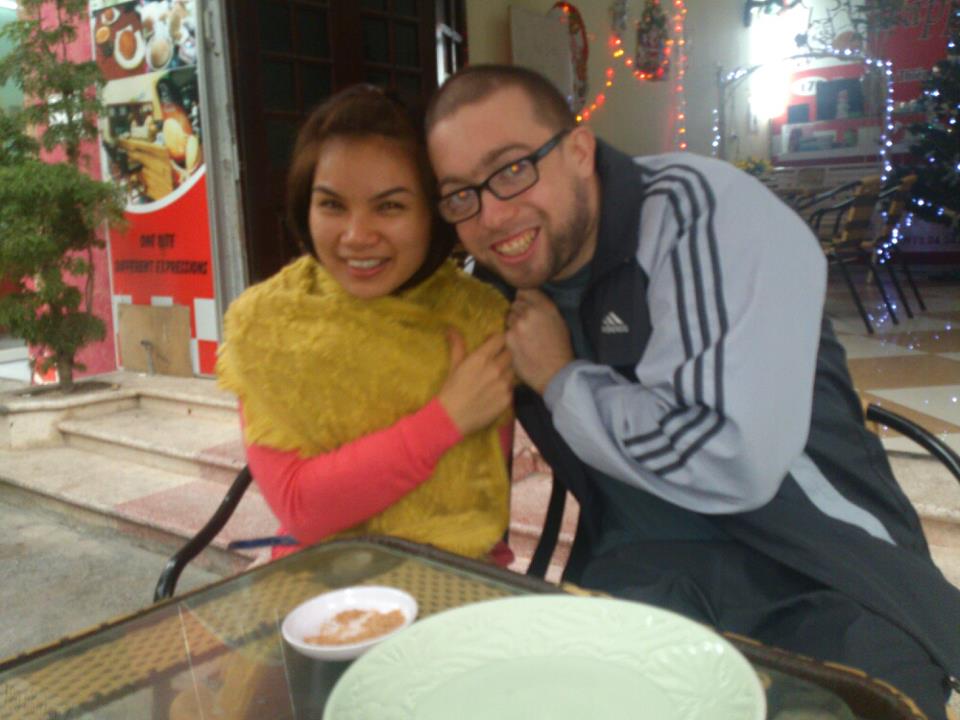 2012-12-11 - Tuesday - Kim Possible & Kanye Oatmeal - Papa Foods

Kim Possible
I took a spiritual Peter Step of Faith into the unknown. In 2012, I had to tear down a shed. I went with Matt Kurtz, Mike, Danny Magna, & Mario, to Mount St. Helens & Tillamook. I binge watched Buffy The Vampire Slayer around April & May. I was in jail for 2 weeks for stopping a drunk from calling 911. I was working landscaping with my dad and was web designing Mea Omnia with Brent Groth or was it Bent Goth? I met him during the Comcast Wanted Adventure Host in 2009 at the Memorial Coliseum in Portland, OR. He paid the $500 USD bail, drove me around Portland like a crazy driver from like 09:00 PM PST until like 02:00 AM, we had pizza, but then he had to drive me back earlier in the morning, around 06:00 AM, Wednesday, so I could make it to my court case. I pleaded guilty to a crime of harassing my dad's GF, a crime I was innocent of, in order to reach the Defense Attorney's (D.A.) deal that would give me forgiveness, immunity. In other words, they promised to drop the second crime which I was guilty of, allegedly, of interfering with a 911 call, assuming that is an actual crime, a real law. I went back to jail for about 24 more hours to finish my time, which I was sentenced to, which I already served (almost) prior to the trial, and then Thursday morning, I was released from jail and I walked about ten miles or more all the way home.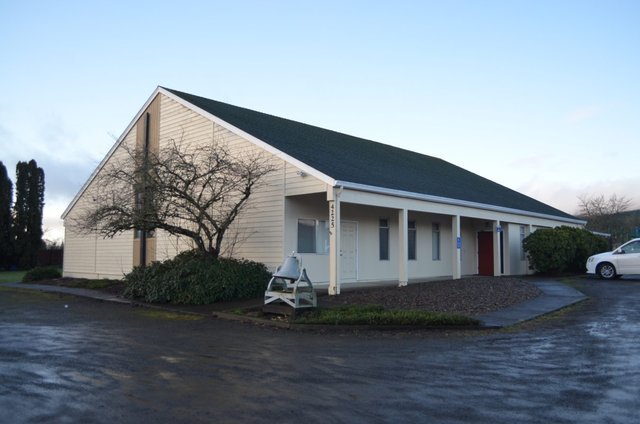 2012-03-04 - Sunday - Dilley Bible Church

Do The Crime, Pay The Time
I had just one more day to serve for my crime of interfering with a 911 call. The drunk that called 911 was Robin Baker, the girlfriend (GF) of my father, Donald Melvin Rasp Arnold. It was on Friday night, the 13th of July, 2012. I was in the kitchen trying to cook dinner. I was looking around for food. Robin was sitting on her chair in the kitchen. She started yelling at me. I stayed calm when I whispered to her in a Mister Rogers Neighborhood voice, "Go to your room." She got even more pissed. She went to call the cops.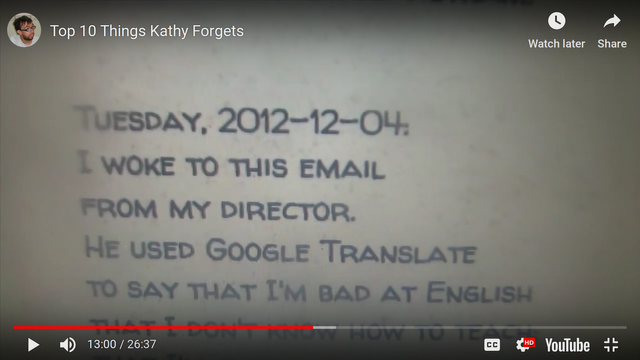 2012-12-04 - Tuesday - Welcome To Vietnam - You're Fired

I grabbed the phone from her.
She then got out her other phone & called again. The cops came and asked if I stopped her from calling. I said yes, and they said that is a crime. I went to a prison or jail in Hillsboro. They gave me a lawyer. I was told to plead guilty. I said no because I didn't do anything. They said I was guilty of interfering with a 911 call. That was either a class A or class B misdemeanor crime, they said. I was in jail until my lawyer said that the DA is willing to make a deal, plead guilty to a harassing Robin. He said that type of crime is not as big as that 911 crime. He said that the cops had my statement when they came to our house. I said that I took the phone from her. In other words, I confessed to a crime, he said. I didn't know that was a crime. I wanted to save the police some time, the trouble of coming over to check on a drunk. Robin was drinking more than my dad who has been known as the town drunk for decades.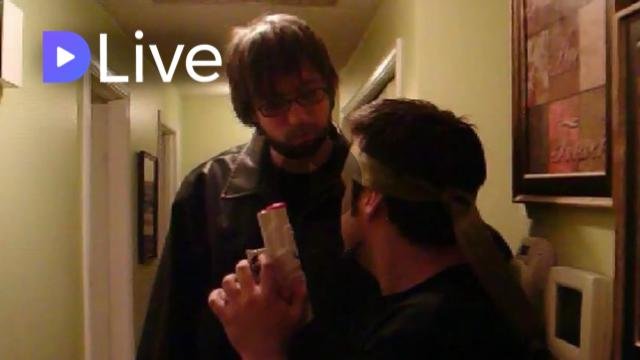 2012-02-20 - Monday - Metal Gear Joey - Special Edition
Study Law or Go All Raw?
I have not checked to see if I actually violated a 911 phone law or not. That was part of the reason I left America. I didn't like how secret laws can throw people in jail. When I was in that dungeon, I talked to other people who may have been falsely accused, arrested, held, tried, sentenced, punished. It does make you wonder. I spent 2012 playing video games with Matt and friends, which was a major highlight second only to Vietnam. I spent time talking to Joy on Skype.
She asked me to meet her in Vietnam.
That's another reason I flew to Vietnam, to meet her in Bac Ninh, where she taught English at that New Star Language Center. That school invited me by email to teach there. When I arrived, they changed their mind. I ended up remaining in Vietnam until 2017, which is when I returned to the United States. I spent a lot of time in 2012 on Tagged. I spent time working on Mea Omnia, Latin for My Everything, a potential competitor of Facebook, YouTube, Steemit, Gab, Twitter, etc.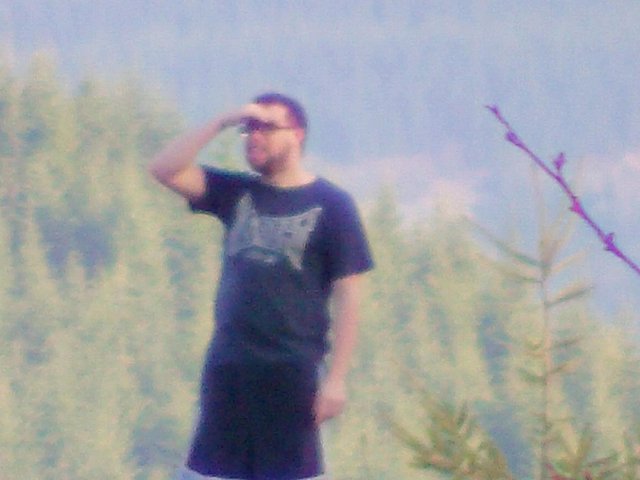 Are you making time for others?

Mea Omnia
We were trying to find ways to make money that way. Brent was always saying that it couldn't be too hard. I was making some videos that year. I was writing, too. I was divided that year. I was trying to find myself. I was trying to get discovered. I was contemplating careers. I attended Dilley Bible Church with my neighbor, in space 162, Mike Vanderzanden, the father of Kyle. The biggest thing I did that year was venture to Vietnam. For better and for worse, Vietnam was awesome.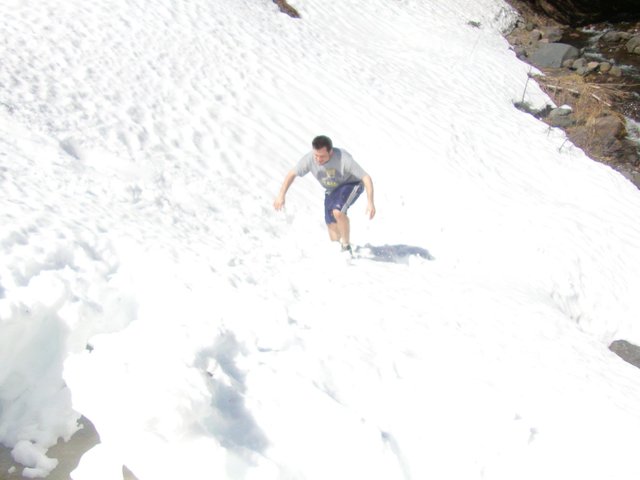 Why stop the spirit of Christmas, now?

Scary Times
I wouldn't know, even if I have the same name as Joey from Friends who was able to wink them off, "Look Ma, No Hands," or was that Fonzy from Happy Days? Someday, I may find out if the hooks on the back are locked or accessible for the disabled. Wait, I'm not disabled, because at least I got a brain, said the scarecrow in the Wizard Of Oz, unlike NPC bots. Wait, maybe it was the robot tin man that did NOT have a brain. But I think I have one. But I was looking up some pictures from 2012 on Facebook. I was working on my blog, trying to find some of my older photos, and Facebook started asking about ten times in a row in these pop-up boxes if I was a bot or not. Facebook said I was breaking the rules or something.