Sun Fun Gun Sad Mad Bad Rad Fad
Gun Bad!
That is what Piers Morgan said to Alex Jones in 2013. He may not have said it in those exact words. Like other Non-playable Characters (NPC), Morgan repeats certain programs, AKA talking points, which takes history, facts, details, exceptions, abnormalities, and take them out of context. In this CNN VIDEO, Morgan tried to focus on guns. In the unedited version of this interview, you may see that Jones referenced Big Pharma. That is when they had to end the debate and go to Pharma Paid Commercials.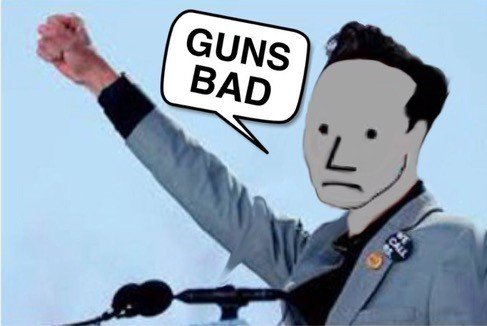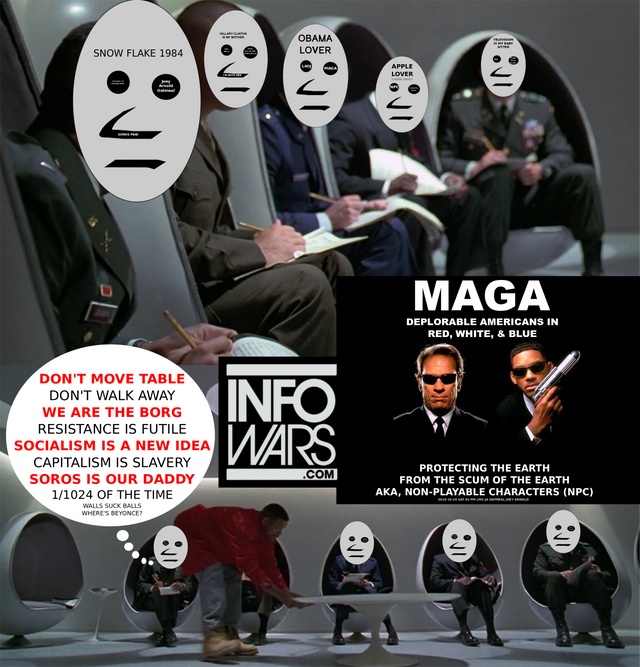 Sun Fun Gun Sad Mad Bad Rad Fad
Published in October of 2018 | By Oatmeal Joey Arnold
@JoeyArnoldVN
Power Rangers Style Teenage Mutant Ninja Turtle Foot Soldiers.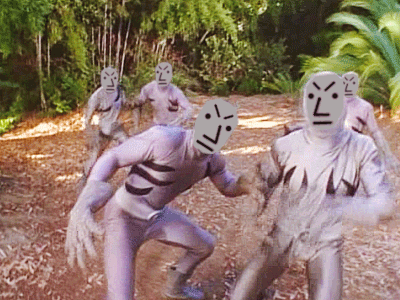 Why not Make America Great Again (MAGA)? Why not a focus on culture, family first values, country first values, community first values? Why not prioritize the 1st, 2nd, and 4th amendments of freedom, defense, and privacy? Why not focus on rights of ownership, of property, which comes from God and not from humans? Why not lower taxes, regulations. WHy not strengthen borders?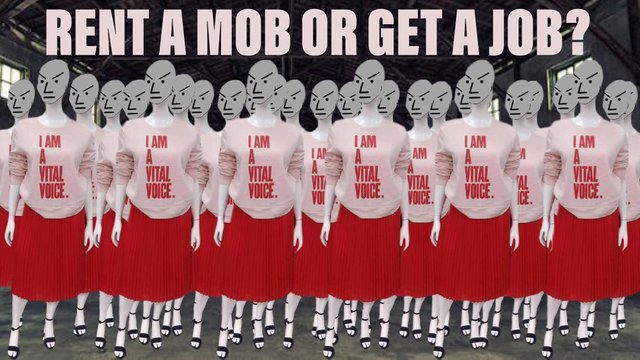 2018-10-21 Sunday 05:00 PM LMS | Sun Fun Gun Sad Mad Bad Rad Fad
2018-10-22 Monday - NPC Meme Contest Ends
Published at 09:05 PM Sunday
Trump Vs. CNN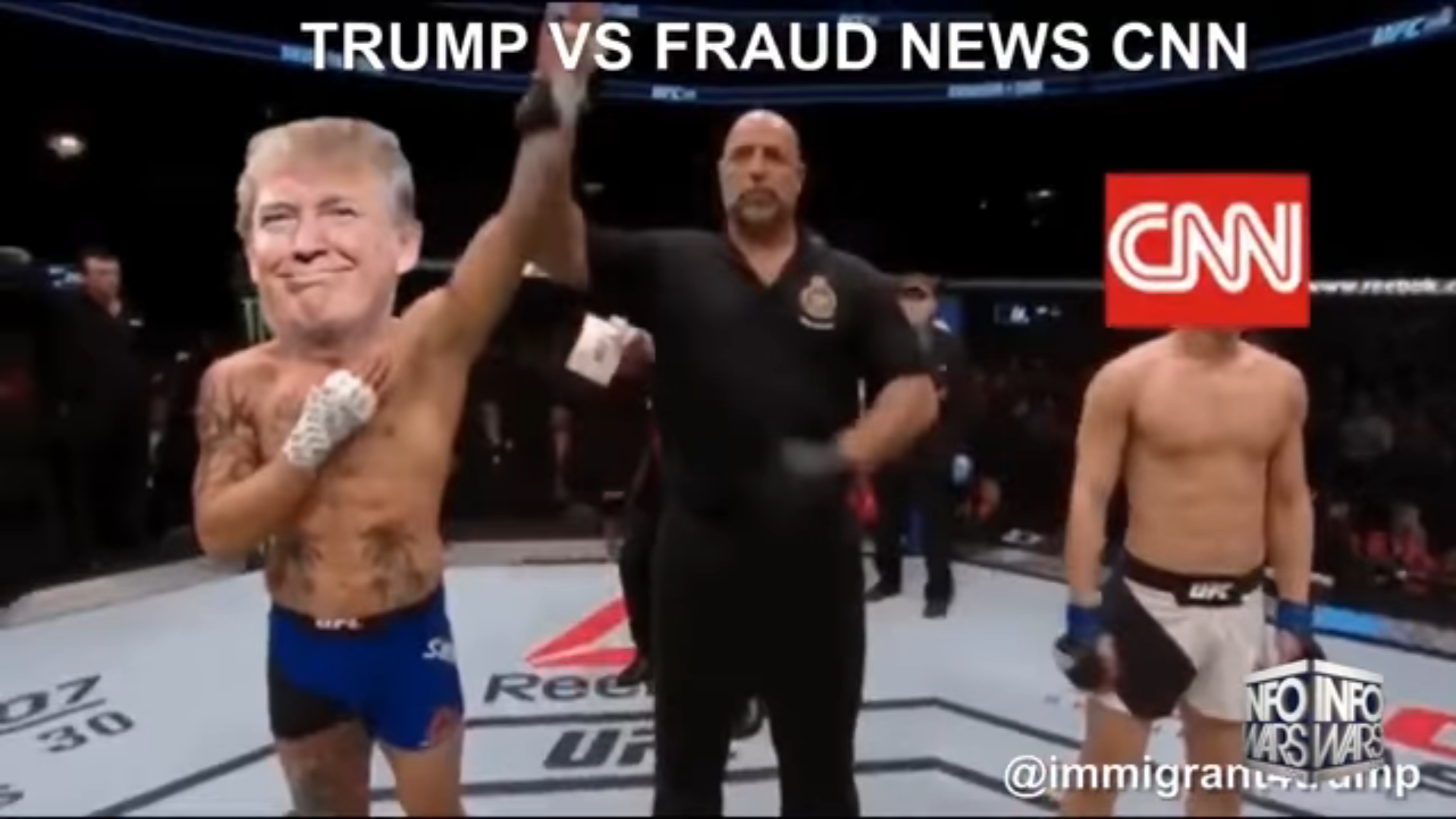 Trump, Dennis Rodman, Rocketman
The North South Korea Reunion!