Afternoon Steemit,
I know it's been ages again since I last wrote about my dream diary. Last week I was away in Venice for my 3rd year wedding anniversary. This week I am in London visiting family, so I've been pretty busy. I didn't have a notepad with me whist I was away in Venice, but that doesn't mean I didn't dream out there. I am sat down with a cappuccino now and I can tell you about last night's dream. Enjoy!!!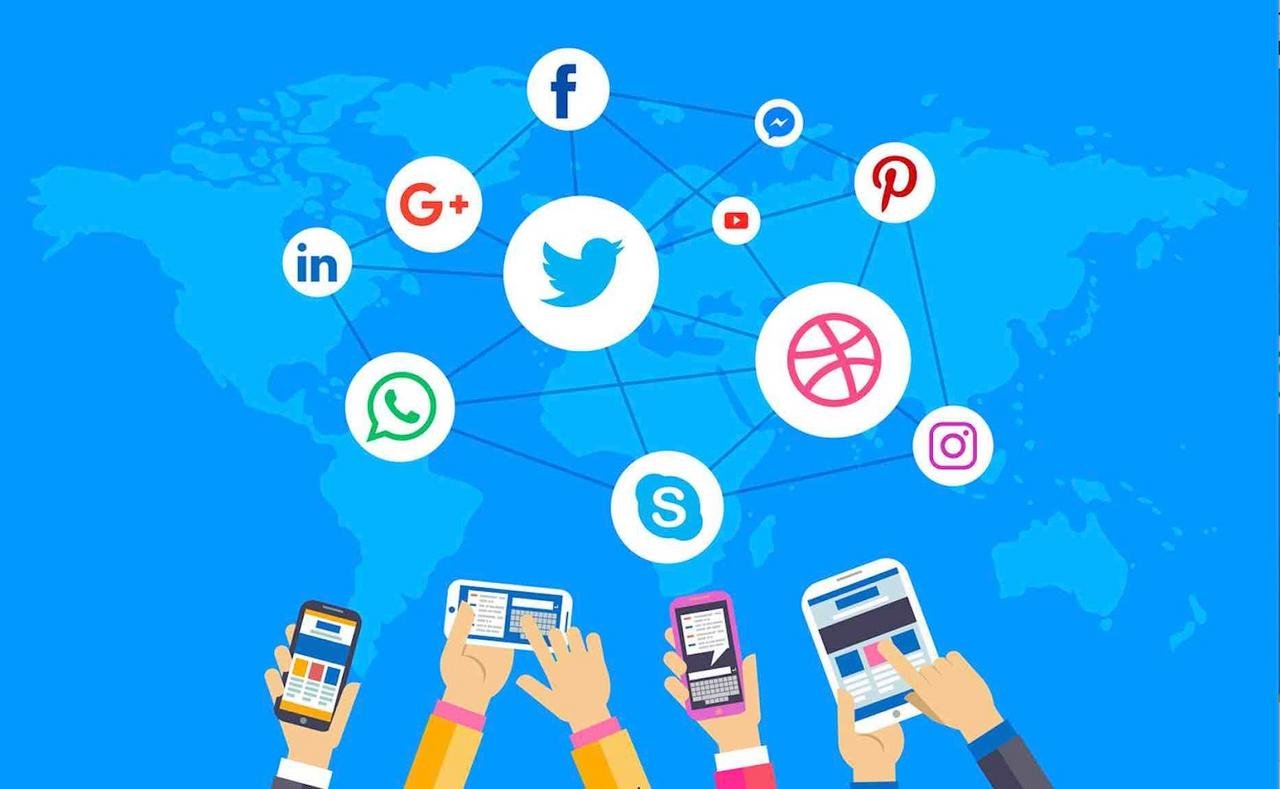 Monday 10th September 2018
I dreamed I was outside my house. I saw one of my neighbours who live opposite me but a couple of doors down. I said hello to him and he said hello back. Next thing I know, I was on social media and I realised him and another neighbour had blocked me. I sent them both a message asking why they did. They didn't reply, but I saw they had read the message.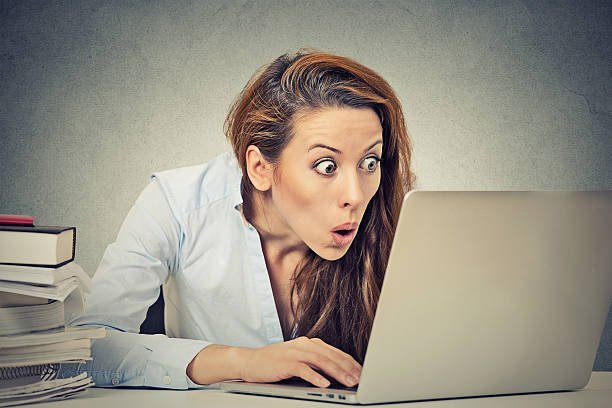 Then I found myself eating a giant bowl of cheese sauce that tasted a bit fishy and it had fish bones in it. I was sucking the sauce through my teeth. After that I wanted to go and buy myself some cigarettes.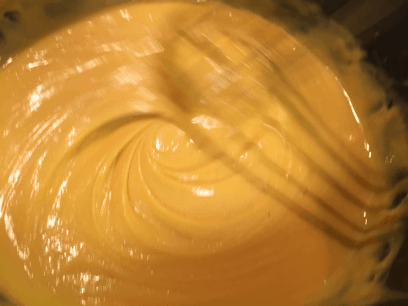 This dream was so vivid. I told my mum and my husband about my dream. Even now I can taste the cheese sauce and I can feel the fish bones in my teeth. I don't smoke so I don't know why I dreamed about buying cigarettes. I always talk to my neighbours and we get on so well, so no idea why I had this dream. Also, why did the cheese sauce taste of fish and have fish bones in it?? I love cheese but the thought of bones in the sauce makes me want to heave!
If you enjoyed this dream, why not read my diary.
Dream Diary
August
31/8/18 | 23/8/18 | 22/8/18 | 21/8/18 | 20/8/18 | 19/8/18 | 18/7/18 | 17/8/18 | 16/8/18 | 15/8/18 | 14/8/18 | 13/8/18 | 12/8/18 | 6/8/18 | 2/8/18 | 1/8/18
July
31/7/18 | 30/7/18 | 29/7/18 | 23/7/18 | 22/7/18 | 19/7/18 | 18/7/18 | 17/7/18 | 16/7/18 | 15/7/18 | 12/7/18 | 11/7/18 | 10/7/18 | 9/7/18 | 8/7/18 | 5/7/18 - Part 2 | 5/7/18 - Part 1 | 4/7/18 | 3/7/18 | 2/7/18 | 1/7/18
June
30/6/18 | 29/6/18 | 28/6/18 | 27/6/18 | 26/6/18 | 25/6/18 | 24/6/18 | 20/6/18 | 19/6/18 | 18/6/18 | 17/6/18 | 15/6/18 | 13/6/18 | 12/6/18 | 11/6/18 | 10/6/18 | 9/6/18 | 8/6/18 | 6/6/18 | 5/6/18 | 4/6/18 | 3/6/18 | 2/6/18
May
31/5/18 | 30/5/18 | 29/5/18 | 28/5/18 | 27/5/18 | 25/5/18 | 24/5/18 | 23/5/18 | 22/5/18 | 21/5/18 | 20/5/18 | 19/5/18 | 18/5/18 | 17/5/18 | 16/5/18 | 15/5/18 | 14/5/18 | 13/5/18 | 12/5/18 | 10/5/18 | 9/5/18 | 7/5/18 | 6/5/18 | 4/5/18 | 3/5/18 | 2/5/18 | 1/5/18
April
30/4/18 | 29/4/18 | 25/4/18 | 24/4/18 | 23/4/18 | 21/4/18 | 17/4/18 | 16/4/18 | 15/4/18 | 14/4/18 | 13/4/18 | 12/4/18 | 11/4/18 | 10/4/18 | 9/4/18 | 8/4/80 | 7/4/18 | 6/4/18 | 5/4/18 | 4/4/18 | 3/4/18 | 2/4/18 | 1/4/18
March
31/3/18 | 30/3/18 | 29/3/18 | 28/3/18 | 27/3/18 | 26/3/18 | 25/3/18 | 24/3/18 | 23/3/18 | 22/3/18 | 21/3/18 | 20/3/18 | 19/3/18 | 18/3/18 | 17/3/18 | 16/3/18 | 15/3/18 | 14/3/18 | 13/3/18 | 12/3/18 | 11/3/18 | 10/3/18 | 9/3/18 | 8/3/18 | 7/3/18 | 6/3/18 | 5/3/18 | 4/3/18 | 3/3/18 | 2/3/18 | 1/3/18
February
28/2/18 | 27/2/18 | 26/2/18 | 25/2/18 | 24/2/18 | 23/2/18 | 22/2/28 | 21/2/18 | 20/2/18 | 19/2/18 | 18/2/18 | 17/2/18 | 16/2/18 | 15/2/18 | 14/2/18 | 13/2/18 | 12/2/18 | 11/2/18 | 10/2/18 | 9/2/18 | 8/2/18 | 7/2/18 | 6/11/18 | 5/2/18 | 4/2/18 - Part 2 | 4/2/18 - Part 1 | 2/2/18 | 1/2/18 - Part 2 | 1/2/18 - Part 1
January
30/1/18 | 29/1/18 | 28/1/18 - Part 2 | 28/1/18 - Part 1 | 26/1/18 | 25/1/18 | 24/1/18 | 23/1/18 | 22/1/18 | 21/1/18 | 20/1/18 | 19/1/18 | 18/1/18 - Part 2 | 18/1/18 - Part 1 | 17/1/18 | 16/1/18 - Part 2 | 16/1/18 - Part 1 | 15/1/18 | Weird Dream 4 Years Ago | 14/1/18 | 13/1/18 - Part 2 | 13/1/18 - Part 1 | 12/1/18 - Part 2 | 12/1/18 - Part 1 | 11/1/18 - Part 2 | 11/1/18 - Part 1 | 10/1/18 | 9/1/18 - Part 2 | 9/1/18 - Part 1 | 8/1/18 | 7/1/18 | 6/1/18 | 5/1/18 | 4/1/18 - Part 2 | 4/1/18 - Part 1 | 3/1/18 | 2/1/18 - Part 2 | 2/1/18 - Part 1 | Weird Dream 4 Years Ago | 1/1/18 New Years Day