Good Afternoon,
Here are my dreams from last night. Not as many as I had on Friday night but still, they did make me chuckle. Here they are.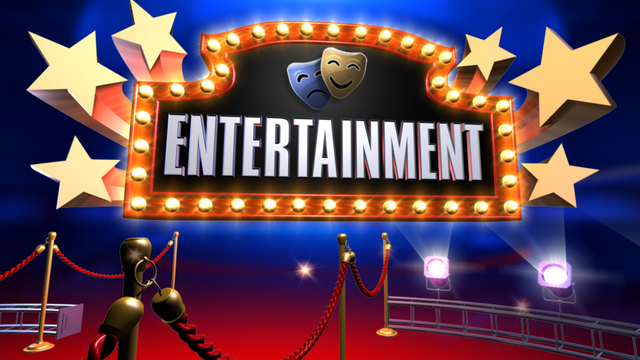 Saturday 10th February 2018
I dreamed I was on a fashion shoot. There was baby poo everywhere, but there were no babies! I felt sick! All the clothes were covered and I just wanted to get out of there quick smart. The photographer told me "Don't be such a diva!" Diva?? Really?? Then some women were talking about when they lost their virginity whilst they were eating sausage.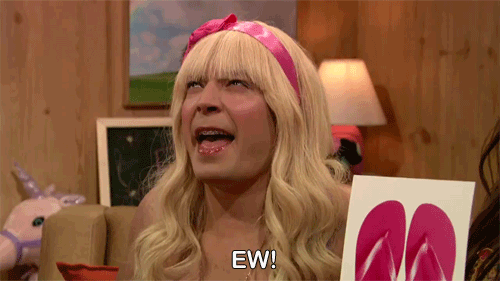 I found myself on a fire engine and I was dancing on it whilst some music was playing hard and loud. It was like I was on a music video shoot.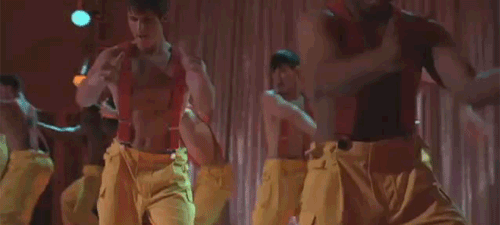 I dreamt I was going to the Middle East. I was at an airport and I had to go through numerous fire doors. I had to hold one open with my foot. I was waiting for my husbands mum to pass through. I turned back and she wasn't there. So I sat on a seat and I was eating left over ice cream out of a tub. There wasn't much ice cream left for me to eat. Only about a tablespoon worth.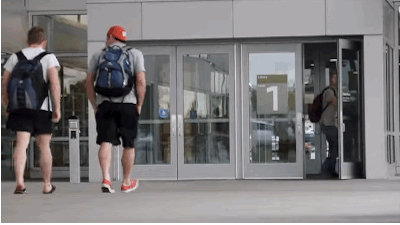 These are my dreams from last night. Strange how my dreams from Friday and last night included sausage. I can't ever imagine anyone being on a photoshoot whilst everything was covered in baby poo. I don't think any amount of money would make me do that. Funny how both my dreams included being in the entertainment industry. I'd love to dance on a fire engine, so long as there are hot firemen with me as well! I wonder why I dreamed about my husbands mum disappearing at the airport? I did have ice cream last night. Lots of it!! So maybe that's why I dreamed about only a small amount of ice cream!
If you enjoyed this dream, why not read my diary.
Dream Diary
February
9/2/18 | 8/2/18 | 7/2/18 | 6/11/18 | 5/2/18 | 4/2/18 - Part 2 | 4/2/18 - Part 1 | 2/2/18 | 1/2/18 - Part 2 | 1/2/18 - Part 1
January
30/1/18 | 29/1/18 | 28/1/18 - Part 2 | 28/1/18 - Part 1 | 26/1/18 | 25/1/18 | 24/1/18 | 23/1/18 | 22/1/18 | 21/1/18 | 20/1/18 | 19/1/18 | 18/1/18 - Part 2 | 18/1/18 - Part 1 | 17/1/18 | 16/1/18 - Part 2 | 16/1/18 - Part 1 | 15/1/18 | Weird Dream 4 Years Ago | 14/1/18 | 13/1/18 - Part 2 | 13/1/18 - Part 1 | 12/1/18 - Part 2 | 12/1/18 - Part 1 | 11/1/18 - Part 2 | 11/1/18 - Part 1 | 10/1/18 | 9/1/18 - Part 2 | 9/1/18 - Part 1 | 8/1/18 | 7/1/18 | 6/1/18 | 5/1/18 | 4/1/18 - Part 2 | 4/1/18 - Part 1 | 3/1/18 | 2/1/18 - Part 2 | 2/1/18 - Part 1 | Weird Dream 4 Years Ago | 1/1/18 New Years Day