Morning Everyone,
I have just woken up. A lot of sleep was needed. I don't feel energised though, I still feel tired. I had a few little dreams last night. Here they are.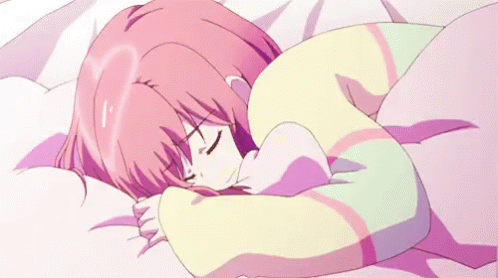 Monday 15th January 2018
I dreamed I was in an office and there was a guy who was making cardboard cut outs for everyone. He made us look like the cast of Star Trek. It was very odd and everyone were making silly noises. Then we all laughed uncontrollably as he went around hitting everyone with a cream pie in our faces.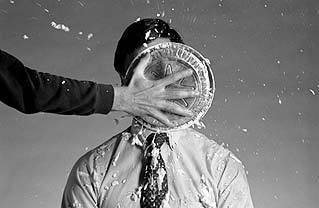 I was at a hotel and there were four curtains that were lit up in different colours. I pulled back the blue curtain and there was a a cocktail bar. I sat at a table and ordered some a prawn cocktail. A prawn cocktail didn't arrive. I got served prawns in a big bowl of ice cream.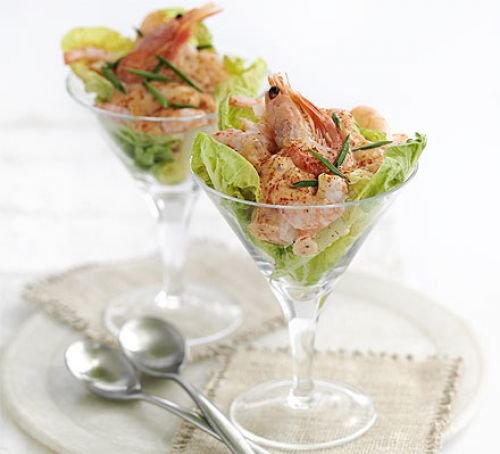 Then I was at a snooker match and Ronnie O'Sullivan was one of the contenders. He was dancing around in jeans and a checked shirt. He thought he was the business.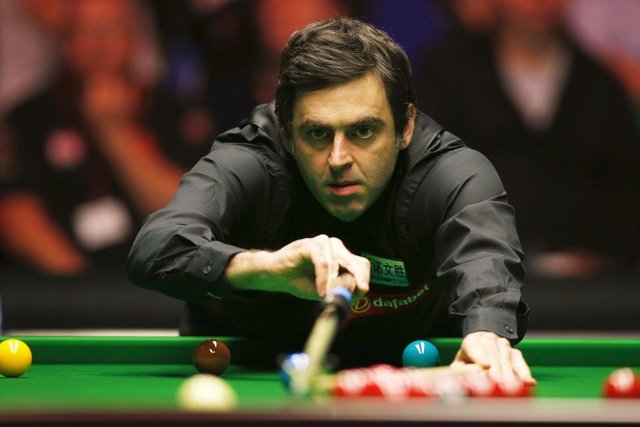 So Steemers, these dreams were not the most exciting dreams but nevertheless, they were still strange. Hopefully I'll have some fun and interesting dreams tonight and I can share them with you tomorrow.
If you enjoyed this dream, why not read my diary.
Dream Diary
January
Weird Dream 4 Years Ago | 14/1/18 | 13/1/18 - Part 2 | 13/1/18 - Part 1 | 12/1/18 - Part 2 | 12/1/18 - Part 1 | 11/1/18 - Part 2 | 11/1/18 - Part 1 | 10/1/18 | 9/1/18 - Part 2 | 9/1/18 - Part 1 | 8/1/18 | 7/1/18 | 6/1/18 | 5/1/18 | 4/1/18 - Part 2 | 4/1/18 - Part 1 | 3/1/18 | 2/1/18 - Part 2 | 2/1/18 - Part 1 | Weird Dream 4 Years Ago | 1/1/18 New Years Day