Morning All,
I have been up and in town ready for my appointment at 7:15am with my chiropractor. I was cracked all over today. One happened to be particularly loud and I really felt it and heard it. I am still so tired though. I have been awake since before 4am. I did have a few small dreams last night.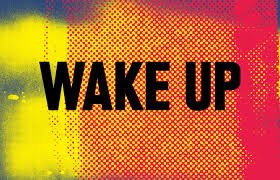 Monday 15th April 2018
I dreamed I was at a car dealership and they were selling a 'Disney' special edition range. These weren't kids toys. These were adult cars specially decorated to represent each of the Disney characters.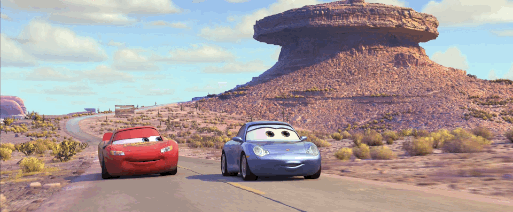 Then I dreamt about my old employment and my manager from there. He called us all into the boardroom upstairs and there was a grid on the white board. He wanted us to come up with ways to increase sales. Everything I suggested, he dismissed.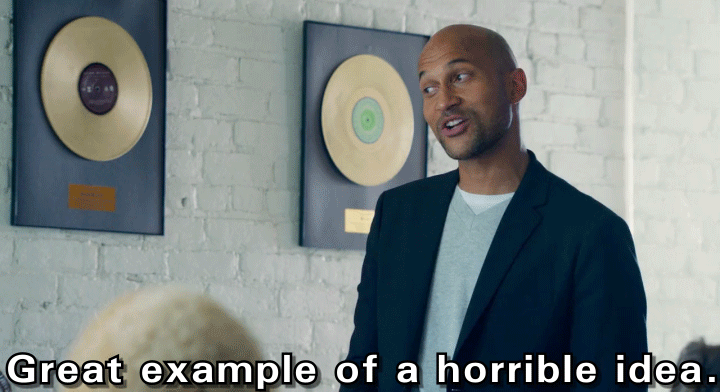 Finally, I dreamed I was at a dance festival. I was wearing my posh knee high boots. I wish I didn't wear them because the ground was so wet and muddy and I didn't want to damage them.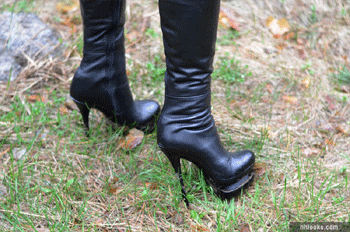 So three little dreams. I have dreamed about being at these places before. I have never dreamed about character cars though. Maybe I should approach a dealer and make the suggestion of producing these cars. I could make a mint! It has been quite a few months since I last dreamed about my work. I think it must have been about this time last year that we found out we were getting made redundant. I would never wear my knee high boots to a dance festival. They definitely are too nice for anything like that. Plus they have a stiletto heel and that would not be a good idea on a field.
If you enjoyed this dream, why not read my diary.
Dream Diary
April
15/4/18 | 14/4/18 | 13/4/18 | 12/4/18 | 11/4/18 | 10/4/18 | 9/4/18 | 8/4/80 | 7/4/18 | 6/4/18 | 5/4/18 | 4/4/18 | 3/4/18 | 2/4/18 | 1/4/18
March
31/3/18 | 30/3/18 | 29/3/18 | 28/3/18 | 27/3/18 | 26/3/18 | 25/3/18 | 24/3/18 | 23/3/18 | 22/3/18 | 21/3/18 | 20/3/18 | 19/3/18 | 18/3/18 | 17/3/18 | 16/3/18 | 15/3/18 | 14/3/18 | 13/3/18 | 12/3/18 | 11/3/18 | 10/3/18 | 9/3/18 | 8/3/18 | 7/3/18 | 6/3/18 | 5/3/18 | 4/3/18 | 3/3/18 | 2/3/18 | 1/3/18
February
28/2/18 | 27/2/18 | 26/2/18 | 25/2/18 | 24/2/18 | 23/2/18 | 22/2/28 | 21/2/18 | 20/2/18 | 19/2/18 | 18/2/18 | 17/2/18 | 16/2/18 | 15/2/18 | 14/2/18 | 13/2/18 | 12/2/18 | 11/2/18 | 10/2/18 | 9/2/18 | 8/2/18 | 7/2/18 | 6/11/18 | 5/2/18 | 4/2/18 - Part 2 | 4/2/18 - Part 1 | 2/2/18 | 1/2/18 - Part 2 | 1/2/18 - Part 1
January
30/1/18 | 29/1/18 | 28/1/18 - Part 2 | 28/1/18 - Part 1 | 26/1/18 | 25/1/18 | 24/1/18 | 23/1/18 | 22/1/18 | 21/1/18 | 20/1/18 | 19/1/18 | 18/1/18 - Part 2 | 18/1/18 - Part 1 | 17/1/18 | 16/1/18 - Part 2 | 16/1/18 - Part 1 | 15/1/18 | Weird Dream 4 Years Ago | 14/1/18 | 13/1/18 - Part 2 | 13/1/18 - Part 1 | 12/1/18 - Part 2 | 12/1/18 - Part 1 | 11/1/18 - Part 2 | 11/1/18 - Part 1 | 10/1/18 | 9/1/18 - Part 2 | 9/1/18 - Part 1 | 8/1/18 | 7/1/18 | 6/1/18 | 5/1/18 | 4/1/18 - Part 2 | 4/1/18 - Part 1 | 3/1/18 | 2/1/18 - Part 2 | 2/1/18 - Part 1 | Weird Dream 4 Years Ago | 1/1/18 New Years Day