Morning All,
Last night, I had the best night's sleep in a very long time. Most of you will know I have been unable to sleep for weeks on end. Plus the last few nights I barely made it past one dream. I didn't have any dreams at all on Saturday night. I sure made up for it last night. I had so many dreams that I am going to write them over two posts.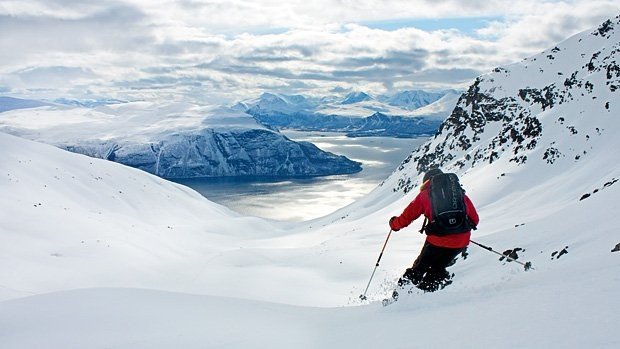 Sunday 28th January 2018 (Part 1)
I dreamed I was at a ski resort and I was queuing for a ski lift. There were loads of other people waiting and for some reason I wanted to be the first to get on. I have never been on a skiing holiday before, let along being able to ski or go on a ski lift. I saw a man wearing a red jacket and he was the one who got on first. I was a bit annoyed. When I did eventually get on the ski lift, I never got off it. It took me round in a circle. When the time came to get off, I jumped off but I was floating through the air. I floated down to the ground and back up into the sky. I was doing this quite a lot. It almost felt like I was flying.
I was at a cattery with my best friend who is a veterinary nurse. The cattery didn't look like an animal shelter, it looked like a cottage. We were inside being surrounded by lots of breeds of cats and kittens. Then there was a table with a display for donations for a cat charity. It wasn't just any cat charity. It was a collection for Valentine's Day for cats.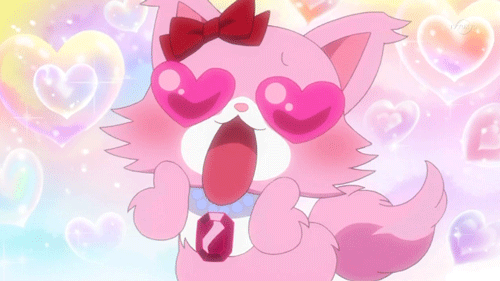 I was at my dentist and I was in the waiting room. It wasn't my usual dentist's waiting room though. The waiting room was just a cold, grey room with rows of uncomfortable metal chairs. I was sat next to a man. We both had our briefcases open. Mine was full of stationary and paper. I looked over inside the man's case. He had a can of bicycle lube in it. Very random!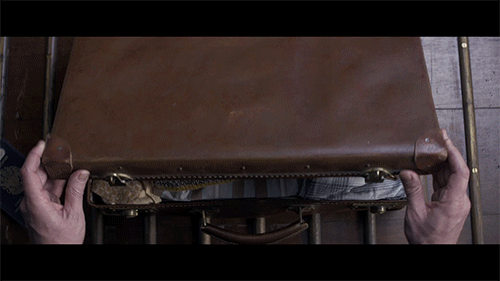 So these were some of my dreams I had from last night. I have never been on a skiing before. Only on a dry ski slope years and years ago. I don't know why I dreamed I wanted to be the first on the ski lift. I wouldn't even know how to get on one. It was such a nice feeling of floating up and down in the air though. Valentine's for cats? That's something new! I do love my cat and I buy him Christmas and birthday presents. Would it be weird to do Valentine's day for him as well? No idea what the briefcases meant whilst being in the dentist's waiting room. I have had a few dreams about visiting my dentist before, but nothing like this. Why would I dream about bicycle lube?! I hope u liked these dreams, Steemers. Keep an eye out for part two!
If you enjoyed this dream, why not read my diary.
Dream Diary
January
26/1/18 | 25/1/18 | 24/1/18 | 23/1/18 | 22/1/18 | 21/1/18 | 20/1/18 | 19/1/18 | 18/1/18 - Part 2 | 18/1/18 - Part 1 | 17/1/18 | 16/1/18 - Part 2 | 16/1/18 - Part 1 | 15/1/18 | Weird Dream 4 Years Ago | 14/1/18 | 13/1/18 - Part 2 | 13/1/18 - Part 1 | 12/1/18 - Part 2 | 12/1/18 - Part 1 | 11/1/18 - Part 2 | 11/1/18 - Part 1 | 10/1/18 | 9/1/18 - Part 2 | 9/1/18 - Part 1 | 8/1/18 | 7/1/18 | 6/1/18 | 5/1/18 | 4/1/18 - Part 2 | 4/1/18 - Part 1 | 3/1/18 | 2/1/18 - Part 2 | 2/1/18 - Part 1 | Weird Dream 4 Years Ago | 1/1/18 New Years Day