Good Afternoon!
I have been out since 6:45am. I didn't have a good nights sleep. I was awake for most of it. One minute I was cold, the next I was hot! Here is last nights dream.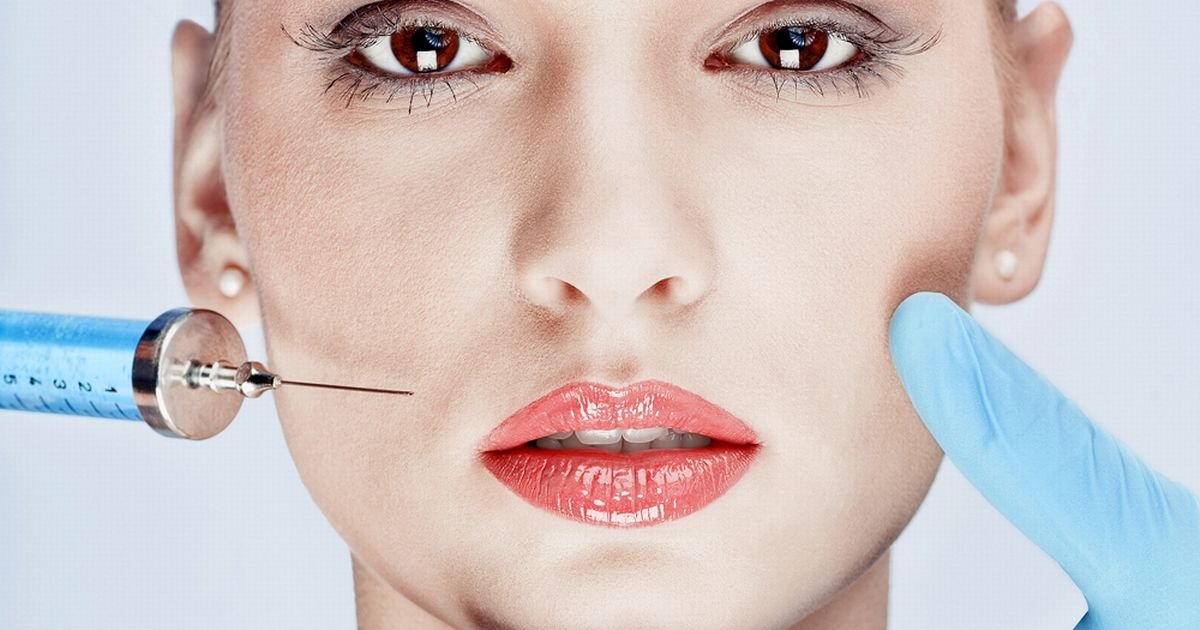 Thursday 31st May 2018
I dreamed I was in some swanky non cosmetic surgery clinic. I was seeing a woman to get filler on my nose. I don't need filler on my nose or anywhere for that matter! The woman was very slender and had black hair and very deep brown eyes. She looked immaculate! She looked quite Arabic actually. She put me in a chair, set me up and proceeded to inject me. I was in the chair for about 15 minutes. When I got up, I walked towards a mirror that was hanging on a wall. What had she done??! It looked like I had two humps in the middle of my bridge. It looked like a camel had sat on my nose! I was not happy at all. She thought she had done a good job. I told her I wanted it fixing. She sat me in the chair and injected my nose some more. She also run the needle at both sides of my face. I could see the filler sat on my skin. It wasn't white as expected, it looked like thick streams of foundation! Also my nose now looked like a pointy up 'bellend!' It looked like she gave me 'duck lips' as well!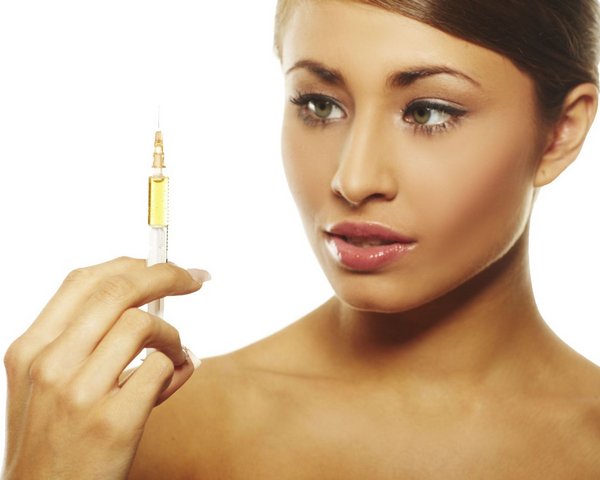 It was closing time and the woman and another woman (who looked identical to her) were getting their stuff together as the clinic was closing. The other woman was running around and dropped a pot of face cream. She was crying and saying "Oh my God! It's so expensive! What am I going to do???" Next thing someone shows up with a punch sized bowl of cream. It could have been her friend or her mum, I don't know. Anyway, the cream didn't look like face cream. It looked like a dessert that was made with pistachios and petals. Then I saw the two women sat down by the window inside a skyscraper and they were eating what was in the bowl. They looked like they were enjoying it far too much!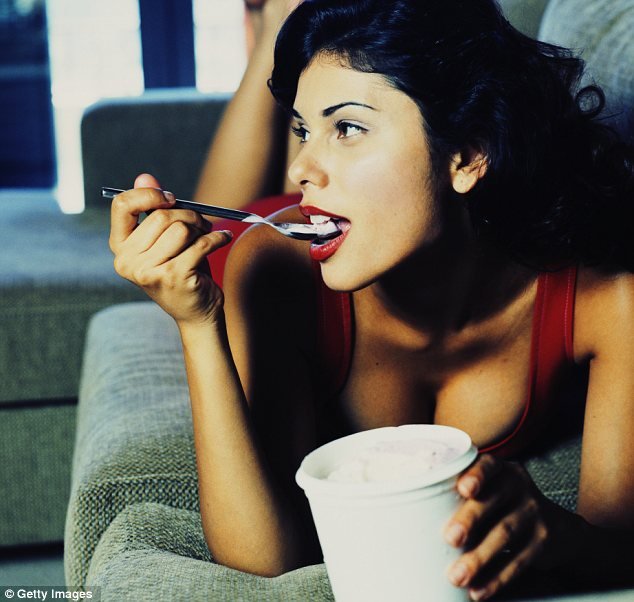 This dream was pretty much all about looks. Everyone looked perfect, apart from me, but I was seeking perfection. I can't believe I dreamed about my nose being in such a funny shape. I love my nose, so why would I dream of it having humps on or even worse… looking like a penis! I do love dessert, but there is now way I would eat what the two women were eating. I love pistachios but hate anything with rose in it. The closest I'll ever get to rose is to drink rosé wine!
If you enjoyed this dream, why not read my diary.
Dream Diary
May
30/5/18 | 29/5/18 | 28/5/18 | 27/5/18 | 25/5/18 | 24/5/18 | 23/5/18 | 22/5/18 | 21/5/18 | 20/5/18 | 19/5/18 | 18/5/18 | 17/5/18 | 16/5/18 | 15/5/18 | 14/5/18 | 13/5/18 | 12/5/18 | 10/5/18 | 9/5/18 | 7/5/18 | 6/5/18 | 4/5/18 | 3/5/18 | 2/5/18 | 1/5/18
April
30/4/18 | 29/4/18 | 25/4/18 | 24/4/18 | 23/4/18 | 21/4/18 | 17/4/18 | 16/4/18 | 15/4/18 | 14/4/18 | 13/4/18 | 12/4/18 | 11/4/18 | 10/4/18 | 9/4/18 | 8/4/80 | 7/4/18 | 6/4/18 | 5/4/18 | 4/4/18 | 3/4/18 | 2/4/18 | 1/4/18
March
31/3/18 | 30/3/18 | 29/3/18 | 28/3/18 | 27/3/18 | 26/3/18 | 25/3/18 | 24/3/18 | 23/3/18 | 22/3/18 | 21/3/18 | 20/3/18 | 19/3/18 | 18/3/18 | 17/3/18 | 16/3/18 | 15/3/18 | 14/3/18 | 13/3/18 | 12/3/18 | 11/3/18 | 10/3/18 | 9/3/18 | 8/3/18 | 7/3/18 | 6/3/18 | 5/3/18 | 4/3/18 | 3/3/18 | 2/3/18 | 1/3/18
February
28/2/18 | 27/2/18 | 26/2/18 | 25/2/18 | 24/2/18 | 23/2/18 | 22/2/28 | 21/2/18 | 20/2/18 | 19/2/18 | 18/2/18 | 17/2/18 | 16/2/18 | 15/2/18 | 14/2/18 | 13/2/18 | 12/2/18 | 11/2/18 | 10/2/18 | 9/2/18 | 8/2/18 | 7/2/18 | 6/11/18 | 5/2/18 | 4/2/18 - Part 2 | 4/2/18 - Part 1 | 2/2/18 | 1/2/18 - Part 2 | 1/2/18 - Part 1
January
30/1/18 | 29/1/18 | 28/1/18 - Part 2 | 28/1/18 - Part 1 | 26/1/18 | 25/1/18 | 24/1/18 | 23/1/18 | 22/1/18 | 21/1/18 | 20/1/18 | 19/1/18 | 18/1/18 - Part 2 | 18/1/18 - Part 1 | 17/1/18 | 16/1/18 - Part 2 | 16/1/18 - Part 1 | 15/1/18 | Weird Dream 4 Years Ago | 14/1/18 | 13/1/18 - Part 2 | 13/1/18 - Part 1 | 12/1/18 - Part 2 | 12/1/18 - Part 1 | 11/1/18 - Part 2 | 11/1/18 - Part 1 | 10/1/18 | 9/1/18 - Part 2 | 9/1/18 - Part 1 | 8/1/18 | 7/1/18 | 6/1/18 | 5/1/18 | 4/1/18 - Part 2 | 4/1/18 - Part 1 | 3/1/18 | 2/1/18 - Part 2 | 2/1/18 - Part 1 | Weird Dream 4 Years Ago | 1/1/18 New Years Day