Good Morning,
It's a cold, fresh Monday morning and I had the best night's sleep for a long time. I did have a few dreams last night. I'm going to write these over two posts. It's mad because I went from dreaming every night for weeks and now all of a sudden I seem to be having them every other night. Never mind, at least my dreams were interesting, part two especially! See what you make of these.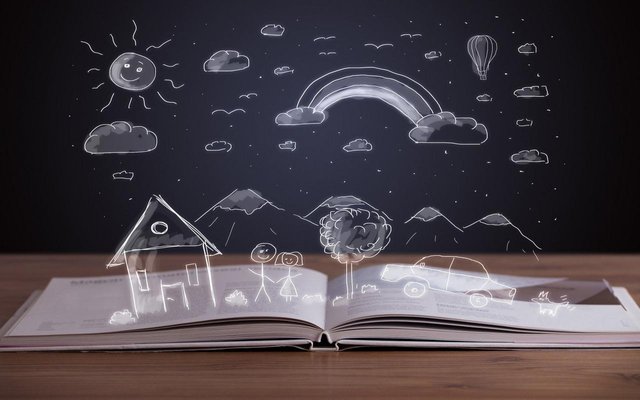 Sunday 4th February 2018 (Part 1)
I went to see my dentist because I'm having issues with an achey jaw (which I am currently suffering with). I was having a chat with him. I saw a giant tube of toothpaste. It was the size of a single bed! It would last you more than a lifetime! He said I needed to see the hygienist and I asked if I could see her now. A lady looked at me and she had her coat and handbag. She looked at me in disgust and she was leaving work for the day.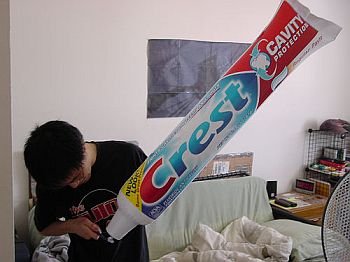 Then I had to walk back to the train station. I saw a man in reception and asked if he was going my way. He said he was, so I asked if he wanted to walk to the train station together. He had a male friend there (I think his partner) who shook his head at me. I knew he didn't want to walk with me, so I turned around and told him to "Fuck off!!" I found myself walking to the train station as fast as I could. I was in heels and I was running down a flight of concrete stairs almost losing my balance.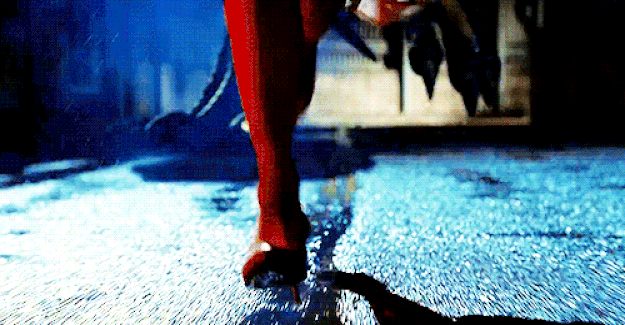 It was dark and I found myself at another local train station. I saw a TV in the window of a store. It was showing the news. The newsreader showed a video of a man in a high vis jacket helping a lady. They wanted to know who he was. The man on the TV looked like my friend Phil!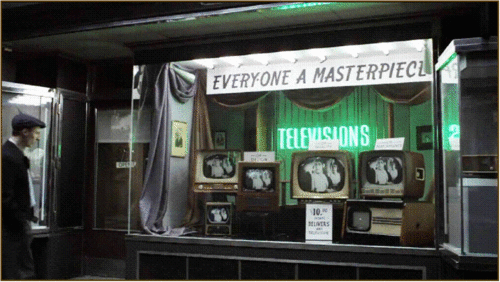 Well that's the first part of my dreams. I always find my dreams start off quite slowly and the more I have, the more strange they become. Part two is definitely worth watching out for in comparison to this one.
If you enjoyed this dream, why not read my diary.
Dream Diary
February
2/2/18 | 1/2/18 - Part 2 | 1/2/18 - Part 1
January
30/1/18 | 29/1/18 | 28/1/18 - Part 2 | 28/1/18 - Part 1 | 26/1/18 | 25/1/18 | 24/1/18 | 23/1/18 | 22/1/18 | 21/1/18 | 20/1/18 | 19/1/18 | 18/1/18 - Part 2 | 18/1/18 - Part 1 | 17/1/18 | 16/1/18 - Part 2 | 16/1/18 - Part 1 | 15/1/18 | Weird Dream 4 Years Ago | 14/1/18 | 13/1/18 - Part 2 | 13/1/18 - Part 1 | 12/1/18 - Part 2 | 12/1/18 - Part 1 | 11/1/18 - Part 2 | 11/1/18 - Part 1 | 10/1/18 | 9/1/18 - Part 2 | 9/1/18 - Part 1 | 8/1/18 | 7/1/18 | 6/1/18 | 5/1/18 | 4/1/18 - Part 2 | 4/1/18 - Part 1 | 3/1/18 | 2/1/18 - Part 2 | 2/1/18 - Part 1 | Weird Dream 4 Years Ago | 1/1/18 New Years Day