Morning All,
So I woke up this morning not feeling great. In actual fact I feel really anxious and upset. I don't know why, but I do. I think I need to either try and keep myself occupied or just let it all out in tears. I had lots of little bits to my dream last night, so I will write these in two parts. Here is part one.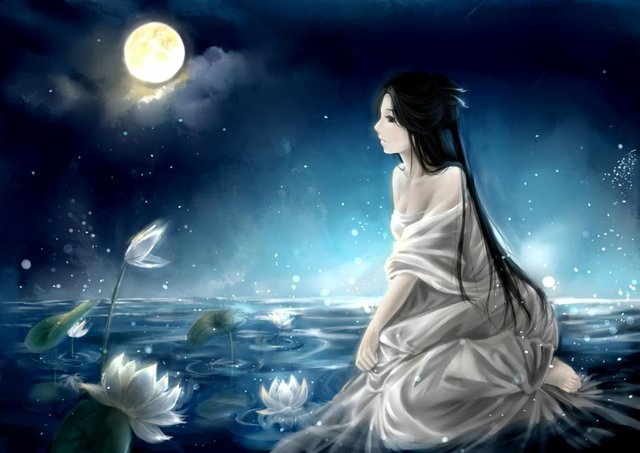 Thursday 11th January 2018 (Part 1)
It all started when I saw someone ask for a 5 foot fish tank. Then I found myself on a boat with a few other people. The main people on the boat was a Polish husband and wife and an English couple who looked like they were in their 50's.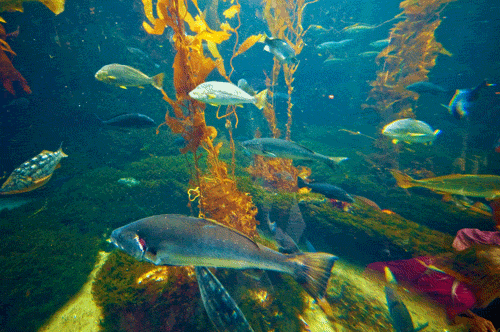 We were all hungry, especially the English couple. The Polish woman was making tomato and cheese soup. After she had made it, the English man tasted it. His face went bright red and he started to sweat. Turns out it wasn't a tomato soup, it was a hot red chilli soup! He was adamant he was going to finish it, even if it killed him.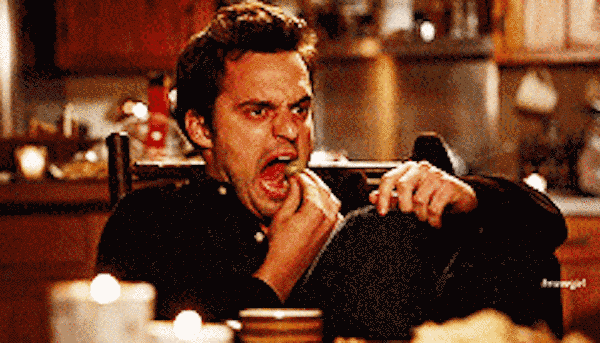 Afterwards I dreamed of Rihanna was eating a bowl of macaroni cheese. She wasn't on the boat. She was walking around a city eating out of a white bowl as she went about her business.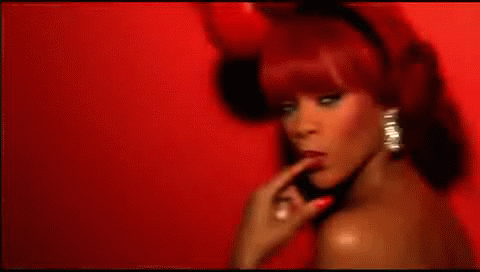 I don't know why everything related to water and food in this part of my dream. As I said everything I dreamed happened in lots of little segments. So although this may seem short and sweet, the next part will only make my dream sweeter. I hope you liked the read and are ready for part 2 later on. I better go and cheer myself up now.
If you enjoyed this dream, why not read my diary.
Dream Diary
January
10/1/18 | 9/1/18 - Part 2 | 9/1/18 - Part 1 | 8/1/18 | 7/1/18 | 6/1/18 | 5/1/18 | 4/1/18 - Part 2 | 4/1/18 - Part 1 | 3/1/18 | 2/1/18 - Part 2 | 2/1/18 - Part 1 | Weird Dream 4 Years Ago | 1/1/18 New Years Day