Good Morning Again,
I have just posted my dream from the 16th of August. As previously mentioned, I have been away and I am in the process of catching up on updating my dream diary. I'm so glad I wrote everything down, as there would be no way on Earth I'd be able to remember all my dreams from over a week ago. This dream definitely made an impact on me. It was one I wouldn't forget in a hurry. Enjoy!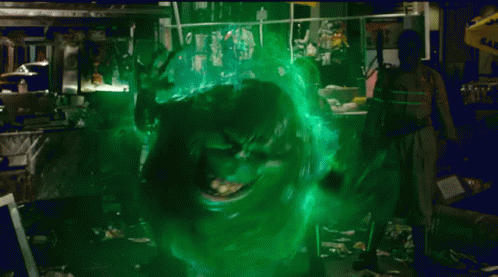 Friday 17th August 2018
I dreamed I was at my old work office. My old manager was there and we were trying to sort out a leaving party for the whole office. The office wasn't our actual office, it looked more like a call centre. I found one of my colleagues was working in what I thought was the cafeteria. He wasn't. It was actually a donut shop and he looked really happy to be there. Well who wouldn't be? I know I would love to work there, but I would end up being the size of a house! I found myself back in the 'office' and I squeezed this giant rubber balloon that I was holding in my arms. It popped and it oozed out lots caramel and cream!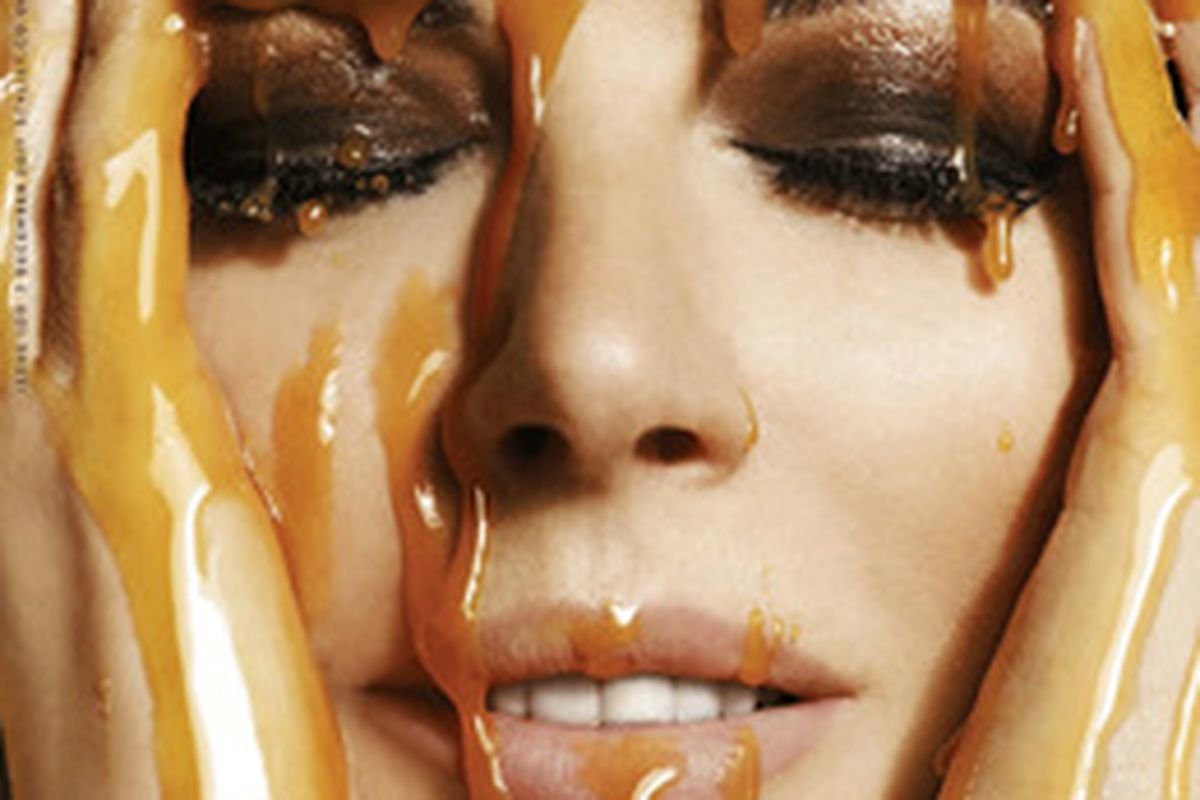 Then my dream changed. I dreamt I was dying for the toilet. I saw my old school friend Teri there. There were loads of cubicles. It looked very dirty though. Everywhere was covered in a filthy green colour. There were some ladies that were cleaning the cubicles. Every time we tried to rush into an open door, they would automatically close them off and tell us we couldn't go.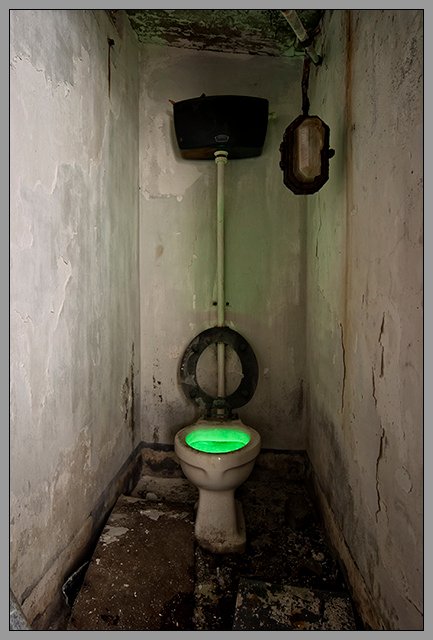 The first dream was weird. I know I haven't had a donut in weeks! It's a sign I need to have some! I keep dreaming about my old employment. I wonder why this keeps happening. It was funny seeing one of my colleagues work in the donut store. I have to tell him this, I'm sure he will find it pretty amusing or at least his daughter will. The second dream was horrible. I'm glad I wasn't on my own. I'm pretty sure I've had this dream before, probably over a year ago or so. No one wants to use a filthy toilet, especially one that looks like Slimer has had the runs! Pretty gross!
If you enjoyed this dream, why not read my diary.
Dream Diary
August
16/8/18 | 15/8/18 | 14/8/18 | 13/8/18 | 12/8/18 | 6/8/18 | 2/8/18 | 1/8/18
July
31/7/18 | 30/7/18 | 29/7/18 | 23/7/18 | 22/7/18 | 19/7/18 | 18/7/18 | 17/7/18 | 16/7/18 | 15/7/18 | 12/7/18 | 11/7/18 | 10/7/18 | 9/7/18 | 8/7/18 | 5/7/18 - Part 2 | 5/7/18 - Part 1 | 4/7/18 | 3/7/18 | 2/7/18 | 1/7/18
June
30/6/18 | 29/6/18 | 28/6/18 | 27/6/18 | 26/6/18 | 25/6/18 | 24/6/18 | 20/6/18 | 19/6/18 | 18/6/18 | 17/6/18 | 15/6/18 | 13/6/18 | 12/6/18 | 11/6/18 | 10/6/18 | 9/6/18 | 8/6/18 | 6/6/18 | 5/6/18 | 4/6/18 | 3/6/18 | 2/6/18
May
31/5/18 | 30/5/18 | 29/5/18 | 28/5/18 | 27/5/18 | 25/5/18 | 24/5/18 | 23/5/18 | 22/5/18 | 21/5/18 | 20/5/18 | 19/5/18 | 18/5/18 | 17/5/18 | 16/5/18 | 15/5/18 | 14/5/18 | 13/5/18 | 12/5/18 | 10/5/18 | 9/5/18 | 7/5/18 | 6/5/18 | 4/5/18 | 3/5/18 | 2/5/18 | 1/5/18
April
30/4/18 | 29/4/18 | 25/4/18 | 24/4/18 | 23/4/18 | 21/4/18 | 17/4/18 | 16/4/18 | 15/4/18 | 14/4/18 | 13/4/18 | 12/4/18 | 11/4/18 | 10/4/18 | 9/4/18 | 8/4/80 | 7/4/18 | 6/4/18 | 5/4/18 | 4/4/18 | 3/4/18 | 2/4/18 | 1/4/18
March
31/3/18 | 30/3/18 | 29/3/18 | 28/3/18 | 27/3/18 | 26/3/18 | 25/3/18 | 24/3/18 | 23/3/18 | 22/3/18 | 21/3/18 | 20/3/18 | 19/3/18 | 18/3/18 | 17/3/18 | 16/3/18 | 15/3/18 | 14/3/18 | 13/3/18 | 12/3/18 | 11/3/18 | 10/3/18 | 9/3/18 | 8/3/18 | 7/3/18 | 6/3/18 | 5/3/18 | 4/3/18 | 3/3/18 | 2/3/18 | 1/3/18
February
28/2/18 | 27/2/18 | 26/2/18 | 25/2/18 | 24/2/18 | 23/2/18 | 22/2/28 | 21/2/18 | 20/2/18 | 19/2/18 | 18/2/18 | 17/2/18 | 16/2/18 | 15/2/18 | 14/2/18 | 13/2/18 | 12/2/18 | 11/2/18 | 10/2/18 | 9/2/18 | 8/2/18 | 7/2/18 | 6/11/18 | 5/2/18 | 4/2/18 - Part 2 | 4/2/18 - Part 1 | 2/2/18 | 1/2/18 - Part 2 | 1/2/18 - Part 1
January
30/1/18 | 29/1/18 | 28/1/18 - Part 2 | 28/1/18 - Part 1 | 26/1/18 | 25/1/18 | 24/1/18 | 23/1/18 | 22/1/18 | 21/1/18 | 20/1/18 | 19/1/18 | 18/1/18 - Part 2 | 18/1/18 - Part 1 | 17/1/18 | 16/1/18 - Part 2 | 16/1/18 - Part 1 | 15/1/18 | Weird Dream 4 Years Ago | 14/1/18 | 13/1/18 - Part 2 | 13/1/18 - Part 1 | 12/1/18 - Part 2 | 12/1/18 - Part 1 | 11/1/18 - Part 2 | 11/1/18 - Part 1 | 10/1/18 | 9/1/18 - Part 2 | 9/1/18 - Part 1 | 8/1/18 | 7/1/18 | 6/1/18 | 5/1/18 | 4/1/18 - Part 2 | 4/1/18 - Part 1 | 3/1/18 | 2/1/18 - Part 2 | 2/1/18 - Part 1 | Weird Dream 4 Years Ago | 1/1/18 New Years Day