Morning Steemit,
Again I had the best night's sleep in ages. I didn't get disturbed once. I was so comfortable. So much so that I slept in till 10:30am. That's very late for me as I am usually awake 5am or 6am. I had some more dreams last night. Here they are.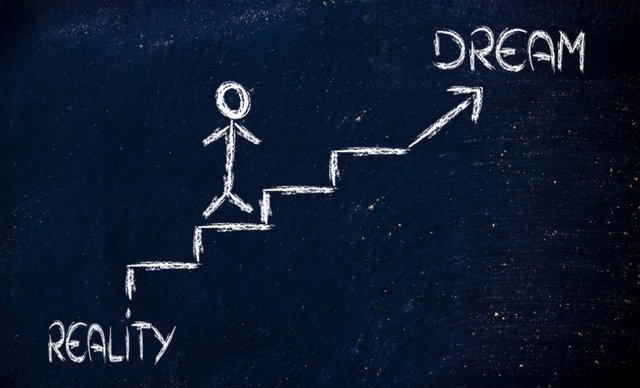 Monday 5th February 2018
I dreamed I was back in the stadium where I had my dream a few weeks back. It was the stadium where you can't get back to the presentation room unless you knew about the secret way of getting back up. My regular follows will know the only way to get back up was to run and jump onto some wooden ledges to get across. This time I was with Aaron and Ellie from Neighbours. We weren't looking to go back to the room, but we did have to throw some breakfast cereal up to it. There was a big lump of cereal that was on a piece of string that I had to throw up to the wooden slats. Then I remember I was eating the same cereal that was on the piece of string.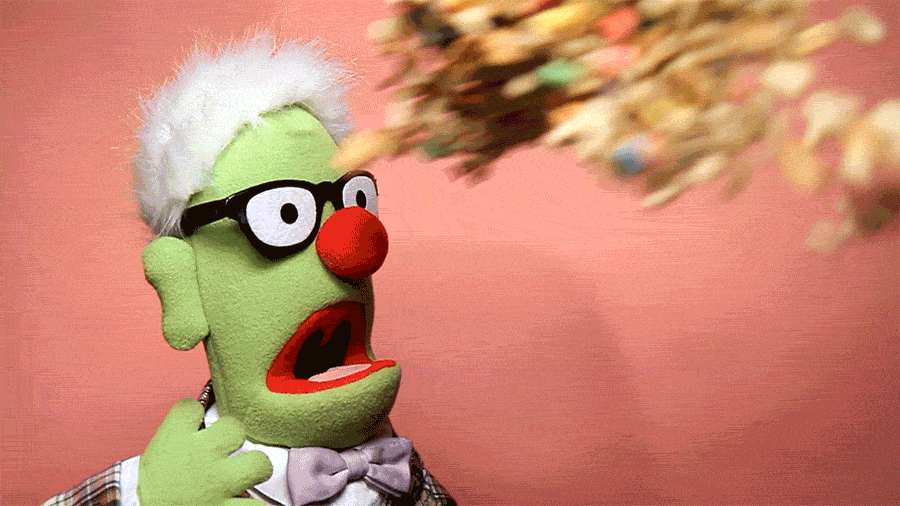 I was at a college and there were rows and rows of chairs stuck together. There were loads of young people and we were huddled around to watch a documentary. The female tutor kept calling me Margaret throughout the day. I have no idea why she kept calling me Margaret. In the end I said to her "Why do you keep calling me that? It's not my name!" She never did give me an answer. I was trying to get myself comfy in the chair but it wasn't happening. There were some girls who were being quite rude to me. The lights went on in the room and all the chairs started to move backwards. I was finally able to get away from them!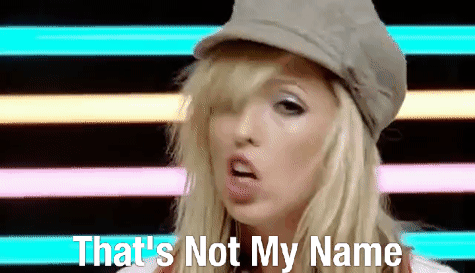 Finally, I dreamed I had to go and pick my husband up. I was meant to pick him up in a supermarket car park but I missed the turning. There was no way back and I ended up just driving along to find somewhere I could pull into. I came across a builders merchant and pulled up in there. I rang him to say where I was and that he had to come and find me. My cat was in my car as well and he kept trying to escape. I had to shove him back in the car and wrap the seat belt round him to stop him from moving. Then a man from the yard came up to me. I explained why I was there. He asked me if I could go on Tinder and write a post for their site. I'm pretty sure Tinder is a dating app and I wouldn't have a clue where to begin. Plus why was he asking me to do this? He doesn't even know me!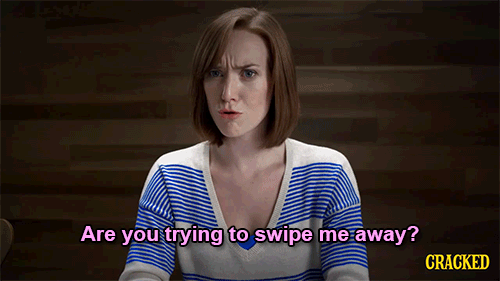 Some crazy dreams last night. I wonder why I dreamed I went back to the stadium that doesn't exist or why breakfast cereal was featured. I don't even eat breakfast! I never did find out what the documentary was about or why the chairs were all stuck together. As for ending up in a builders merchant and being asked to use Tinder… I just don't get it. I don't drive my husbands car on my own as he is very protective of it and worries that I will hit something. I may end up driving his car tonight to pick him up from a station. I just hope I haven't tempted fate!
If you enjoyed this dream, why not read my diary.
Dream Diary
February
4/2/18 - Part 2 | 4/2/18 - Part 1 | 2/2/18 | 1/2/18 - Part 2 | 1/2/18 - Part 1
January
30/1/18 | 29/1/18 | 28/1/18 - Part 2 | 28/1/18 - Part 1 | 26/1/18 | 25/1/18 | 24/1/18 | 23/1/18 | 22/1/18 | 21/1/18 | 20/1/18 | 19/1/18 | 18/1/18 - Part 2 | 18/1/18 - Part 1 | 17/1/18 | 16/1/18 - Part 2 | 16/1/18 - Part 1 | 15/1/18 | Weird Dream 4 Years Ago | 14/1/18 | 13/1/18 - Part 2 | 13/1/18 - Part 1 | 12/1/18 - Part 2 | 12/1/18 - Part 1 | 11/1/18 - Part 2 | 11/1/18 - Part 1 | 10/1/18 | 9/1/18 - Part 2 | 9/1/18 - Part 1 | 8/1/18 | 7/1/18 | 6/1/18 | 5/1/18 | 4/1/18 - Part 2 | 4/1/18 - Part 1 | 3/1/18 | 2/1/18 - Part 2 | 2/1/18 - Part 1 | Weird Dream 4 Years Ago | 1/1/18 New Years Day