Morning Steemit,
I'm on my third day of headache. I would like to say it's self inflicted, but it's not. It all started Thursday night and it's really doing me in now. I can only imagine it's my body way of saying it wants sugar. Either that or it's gonna turn into a migraine. I did have a reasonable night's sleep. Only one little dream though, here it is.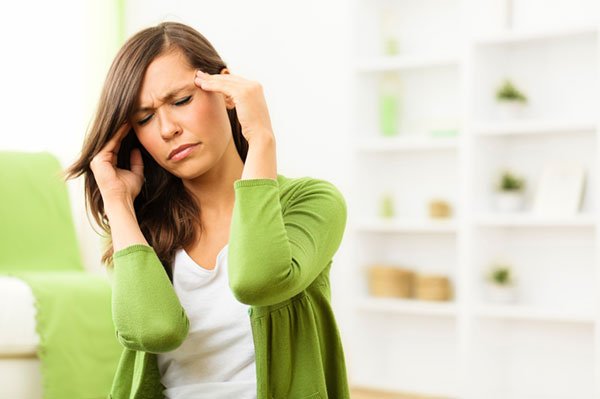 Friday 30th March 2018
I dreamed I was at a football stadium and I was going to watch England play. I was decked out in all England gear. I was walking up the steps in the stadium and I saw my friend Tez that I haven't seen since we left high school, although I am friends with her on social media. She was there with another guy from high school and some of her friends who I had no idea who they were. As I was standing on the stairs, my bum was showing and I pulled up some football shorts (they were pretty big), tied them up and then I was shaking my ass to the music in the stadium.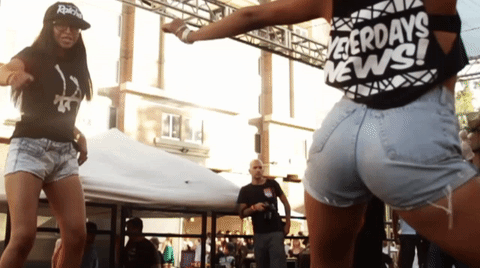 Everyone was standing around with beer in their hands. I walked to the front row of seats and I was amazed how close to the pitch it was. It was literally like being sat on the turf! I saw some players and I said to my friends how amazing it would be to sit so close. Shame these weren't our seats. Then someone said "Well at least we are sat close to the bar!"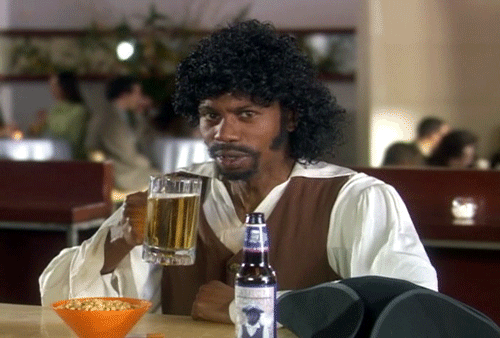 Afterwards my dream changed to eating these cookies. They each had a different pattern on top so you could tell what was inside them. They were advertised as the Seven Strongest cookies. They started off quite mild and then went on to a seriously strong flavour. I came across one that looked like it had wings on it and I thought I heard someone say it was made of bat. "Bat, are you sure???" I said loudly. "No!" the person replied. So I asked if it was a bird. They looked unimpressed and said "It's not wings, it's a beak, so the cookie contains bird brains!" I felt sick! Then someone showed me one that had paws on it. I dread to think what was in that. They said it contained all the rubbish a dog picks up under it's claws…. Delightful!!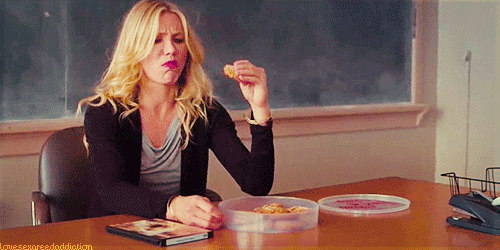 Not many dreams last night, but the last one was off the wall. Cookies made with animal bits? We aren't talking a savoury pie here… we are talking gross bits! I'd expect to find something like this on I'm a Celebrity. I've had quite a few football dreams. It's weird how people appear that I haven't seen for a very long time. I could definitely imagine myself shaking my ass in a pair of shorts though!
If you enjoyed this dream, why not read my diary.
Dream Diary
March
29/3/18 | 28/3/18 | 27/3/18 | 26/3/18 | 25/3/18 | 24/3/18 | 23/3/18 | 22/3/18 | 21/3/18 | 20/3/18 | 19/3/18 | 18/3/18 | 17/3/18 | 16/3/18 | 15/3/18 | 14/3/18 | 13/3/18 | 12/3/18 | 11/3/18 | 10/3/18 | 9/3/18 | 8/3/18 | 7/3/18 | 6/3/18 | 5/3/18 | 4/3/18 | 3/3/18 | 2/3/18 | 1/3/18
February
28/2/18 | 27/2/18 | 26/2/18 | 25/2/18 | 24/2/18 | 23/2/18 | 22/2/28 | 21/2/18 | 20/2/18 | 19/2/18 | 18/2/18 | 17/2/18 | 16/2/18 | 15/2/18 | 14/2/18 | 13/2/18 | 12/2/18 | 11/2/18 | 10/2/18 | 9/2/18 | 8/2/18 | 7/2/18 | 6/11/18 | 5/2/18 | 4/2/18 - Part 2 | 4/2/18 - Part 1 | 2/2/18 | 1/2/18 - Part 2 | 1/2/18 - Part 1
January
30/1/18 | 29/1/18 | 28/1/18 - Part 2 | 28/1/18 - Part 1 | 26/1/18 | 25/1/18 | 24/1/18 | 23/1/18 | 22/1/18 | 21/1/18 | 20/1/18 | 19/1/18 | 18/1/18 - Part 2 | 18/1/18 - Part 1 | 17/1/18 | 16/1/18 - Part 2 | 16/1/18 - Part 1 | 15/1/18 | Weird Dream 4 Years Ago | 14/1/18 | 13/1/18 - Part 2 | 13/1/18 - Part 1 | 12/1/18 - Part 2 | 12/1/18 - Part 1 | 11/1/18 - Part 2 | 11/1/18 - Part 1 | 10/1/18 | 9/1/18 - Part 2 | 9/1/18 - Part 1 | 8/1/18 | 7/1/18 | 6/1/18 | 5/1/18 | 4/1/18 - Part 2 | 4/1/18 - Part 1 | 3/1/18 | 2/1/18 - Part 2 | 2/1/18 - Part 1 | Weird Dream 4 Years Ago | 1/1/18 New Years Day