Good Morning,
I think my sleep pattern is getting back on track. I managed to have a really good night's sleep. I was looking forward to getting up to see all the snow that was promised by the weather forecast. I think they really bent the truth. There was not a blanket of snow that I was expecting, more like a light dusting! I did have some dreams again last night. For once I actually couldn't remember the first part of my dream. It was crystal clear in my head at the time, but when I tried to remember it, it was gone! I only managed to remember snippets of it. At least I remembered the rest of my dreams from last night.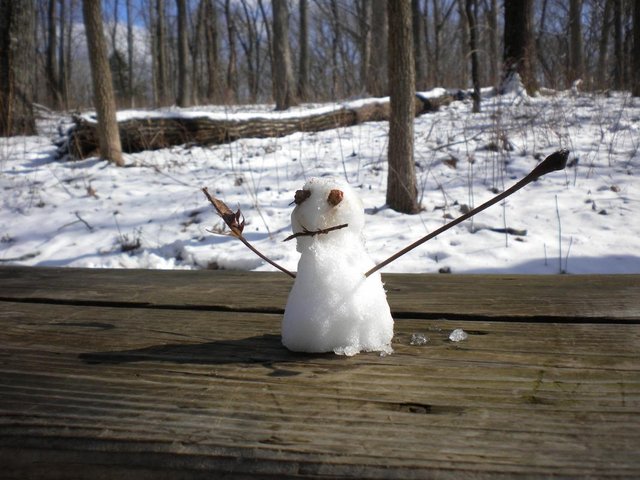 Tuesday 6th February 2018
This is the part that I can't remember what it was I dreamed about. All I know it included me wearing a blazer and saying it was the same as the mens. I dreamed of cupcakes. Probably because I ate a few recently and I dreamed about one of my husband's friends teaching me to ride motocross! How weird is that?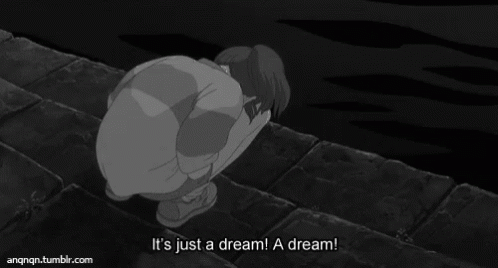 Now onto the dreams I do remember
I dreamed I was sat upstairs in a fast food joint of a sports bar. I was sat with a couple of friends. Across from me, sat by the corner window was my ex, his friends and some of his family members. I wanted to show him that I no longer held a grudge with him and we could possibly be friends! I walked over and smiled and acted as if nothing had gone on. I sat down looking at him whilst I was being chatty with the other people that were there. I also had a huge millionaires slice in my hand. It was the size of an A3 piece of paper and I was nibbling at the corners!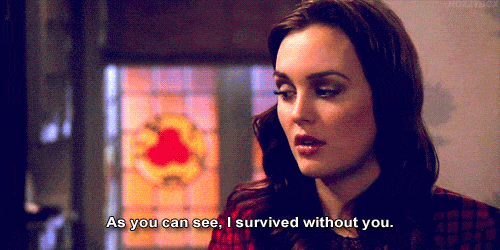 For my final dream, I was sat in a hospital at a table. My phone was ringing and it seemed like I was working there. I answered the phone and some lady spoke. She recognised my voice, but I had no idea who she was. I asked for her name a few times because I struggled to understand her. In the end I figured out her name was Zoe. I don't know any Zoe's so who the hell was she??! She said nobody was doing anything for her and she was really ill. Then this lady appeared at the same table I was sat on. She kept going on and on about drinking loads of milk and 'If she was a baby, everyone would drop everything for her and she would get seen immediately.' I said to her "It's the weekend and everyone knows there are no GP's working, and you probably feel sick because you drank too much milk!" I think this got her back up. I had a young lady sat next to me and we both looked at each other and rolled our eyes. Next thing I knew, I was in the cafeteria with the young lady and we were talking to the lady behind the counter. She had made a multi layered Italian meringue and sponge cake for us! We were in heaven!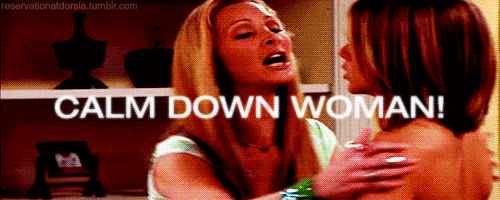 So Steemers and Dreamers… It's really the first time in years that I couldn't fully remember my dreams. The first lot of dreams were at the forefront of my mind but when it came to remembering what had gone on, my mind just switched off! I'm glad I could remember parts of it. Maybe they will come back to me later on. At least I remembered my other dreams from last night. Why did my ex show up again! Every now and then he comes back into my dreams. I haven't seen him for a decade! I guess it means if I did see him, I wouldn't be horrible to him, even though he treated me like shit! Makes me feel like I'm the bigger person. As for 'Zoe' Who the hell is she? I have never worked in a hospital or the health industry, so I was surprised to see myself there. I love the bit about the dessert though. I do like my sweet things!
If you enjoyed this dream, why not read my diary.
Dream Diary
February
5/2/18 | 4/2/18 - Part 2 | 4/2/18 - Part 1 | 2/2/18 | 1/2/18 - Part 2 | 1/2/18 - Part 1
January
30/1/18 | 29/1/18 | 28/1/18 - Part 2 | 28/1/18 - Part 1 | 26/1/18 | 25/1/18 | 24/1/18 | 23/1/18 | 22/1/18 | 21/1/18 | 20/1/18 | 19/1/18 | 18/1/18 - Part 2 | 18/1/18 - Part 1 | 17/1/18 | 16/1/18 - Part 2 | 16/1/18 - Part 1 | 15/1/18 | Weird Dream 4 Years Ago | 14/1/18 | 13/1/18 - Part 2 | 13/1/18 - Part 1 | 12/1/18 - Part 2 | 12/1/18 - Part 1 | 11/1/18 - Part 2 | 11/1/18 - Part 1 | 10/1/18 | 9/1/18 - Part 2 | 9/1/18 - Part 1 | 8/1/18 | 7/1/18 | 6/1/18 | 5/1/18 | 4/1/18 - Part 2 | 4/1/18 - Part 1 | 3/1/18 | 2/1/18 - Part 2 | 2/1/18 - Part 1 | Weird Dream 4 Years Ago | 1/1/18 New Years Day