Good Afternoon,
I still didn't get much sleep last night, even though I laced my pillows with tonnes of sleep spray. I woke up at 12am, 2am and then stayed awake until 6am! Seriously, I have no idea what is going on with my sleeping patterns! I really wish I could take something that would make me sleep 8 hours deep all the way through. I did have some dreams last night. Here they are.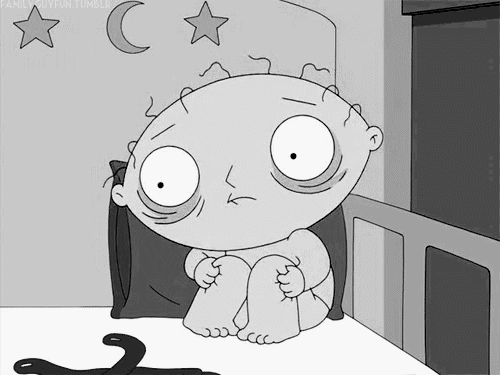 Wednesday 4th July 2018
I dreamed I was on a train, the train didn't have a carriage. It was just seats moving on a track. The train driver was female and she didn't stop at some of the stations. There were a few passengers that were not happy. Then as the train went round in a bend, my seat fell sideways. I had to hold on tight so I wouldn't fall off my seat. Then I heard that a boxer had died and I heard in my head 80's 8 bit music.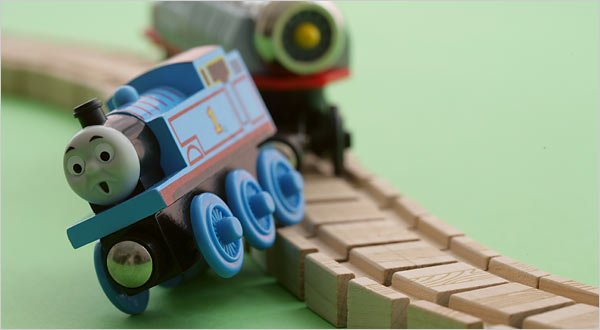 Afterwards I dreamed I was in a multicoloured evening dress. It had a low cut back and it showed off my shoulders. I also had tried on a white sparkly evening dress in the same style. I was at some sort of function. Then I saw a drag queen and we were leaving the function together. I went to hold the drag queen's hand. She had 2 pairs of arms. Without realising I had grabbed one of the male hands. She told me to swap it for the lady one.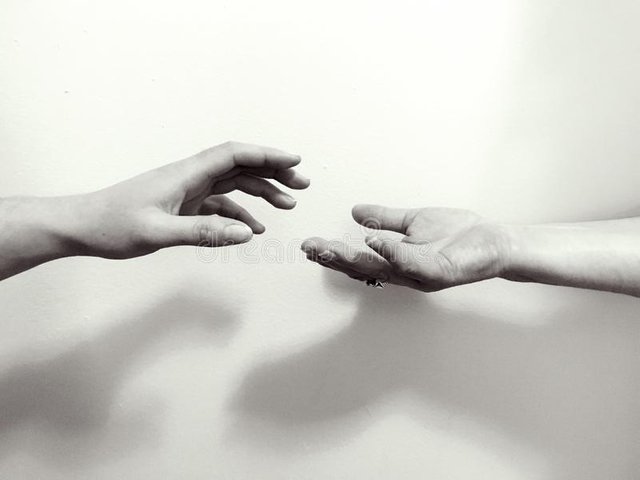 I was still in the multicoloured evening dress and I went to a house where there was a dinner party. Some man said I looked like a parrot. At the dinner party, I asked for a Yorkshire roast and a vodka and orange. There wasn't any Yorkshire roasts left and I was served a puny plate of salad.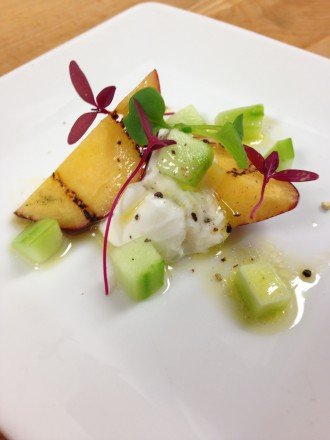 Haha, I didn't get much sleep but it seems I certainly made the most of dreaming! I really do love evening dresses. I haven't got any occasions coming up, so not sure why I dreamed of them. The drag queen was very off having 2 pairs or arms! I have dreamed of being on a train before, but not almost falling off one. It was very random to dream about a boxer too! I do love food and I haven't had a Yorkshire roast in years! I only drink Prosecco or Champagne so amusing to dream of a vodka and orange! Still, I hope u enjoyed the read!
If you enjoyed this dream, why not read my diary.
Dream Diary
June
30/6/18 | 29/6/18 | 28/6/18 | 27/6/18 | 26/6/18 | 25/6/18 | 24/6/18 | 20/6/18 | 19/6/18 | 18/6/18 | 17/6/18 | 15/6/18 | 13/6/18 | 12/6/18 | 11/6/18 | 10/6/18 | 9/6/18 | 8/6/18 | 6/6/18 | 5/6/18 | 4/6/18 | 3/6/18 | 2/6/18
May
31/5/18 | 30/5/18 | 29/5/18 | 28/5/18 | 27/5/18 | 25/5/18 | 24/5/18 | 23/5/18 | 22/5/18 | 21/5/18 | 20/5/18 | 19/5/18 | 18/5/18 | 17/5/18 | 16/5/18 | 15/5/18 | 14/5/18 | 13/5/18 | 12/5/18 | 10/5/18 | 9/5/18 | 7/5/18 | 6/5/18 | 4/5/18 | 3/5/18 | 2/5/18 | 1/5/18
April
30/4/18 | 29/4/18 | 25/4/18 | 24/4/18 | 23/4/18 | 21/4/18 | 17/4/18 | 16/4/18 | 15/4/18 | 14/4/18 | 13/4/18 | 12/4/18 | 11/4/18 | 10/4/18 | 9/4/18 | 8/4/80 | 7/4/18 | 6/4/18 | 5/4/18 | 4/4/18 | 3/4/18 | 2/4/18 | 1/4/18
March
31/3/18 | 30/3/18 | 29/3/18 | 28/3/18 | 27/3/18 | 26/3/18 | 25/3/18 | 24/3/18 | 23/3/18 | 22/3/18 | 21/3/18 | 20/3/18 | 19/3/18 | 18/3/18 | 17/3/18 | 16/3/18 | 15/3/18 | 14/3/18 | 13/3/18 | 12/3/18 | 11/3/18 | 10/3/18 | 9/3/18 | 8/3/18 | 7/3/18 | 6/3/18 | 5/3/18 | 4/3/18 | 3/3/18 | 2/3/18 | 1/3/18
February
28/2/18 | 27/2/18 | 26/2/18 | 25/2/18 | 24/2/18 | 23/2/18 | 22/2/28 | 21/2/18 | 20/2/18 | 19/2/18 | 18/2/18 | 17/2/18 | 16/2/18 | 15/2/18 | 14/2/18 | 13/2/18 | 12/2/18 | 11/2/18 | 10/2/18 | 9/2/18 | 8/2/18 | 7/2/18 | 6/11/18 | 5/2/18 | 4/2/18 - Part 2 | 4/2/18 - Part 1 | 2/2/18 | 1/2/18 - Part 2 | 1/2/18 - Part 1
January
30/1/18 | 29/1/18 | 28/1/18 - Part 2 | 28/1/18 - Part 1 | 26/1/18 | 25/1/18 | 24/1/18 | 23/1/18 | 22/1/18 | 21/1/18 | 20/1/18 | 19/1/18 | 18/1/18 - Part 2 | 18/1/18 - Part 1 | 17/1/18 | 16/1/18 - Part 2 | 16/1/18 - Part 1 | 15/1/18 | Weird Dream 4 Years Ago | 14/1/18 | 13/1/18 - Part 2 | 13/1/18 - Part 1 | 12/1/18 - Part 2 | 12/1/18 - Part 1 | 11/1/18 - Part 2 | 11/1/18 - Part 1 | 10/1/18 | 9/1/18 - Part 2 | 9/1/18 - Part 1 | 8/1/18 | 7/1/18 | 6/1/18 | 5/1/18 | 4/1/18 - Part 2 | 4/1/18 - Part 1 | 3/1/18 | 2/1/18 - Part 2 | 2/1/18 - Part 1 | Weird Dream 4 Years Ago | 1/1/18 New Years Day