Good Morning,
I have already wrote this morning about my dreams from Monday and now I have last night's dreams for you. As mentioned earlier on, I had two lots of dreams to write about so I will bullet point them as it is so much to try and remember. See what you make of this!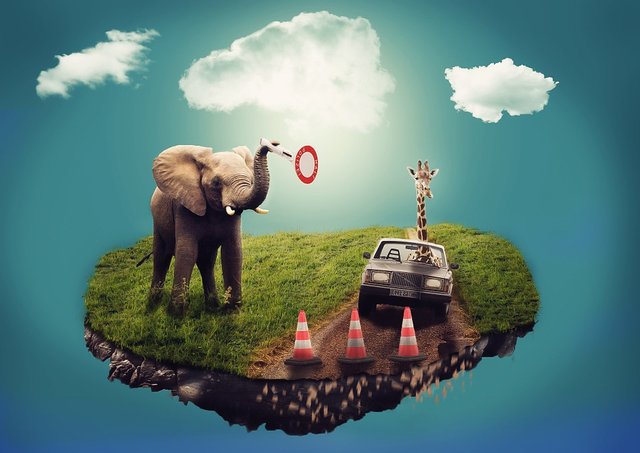 Tuesday 30th January 2018
I dreamed I was at a crime scene. It was the middle of the night and there was an abandoned black car on an embankment with the door open. An old man was slumped in the drivers seat with blood pouring out of his head and over his face. It was obvious he had been murdered. I was talking to the dead man about Crypto and then I saw a woman run off into the distance up the dark road.
I dreamed I was in my old flat in a cul-de-sac. I heard a smash. I ran to the kitchen and I saw my window had been shattered into smithereens. There was a young boy and I grabbed hold oh him and told him I was going to go to the police. I walked him out the front of my flat and his mother was there. I told her what he had done. One of my neighbours passed me his landline telephone and had the police on the line. I spoke to the female officer. I told her what had happened but she wasn't interested. Whilst I was talking to her, I saw my cat chase bugs, then some Japanese men came to my rescue as the boy now had a dog that looked like the Tiger from He-Man. I told the policeman what I was witnessing, she put me on hold and said she would refer it. I also saw some purple post-it notes stuck to my wall.
I was with my late Granny in her old house and she was showing me some old photos. My Auntie Ethel was there and she wanted to make amends as she hated the way she treated my family after my Uncle had died. We hugged and made up.
I am now up to date with my dreams. I have no idea what the crime scene meant. The dream in my flat was most bizarre! That is the one I remember the most. You just couldn't make it up with the stuff I dreamed about! It's funny how I dreamed about mu Auntie. She was very horrible to my family after her husband passed away. So much so, she wouldn't let us attend his funeral. Also she still has disowned us to this day. So God only knows why I dreamed about her!
If you enjoyed this dream, why not read my diary.
Dream Diary
January
29/1/18 | 28/1/18 - Part 2 | 28/1/18 - Part 1 | 26/1/18 | 25/1/18 | 24/1/18 | 23/1/18 | 22/1/18 | 21/1/18 | 20/1/18 | 19/1/18 | 18/1/18 - Part 2 | 18/1/18 - Part 1 | 17/1/18 | 16/1/18 - Part 2 | 16/1/18 - Part 1 | 15/1/18 | Weird Dream 4 Years Ago | 14/1/18 | 13/1/18 - Part 2 | 13/1/18 - Part 1 | 12/1/18 - Part 2 | 12/1/18 - Part 1 | 11/1/18 - Part 2 | 11/1/18 - Part 1 | 10/1/18 | 9/1/18 - Part 2 | 9/1/18 - Part 1 | 8/1/18 | 7/1/18 | 6/1/18 | 5/1/18 | 4/1/18 - Part 2 | 4/1/18 - Part 1 | 3/1/18 | 2/1/18 - Part 2 | 2/1/18 - Part 1 | Weird Dream 4 Years Ago | 1/1/18 New Years Day