Morning Steemit,
It's Monday again! That dreaded first day of the working week. As predicted I didn't sleep at all well at the weekend, but come Monday, I was so comfortable and I didn't want to get up. I did wake up at 3am and 4am. However, I did manage to fall back to sleep pretty swiftly. I know I did have quite a few dreams but I can only remember one of them! This hasn't happened to me in a very long time. Here is the one I can remember.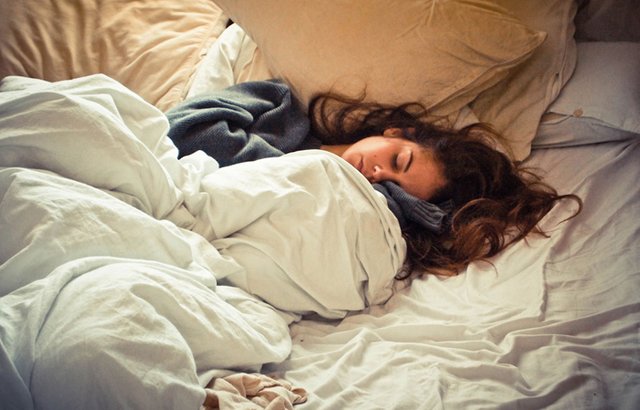 Sunday 25th February 2018
I dreamed I was watching a show and it had twin girls presenting. They were American. One of them was dancing around and singing on stage. She was wearing a black and gold sequinned leotard and some chaps that were made of the same material. the chaps went all the way up to her shoulder so she wasn't exposing much skin. Then the other twin came on stage. She tried to steal the limelight from the first one. She wore a short, pink dress that also had sequins on it. She took the microphone and was walking up and down at the front of the stage making sure all eyes were on her. The other one just stood in a corner with her arms crossed looking very hurt and upset.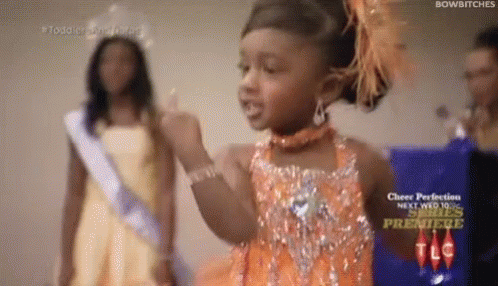 So Steemers, for someone that barely forgets any dreams has pretty much forgotten all of them apart from one. Why does the mind do this to us? What's the point in having dreams if we can't remember them? I'm pretty lucky that I can remember 95% of all dreams, but for those of us that can't, why are they erased so quickly? How can one minute you are deep inside a dream and can see and hear everything, then in a split second it is all gone? I don't get it. If I do remember any of my other dreams from last night then I will surely write about them.
If you enjoyed this dream, why not read my diary.
Dream Diary
February
24/2/18 | 23/2/18 | 22/2/28 | 21/2/18 | 20/2/18 | 19/2/18 | 18/2/18 | 17/2/18 | 16/2/18 | 15/2/18 | 14/2/18 | 13/2/18 | 12/2/18 | 11/2/18 | 10/2/18 | 9/2/18 | 8/2/18 | 7/2/18 | 6/11/18 | 5/2/18 | 4/2/18 - Part 2 | 4/2/18 - Part 1 | 2/2/18 | 1/2/18 - Part 2 | 1/2/18 - Part 1
January
30/1/18 | 29/1/18 | 28/1/18 - Part 2 | 28/1/18 - Part 1 | 26/1/18 | 25/1/18 | 24/1/18 | 23/1/18 | 22/1/18 | 21/1/18 | 20/1/18 | 19/1/18 | 18/1/18 - Part 2 | 18/1/18 - Part 1 | 17/1/18 | 16/1/18 - Part 2 | 16/1/18 - Part 1 | 15/1/18 | Weird Dream 4 Years Ago | 14/1/18 | 13/1/18 - Part 2 | 13/1/18 - Part 1 | 12/1/18 - Part 2 | 12/1/18 - Part 1 | 11/1/18 - Part 2 | 11/1/18 - Part 1 | 10/1/18 | 9/1/18 - Part 2 | 9/1/18 - Part 1 | 8/1/18 | 7/1/18 | 6/1/18 | 5/1/18 | 4/1/18 - Part 2 | 4/1/18 - Part 1 | 3/1/18 | 2/1/18 - Part 2 | 2/1/18 - Part 1 | Weird Dream 4 Years Ago | 1/1/18 New Years Day