Good Morning!
I woke up with headache this morning. Thankfully I managed to get rid of it quick smart. I have a lot to do today. Monday is always busy.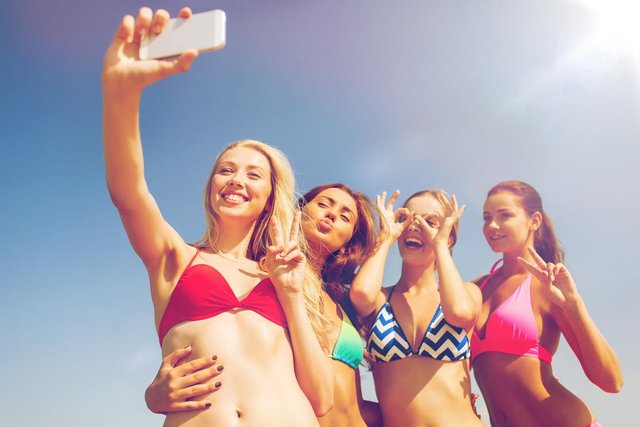 Sunday 15th April 2018
I dreamed I was on holiday with my husband. It was supposed to be a romantic getaway for 2. When we got to the resort, it was more like spring break! There were young people everywhere wearing skimpy outfits and bikinis.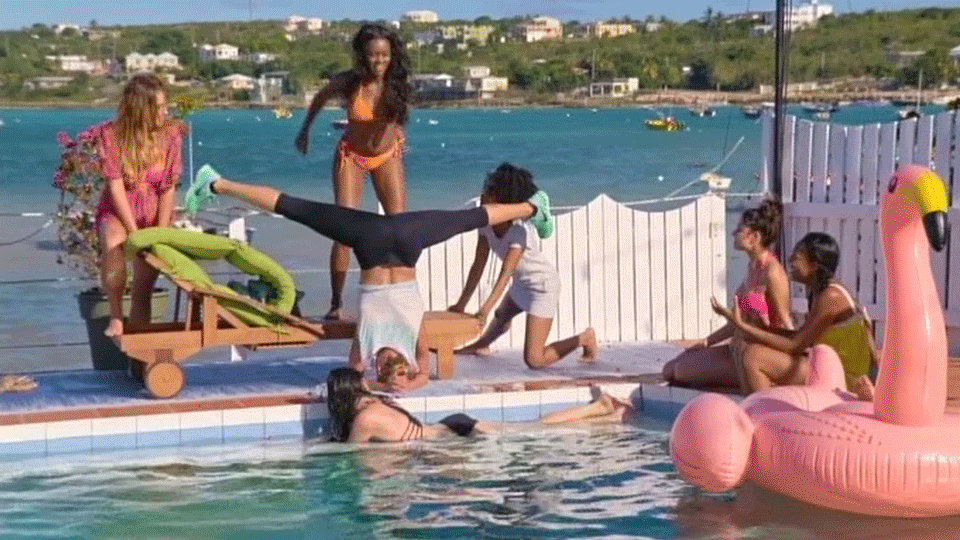 I went to sit down at a long table with benches and I had to ask a girl to move her legs out of the way so I could sit. She rolled her eyes at me. Charming! I sat next to a girl with long blonde hair.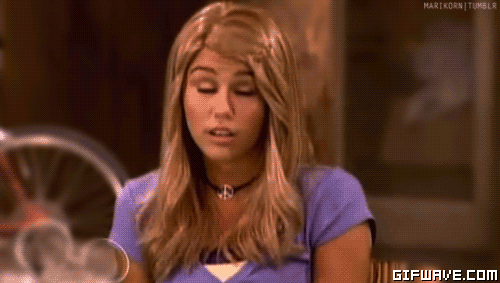 She was sat with her legs up on the bench staring at me. I didn't know what her problem was but just ignored her. Then she suddenly pinched me on my tricep and wouldn't let go. Her eyes looked evil! I pinched her back, pulled her hair and then dropped a stack of plates on her head. Silly cow, she deserved it! She fell to the floor unconscious.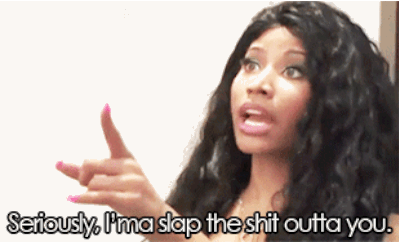 Not long until I go away on holiday. Maybe this is why I dreamed about going away. I hope my holiday doesn't turn out to be anything like this. I don't know why the girls were mean, especially the one who pinched me. She deserved everything she got.
If you enjoyed this dream, why not read my diary.
Dream Diary
April
14/4/18 | 13/4/18 | 12/4/18 | 11/4/18 | 10/4/18 | 9/4/18 | 8/4/80 | 7/4/18 | 6/4/18 | 5/4/18 | 4/4/18 | 3/4/18 | 2/4/18 | 1/4/18
March
31/3/18 | 30/3/18 | 29/3/18 | 28/3/18 | 27/3/18 | 26/3/18 | 25/3/18 | 24/3/18 | 23/3/18 | 22/3/18 | 21/3/18 | 20/3/18 | 19/3/18 | 18/3/18 | 17/3/18 | 16/3/18 | 15/3/18 | 14/3/18 | 13/3/18 | 12/3/18 | 11/3/18 | 10/3/18 | 9/3/18 | 8/3/18 | 7/3/18 | 6/3/18 | 5/3/18 | 4/3/18 | 3/3/18 | 2/3/18 | 1/3/18
February
28/2/18 | 27/2/18 | 26/2/18 | 25/2/18 | 24/2/18 | 23/2/18 | 22/2/28 | 21/2/18 | 20/2/18 | 19/2/18 | 18/2/18 | 17/2/18 | 16/2/18 | 15/2/18 | 14/2/18 | 13/2/18 | 12/2/18 | 11/2/18 | 10/2/18 | 9/2/18 | 8/2/18 | 7/2/18 | 6/11/18 | 5/2/18 | 4/2/18 - Part 2 | 4/2/18 - Part 1 | 2/2/18 | 1/2/18 - Part 2 | 1/2/18 - Part 1
January
30/1/18 | 29/1/18 | 28/1/18 - Part 2 | 28/1/18 - Part 1 | 26/1/18 | 25/1/18 | 24/1/18 | 23/1/18 | 22/1/18 | 21/1/18 | 20/1/18 | 19/1/18 | 18/1/18 - Part 2 | 18/1/18 - Part 1 | 17/1/18 | 16/1/18 - Part 2 | 16/1/18 - Part 1 | 15/1/18 | Weird Dream 4 Years Ago | 14/1/18 | 13/1/18 - Part 2 | 13/1/18 - Part 1 | 12/1/18 - Part 2 | 12/1/18 - Part 1 | 11/1/18 - Part 2 | 11/1/18 - Part 1 | 10/1/18 | 9/1/18 - Part 2 | 9/1/18 - Part 1 | 8/1/18 | 7/1/18 | 6/1/18 | 5/1/18 | 4/1/18 - Part 2 | 4/1/18 - Part 1 | 3/1/18 | 2/1/18 - Part 2 | 2/1/18 - Part 1 | Weird Dream 4 Years Ago | 1/1/18 New Years Day