Morning Everyone,
Did you all have a pleasant weekend? I was out all weekend so I've only managed to sit down and tell you about my dreams. Here are my dreams from Saturday night.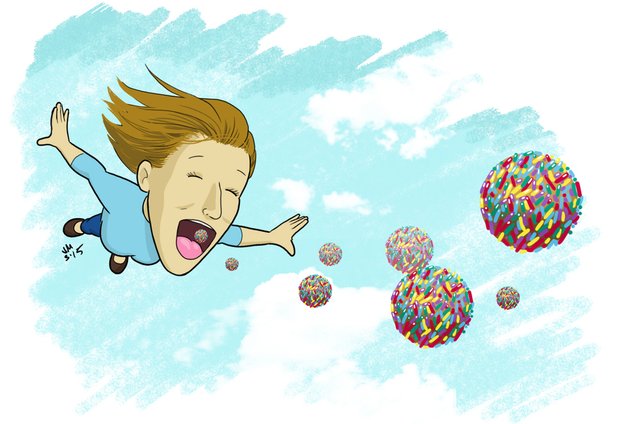 Courtesy of Jason Muhr
Saturday 3rd March 2018
I dreamed I was at a Krispy Kreme world. If any of you remember the 80's kids show Fun House, then this it what it was like. There were loads of obstacles and slides to get through to pick up different donuts. There were ball pits, climbing frames and even a water park. The water park was decorated in so much glitter and sweets. It felt like I was in some sort of candy world. Also we sat in large donuts as we went on the water ride. The smell of the air was so sweet! It made me so hungry! It reminded me of Professor Bubble Works at Chessington World of Aventures.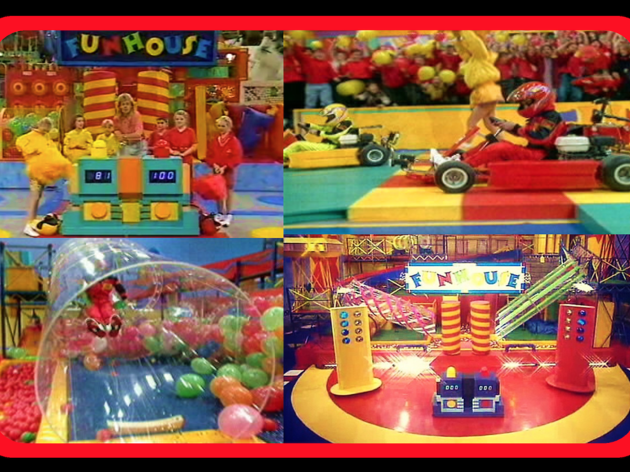 Then I dreamed I was in a show where you were kept in a bunker with other contestants in the middle of nowhere. Each one of us had to take it in turns to be chased by a madman who was either going to rob us or capture us. I saw one girl who was out being chased and it really scared me. I was sat in the bunker with a black lady and all I wanted to do was hold her and stroke her afro!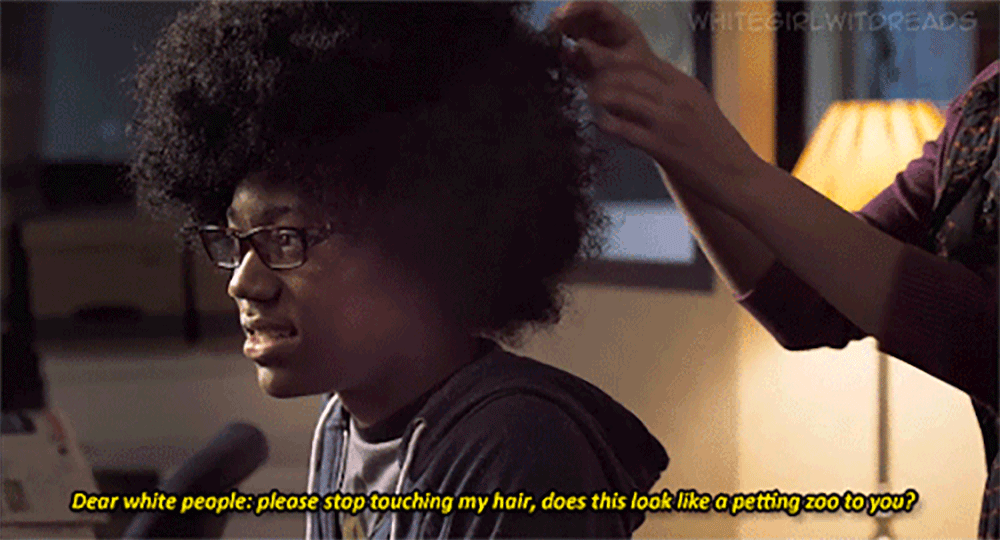 I had these dreams after eating a dirty kebab. 'Sometimes you need a bit of filthy takeaway and I definitely needed it Saturday night! The first dream of being surrounded by donuts and candy was a dream come true. I didn't want to wake up! Going through the obstacles and down the slides, grabbing donuts as I went was unreal! The water park really did remind me of the ride from Chessington. Shame it closed down or I would be back there soon! I don't know what the second dream was about. It was weird dreaming about someone else being chased. I'm glad it wasn't me out there. I don't know why I was enjoying stroking the ladies afro!
If you enjoyed this dream, why not read my diary.
Dream Diary
February
28/2/18 | 27/2/18 | 26/2/18 | 25/2/18 | 24/2/18 | 23/2/18 | 22/2/28 | 21/2/18 | 20/2/18 | 19/2/18 | 18/2/18 | 17/2/18 | 16/2/18 | 15/2/18 | 14/2/18 | 13/2/18 | 12/2/18 | 11/2/18 | 10/2/18 | 9/2/18 | 8/2/18 | 7/2/18 | 6/11/18 | 5/2/18 | 4/2/18 - Part 2 | 4/2/18 - Part 1 | 2/2/18 | 1/2/18 - Part 2 | 1/2/18 - Part 1
January
30/1/18 | 29/1/18 | 28/1/18 - Part 2 | 28/1/18 - Part 1 | 26/1/18 | 25/1/18 | 24/1/18 | 23/1/18 | 22/1/18 | 21/1/18 | 20/1/18 | 19/1/18 | 18/1/18 - Part 2 | 18/1/18 - Part 1 | 17/1/18 | 16/1/18 - Part 2 | 16/1/18 - Part 1 | 15/1/18 | Weird Dream 4 Years Ago | 14/1/18 | 13/1/18 - Part 2 | 13/1/18 - Part 1 | 12/1/18 - Part 2 | 12/1/18 - Part 1 | 11/1/18 - Part 2 | 11/1/18 - Part 1 | 10/1/18 | 9/1/18 - Part 2 | 9/1/18 - Part 1 | 8/1/18 | 7/1/18 | 6/1/18 | 5/1/18 | 4/1/18 - Part 2 | 4/1/18 - Part 1 | 3/1/18 | 2/1/18 - Part 2 | 2/1/18 - Part 1 | Weird Dream 4 Years Ago | 1/1/18 New Years Day