Good Morning,
I had such a long night's sleep. I woke up at 6am to begin with, when I thought it was 4am. Then I woke up at 9am! I can't believe I slept in. I must have needed it. I had a couple of unusual dreams last night. They were quite in depth, so I'll be writing these over two posts. Here is the first.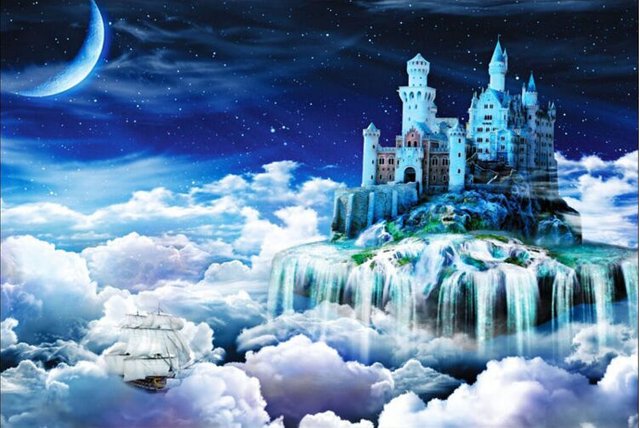 Monday 9th January 2018 (Part 1)
I dreamed I was in a large garden centre and I was baking a large lemon cake. The lemon cake came out good. I was trying to cover it with thick, lemon icing, After I finished icing the cake, I realised what I was making was part of a huge cake display. It was being turned into a castle. I had Cornetto ice cream Cones that were being used to put the pointy bits on top of the castle. After it was finished, the cake was covered in bits of tinsel. My husband started to mess with the 'castle cake' and it stared to collapse! I was not happy!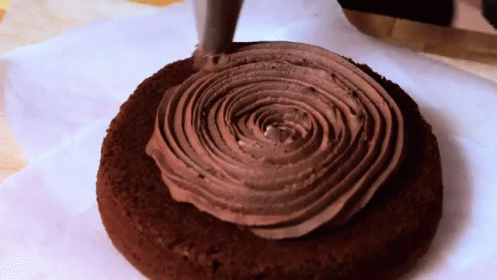 The garden centre was full of primary school kids. They were running around playing with all the Christmas decorations. As I was walking through the garden centre, I came across a plant that if you squeezed its leaves, dog food would come out! I saw some nail polish for pebbles and there were some children drinking Whiskey out of plants.
I was looking for some Christmas baubles with seals on but I could only find ones with badgers. Then I came across a roll of 'bride tape'. It was a roll of white ribbon that you were supposed to take on hen parties. According to the picture on the tape, the bride and one of the hens have each end of the tape and they swing it around on the floor to clean it up whilst dancing. Random, I know!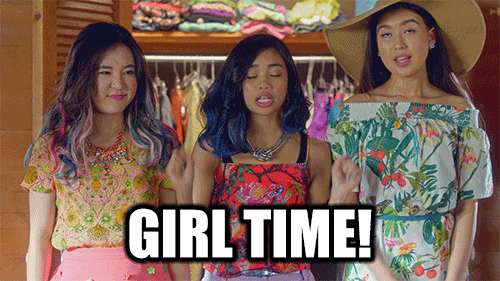 Finally, Father Christmas was sat on the check out being a cashier.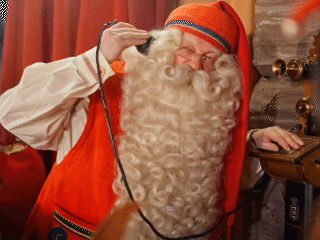 This dream had some really strange elements to it. Dog food out of a plant? A castle lemon cake with ice cream cones covered in tinsel? Kids drinking Whiskey? Nail polish for pebbles and the hen party tape? What do these mean?? I can't ever imagine Father Christmas being check out staff. Maybe that's his part time job! I hope you liked this dream. Keep an eye out for part 2.
If you enjoyed this dream, why not read my diary.
Dream Diary
January
8/1/18 | 7/1/18 | 6/1/18 | 5/1/18 | 4/1/18 - Part 2 | 4/1/18 - Part 1 | 3/1/18 | 2/1/18 - Part 2 | 2/1/18 - Part 1 | Weird Dream 4 Years Ago | 1/1/18 New Years Day