Morning Everyone,
So I went to bed at a reasonable hour, 11pm at the latest. I woke up about 3:45am and haven't been to sleep since. Not surprising I only have the one dream for you. At least one is better than nothing. Here it is.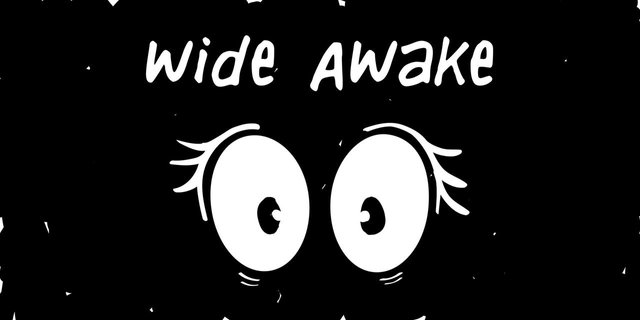 Saturday 23rd February 2018
I dreamed I was sat with my box that I keep all my nail things in. I couldn't decide what colour to use. Then I decided on doing part pink nails and part blue nails. I sat ready to go, then I came across these bottles of nail polish that I didn't recognise. They looked like the same colour that I was going to do my nails with, but it was in a different bottle. I applied it to my thumb nail and it just made my nail look like it had an 'oil on water' effect. Afterwards I read the bottle and it was supposed to make the polish go matt rather than a shiny finish. So I decided to give the bottle to my mum. Then I came across more of these bottles in my box. I took them out and put them to one side, so I could give them all to my mum. As I rooting around for the colours I wanted, I found some Indian costume jewellery. Everything was gold with gemstones. I went to put them in a jewellery box. Every time I thought I picked up all the pieces of jewellery, I came across another piece!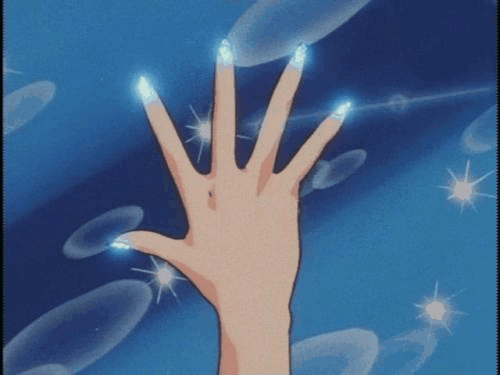 Well that was my dream from last night. My nails or nail polish have featured in my dreams before although I have never dreamed about bottles I don't have or ones that make your nails go matt. I don't know what the costume jewellery means either or why I kept finding more pieces after I had picked them up and put them away. I do like sparkly things though, especially jewellery!
If you enjoyed this dream, why not read my diary.
Dream Diary
February
22/2/28 | 21/2/18 | 20/2/18 | 19/2/18 | 18/2/18 | 17/2/18 | 16/2/18 | 15/2/18 | 14/2/18 | 13/2/18 | 12/2/18 | 11/2/18 | 10/2/18 | 9/2/18 | 8/2/18 | 7/2/18 | 6/11/18 | 5/2/18 | 4/2/18 - Part 2 | 4/2/18 - Part 1 | 2/2/18 | 1/2/18 - Part 2 | 1/2/18 - Part 1
January
30/1/18 | 29/1/18 | 28/1/18 - Part 2 | 28/1/18 - Part 1 | 26/1/18 | 25/1/18 | 24/1/18 | 23/1/18 | 22/1/18 | 21/1/18 | 20/1/18 | 19/1/18 | 18/1/18 - Part 2 | 18/1/18 - Part 1 | 17/1/18 | 16/1/18 - Part 2 | 16/1/18 - Part 1 | 15/1/18 | Weird Dream 4 Years Ago | 14/1/18 | 13/1/18 - Part 2 | 13/1/18 - Part 1 | 12/1/18 - Part 2 | 12/1/18 - Part 1 | 11/1/18 - Part 2 | 11/1/18 - Part 1 | 10/1/18 | 9/1/18 - Part 2 | 9/1/18 - Part 1 | 8/1/18 | 7/1/18 | 6/1/18 | 5/1/18 | 4/1/18 - Part 2 | 4/1/18 - Part 1 | 3/1/18 | 2/1/18 - Part 2 | 2/1/18 - Part 1 | Weird Dream 4 Years Ago | 1/1/18 New Years Day