Morning Everyone,
I didn't have a very good night's sleep last night. I think I got 4 hours, if that. I had to be up so early to get into town for an appointment. I definitely wasn't looking forward to my long walk there and back. I felt dead to the world. I had a couple of dreams last night. See what you make of this.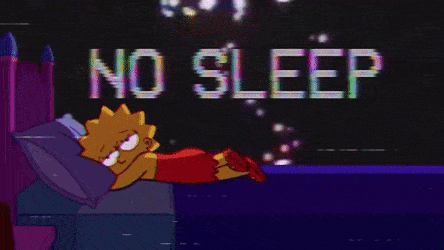 Wednesday 14th February 2018
I dreamed of shopping in a grocery store. I was in the fresh fruit aisle and I was looking for something to use on myself. I saw marrows but they were huge! Then I came across a cucumber that looked like a cactus. it had a cactus kinda shape with knobbly bits. I was walking round the store trying not to look suspicious, but the more I tried not to, the more suspicious I became. I went round and picked up a handful of extremely long and thin orange and yellow peppers to look like I had something in the trolley. Then I couldn't handle it anymore and I had to try and leave the trolley somewhere it wouldn't get noticed so I could run out of the shop.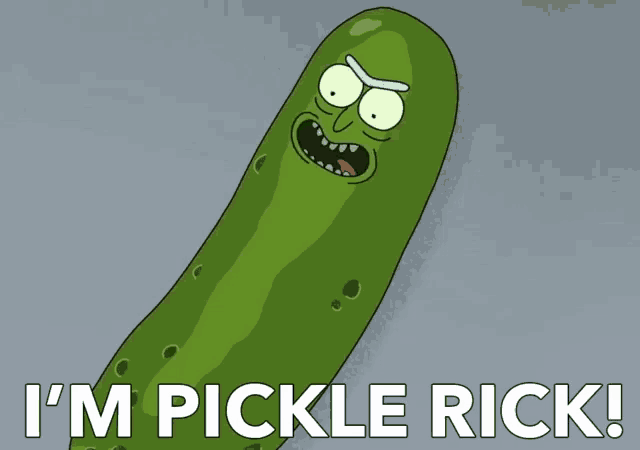 Then I dreamed of being in an aircraft in upper class. The seats were not what I was expecting. It looked more like an office with a window. The seats were not usual plane seats. They were more like horrible plastic office chairs that had a thin seatbelt that crossed over the shoulders and round the waist. They all clipped in the middle of your chest. I wanted to sit by the window, but I couldn't find any numbers on the seats. The seats by the window were not facing outwards. They were facing inwards, so when the plane takes off, you are facing down on everyone.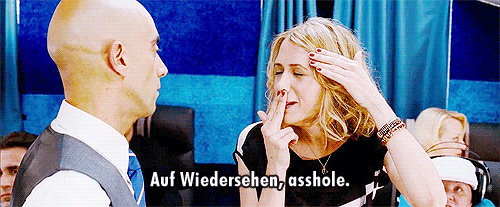 These are my dreams from last night. The grocery store spun me out! I have no idea why I dreamed about doing what I was doing there. Next time I go shopping, I hope my dream doesn't pop into my head and make me feel uneasy. Mind you, I do hate food shopping. There are so many unruly people and they get on my nerves. Why do I keep dreaming of being in an aircraft! I've had quite a few dreams like this over the last few days. Nothing normal happens though. Most people dream about plane crashes, I just dream of weird things happening in the cabin.
If you enjoyed this dream, why not read my diary.
Dream Diary
February
13/2/18 | 12/2/18 | 11/2/18 | 10/2/18 | 9/2/18 | 8/2/18 | 7/2/18 | 6/11/18 | 5/2/18 | 4/2/18 - Part 2 | 4/2/18 - Part 1 | 2/2/18 | 1/2/18 - Part 2 | 1/2/18 - Part 1
January
30/1/18 | 29/1/18 | 28/1/18 - Part 2 | 28/1/18 - Part 1 | 26/1/18 | 25/1/18 | 24/1/18 | 23/1/18 | 22/1/18 | 21/1/18 | 20/1/18 | 19/1/18 | 18/1/18 - Part 2 | 18/1/18 - Part 1 | 17/1/18 | 16/1/18 - Part 2 | 16/1/18 - Part 1 | 15/1/18 | Weird Dream 4 Years Ago | 14/1/18 | 13/1/18 - Part 2 | 13/1/18 - Part 1 | 12/1/18 - Part 2 | 12/1/18 - Part 1 | 11/1/18 - Part 2 | 11/1/18 - Part 1 | 10/1/18 | 9/1/18 - Part 2 | 9/1/18 - Part 1 | 8/1/18 | 7/1/18 | 6/1/18 | 5/1/18 | 4/1/18 - Part 2 | 4/1/18 - Part 1 | 3/1/18 | 2/1/18 - Part 2 | 2/1/18 - Part 1 | Weird Dream 4 Years Ago | 1/1/18 New Years Day