Good Morning!
It's still snowy outside and we are due more snow tomorrow and Friday. Not what I want to hear! I said yesterday I have an important errand to run on Friday and I really do not need a blizzard! I hope the snow falls quickly today and tomorrow so it can finish before Friday comes. Anyway, I did have a good sleep lat night. Only one dream which is surprising for me. Here it is.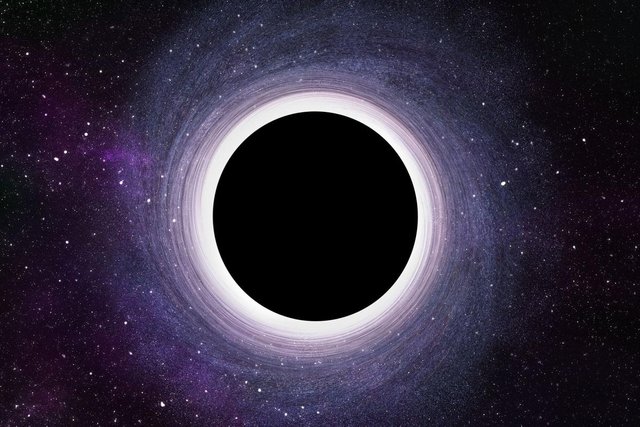 Tuesday 27th February 2018
I dreamed I was standing in a wide open space. Everything was grey, concrete and flat. There was no atmosphere, no wind, temperature or anything. I saw lots of people about but there were barely any buildings or cars. Everyone was walking as if they were in some sort of trance. I couldn't see anyones faces either. I purposely had to go up to people and stand in front of them. Every person I came across had my face! They didn't say anything. They just stared at me blankly.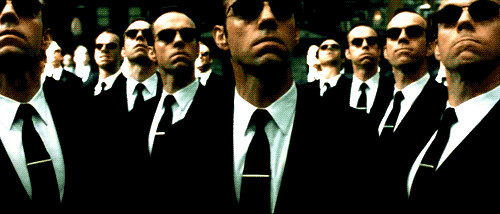 This is possibly one of the weirdest dreams I've had for a long time. Why did everyone have my face? Why didn't anyone speak? I can't understand why there was no sound or atmosphere. It was like standing in a vacuum. I did eat quite a lot of chocolate before bedtime so maybe that impacted on what I dreamt. Still, I'm sure this is meant to represent something, I just don't know what.
If you enjoyed this dream, why not read my diary.
Dream Diary
February
26/2/18 | 25/2/18 | 24/2/18 | 23/2/18 | 22/2/28 | 21/2/18 | 20/2/18 | 19/2/18 | 18/2/18 | 17/2/18 | 16/2/18 | 15/2/18 | 14/2/18 | 13/2/18 | 12/2/18 | 11/2/18 | 10/2/18 | 9/2/18 | 8/2/18 | 7/2/18 | 6/11/18 | 5/2/18 | 4/2/18 - Part 2 | 4/2/18 - Part 1 | 2/2/18 | 1/2/18 - Part 2 | 1/2/18 - Part 1
January
30/1/18 | 29/1/18 | 28/1/18 - Part 2 | 28/1/18 - Part 1 | 26/1/18 | 25/1/18 | 24/1/18 | 23/1/18 | 22/1/18 | 21/1/18 | 20/1/18 | 19/1/18 | 18/1/18 - Part 2 | 18/1/18 - Part 1 | 17/1/18 | 16/1/18 - Part 2 | 16/1/18 - Part 1 | 15/1/18 | Weird Dream 4 Years Ago | 14/1/18 | 13/1/18 - Part 2 | 13/1/18 - Part 1 | 12/1/18 - Part 2 | 12/1/18 - Part 1 | 11/1/18 - Part 2 | 11/1/18 - Part 1 | 10/1/18 | 9/1/18 - Part 2 | 9/1/18 - Part 1 | 8/1/18 | 7/1/18 | 6/1/18 | 5/1/18 | 4/1/18 - Part 2 | 4/1/18 - Part 1 | 3/1/18 | 2/1/18 - Part 2 | 2/1/18 - Part 1 | Weird Dream 4 Years Ago | 1/1/18 New Years Day