Morning All,
Oh my God! I am shattered. Not for any reason in particular, but I had the worst nights sleep. Probably didn't help that I didn't eat anything at all yesterday. I think I had 2 or 3 cups of coffee throughout the day. I do have a large coffee with me at the moment. I went to bed just before 10pm and I don't think I nodded off until 12:30am. I did wake up quite a lot, so no real sleep for me.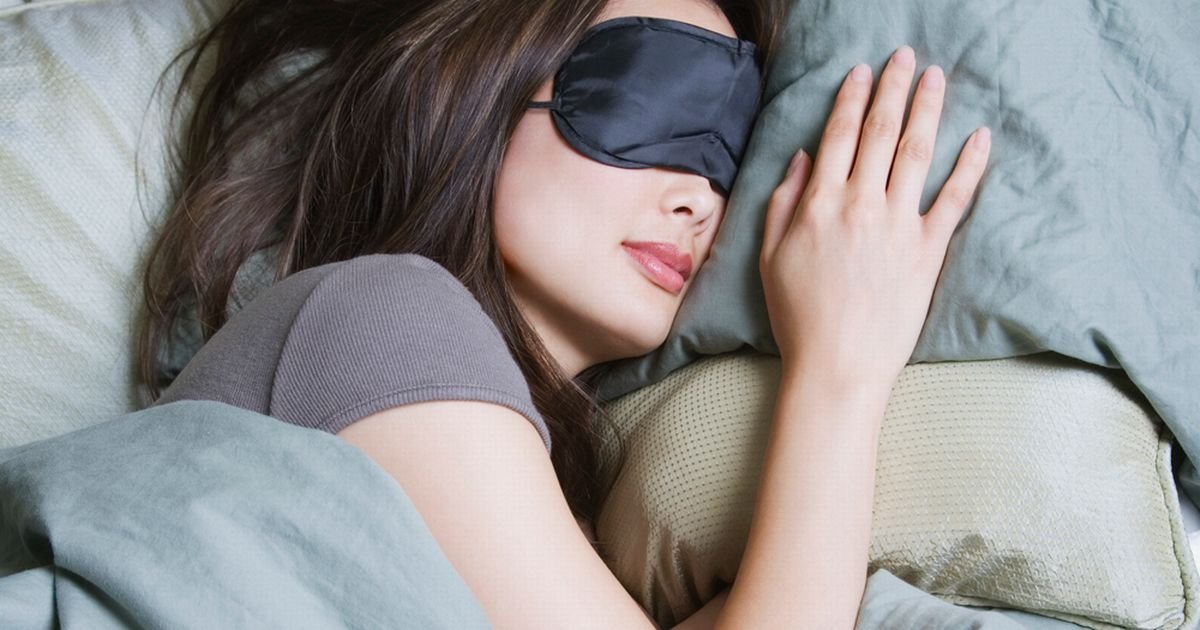 Wednesday 30th May 2018
I dreamed I was watching old episodes of Saved by the Bell in a bedroom. The TV volume was very loud. I dreamed my late Granny was there. I asked her if she remembered me watching this programme when I was younger. I continued to watch the programme and someone got dumped on the show. I said to my late Granny that I was going downstairs. I made sure I turned the volume down on the TV before I did.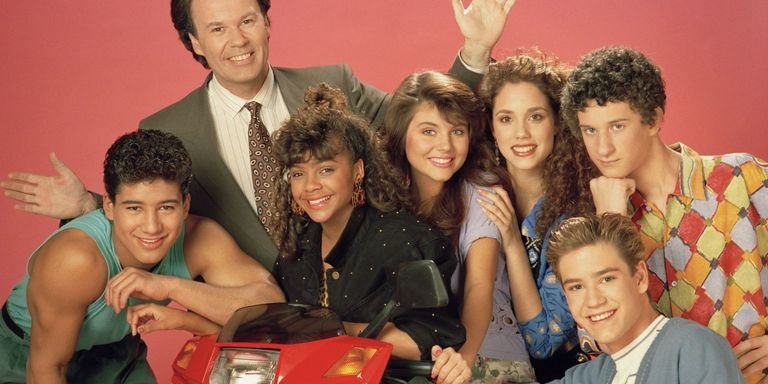 Then I dreamed I was at a hospital and I was just about to leave. My Mum and Dad left their coats and bags in the cubicle. It was too much for me to carry on my own. The Doctor helped me carry the belongings. We walked into reception to find my Mum and Dad. We did. We were had just walked out into the car park when Mum and I went back inside as we both needed the toilet. The queue was massive. Both of us looked at each other and said we are not going to wait in that queue. We turned around and decided to leave and go home.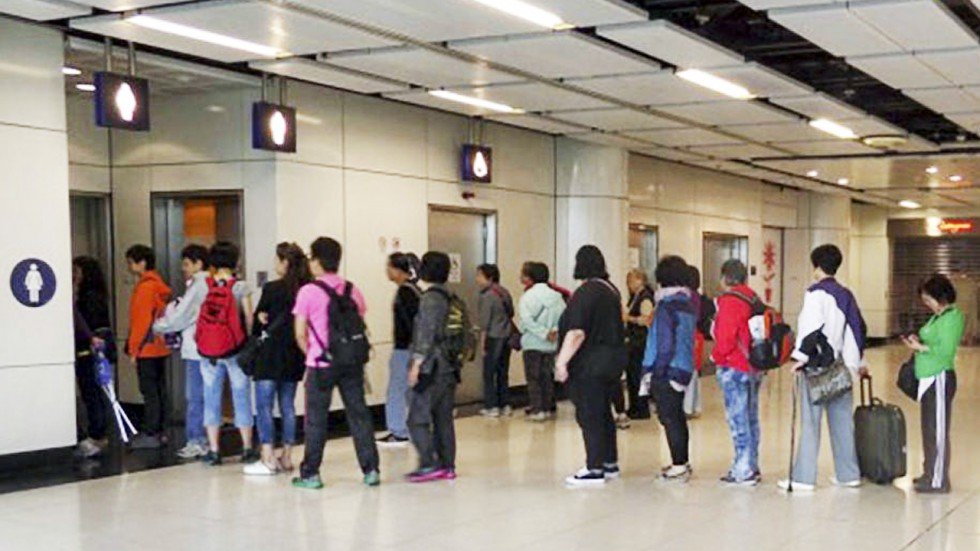 For someone who had a serious lack of sleep, I'm surprised I managed to remember these dreams. I have dreamed about Saved by the Bell before. U used to love watching that. It was nice to have my Granny there. I really do miss her. I don't know why I dreamed someone was getting dumped in the show. I don't know why I dreamed about being in hospital. At least it wasn't serious and I dreamed I was leaving. So maybe it means I'm getting better at something? Could it mean I was carrying too much on my shoulders when I dreamed I didn't have enough arms to carry everything? Who knows. I think I might have to have an afternoon nap later.
If you enjoyed this dream, why not read my diary.
Dream Diary
May
29/5/18 | 28/5/18 | 27/5/18 | 25/5/18 | 24/5/18 | 23/5/18 | 22/5/18 | 21/5/18 | 20/5/18 | 19/5/18 | 18/5/18 | 17/5/18 | 16/5/18 | 15/5/18 | 14/5/18 | 13/5/18 | 12/5/18 | 10/5/18 | 9/5/18 | 7/5/18 | 6/5/18 | 4/5/18 | 3/5/18 | 2/5/18 | 1/5/18
April
30/4/18 | 29/4/18 | 25/4/18 | 24/4/18 | 23/4/18 | 21/4/18 | 17/4/18 | 16/4/18 | 15/4/18 | 14/4/18 | 13/4/18 | 12/4/18 | 11/4/18 | 10/4/18 | 9/4/18 | 8/4/80 | 7/4/18 | 6/4/18 | 5/4/18 | 4/4/18 | 3/4/18 | 2/4/18 | 1/4/18
March
31/3/18 | 30/3/18 | 29/3/18 | 28/3/18 | 27/3/18 | 26/3/18 | 25/3/18 | 24/3/18 | 23/3/18 | 22/3/18 | 21/3/18 | 20/3/18 | 19/3/18 | 18/3/18 | 17/3/18 | 16/3/18 | 15/3/18 | 14/3/18 | 13/3/18 | 12/3/18 | 11/3/18 | 10/3/18 | 9/3/18 | 8/3/18 | 7/3/18 | 6/3/18 | 5/3/18 | 4/3/18 | 3/3/18 | 2/3/18 | 1/3/18
February
28/2/18 | 27/2/18 | 26/2/18 | 25/2/18 | 24/2/18 | 23/2/18 | 22/2/28 | 21/2/18 | 20/2/18 | 19/2/18 | 18/2/18 | 17/2/18 | 16/2/18 | 15/2/18 | 14/2/18 | 13/2/18 | 12/2/18 | 11/2/18 | 10/2/18 | 9/2/18 | 8/2/18 | 7/2/18 | 6/11/18 | 5/2/18 | 4/2/18 - Part 2 | 4/2/18 - Part 1 | 2/2/18 | 1/2/18 - Part 2 | 1/2/18 - Part 1
January
30/1/18 | 29/1/18 | 28/1/18 - Part 2 | 28/1/18 - Part 1 | 26/1/18 | 25/1/18 | 24/1/18 | 23/1/18 | 22/1/18 | 21/1/18 | 20/1/18 | 19/1/18 | 18/1/18 - Part 2 | 18/1/18 - Part 1 | 17/1/18 | 16/1/18 - Part 2 | 16/1/18 - Part 1 | 15/1/18 | Weird Dream 4 Years Ago | 14/1/18 | 13/1/18 - Part 2 | 13/1/18 - Part 1 | 12/1/18 - Part 2 | 12/1/18 - Part 1 | 11/1/18 - Part 2 | 11/1/18 - Part 1 | 10/1/18 | 9/1/18 - Part 2 | 9/1/18 - Part 1 | 8/1/18 | 7/1/18 | 6/1/18 | 5/1/18 | 4/1/18 - Part 2 | 4/1/18 - Part 1 | 3/1/18 | 2/1/18 - Part 2 | 2/1/18 - Part 1 | Weird Dream 4 Years Ago | 1/1/18 New Years Day