Good Morning!
I was awake at 5:30am and fell back to sleep for a couple of hours afterwards. I made myself get up and do my bodyweight exercises. I really had to do it considering I ate 4, yes 4 Krispy Kreme donuts! I did have a couple of dreams last night. Read on to find out.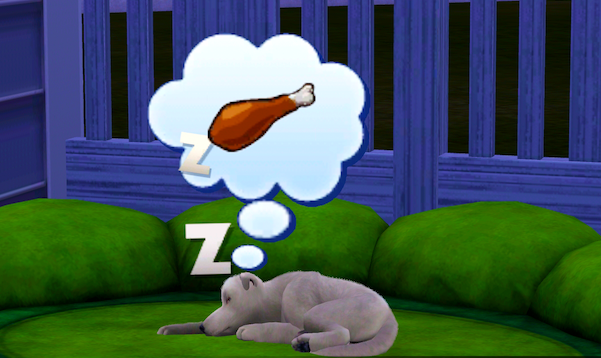 Thursday 8th February 2018
I dreamed I was in a clinic and I was watching a girl having her lips filled. The practitioner was telling me how she was going to do my lips as she was applying filler to the other girl. Then she told me what make up she had in store for me and what colours she was going to use. Afterwards I saw my cousin having her lips done. My cousin is definitely not the sort to have non surgical procedures. She is very much a tomboy and certainly isn't in the age bracket for filler! Then I was really conscious of eating because I didn't want my lips to go out of shape and become deformed.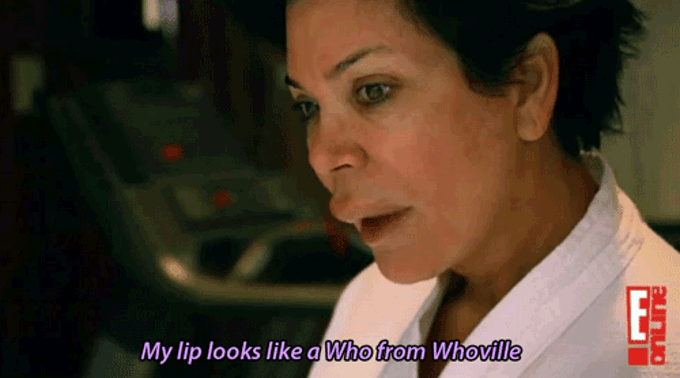 Then I dreamed about my friend that I was on a training course with over a decade ago. I asked him to go to a concert with me at Wembley Stadium. We arranged to go and I said I would meet him there. I was on the train travelling on my own. All I could think about was eating chicken. I was imagining shopping for frozen, southern fried chicken that came in boxes. Then I saw my mum and she was talking to me about frozen chicken.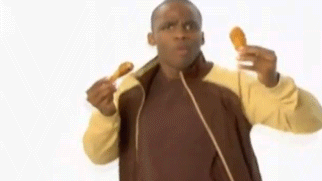 Not many dreams but they were not usual. I have dreamed about lip filler before, but I don't know why I was watching someone else having it done or why I dreamed about my cousin. I really do have to meet up with my friend. We keep talking about it, but we live quite away from each other and have different lifestyles. As for the southern fried chicken… I do love chicken. I have been craving KFC lately. Must be a sign!
If you enjoyed this dream, why not read my diary.
Dream Diary
February
7/2/18 | 6/11/18 | 5/2/18 | 4/2/18 - Part 2 | 4/2/18 - Part 1 | 2/2/18 | 1/2/18 - Part 2 | 1/2/18 - Part 1
January
30/1/18 | 29/1/18 | 28/1/18 - Part 2 | 28/1/18 - Part 1 | 26/1/18 | 25/1/18 | 24/1/18 | 23/1/18 | 22/1/18 | 21/1/18 | 20/1/18 | 19/1/18 | 18/1/18 - Part 2 | 18/1/18 - Part 1 | 17/1/18 | 16/1/18 - Part 2 | 16/1/18 - Part 1 | 15/1/18 | Weird Dream 4 Years Ago | 14/1/18 | 13/1/18 - Part 2 | 13/1/18 - Part 1 | 12/1/18 - Part 2 | 12/1/18 - Part 1 | 11/1/18 - Part 2 | 11/1/18 - Part 1 | 10/1/18 | 9/1/18 - Part 2 | 9/1/18 - Part 1 | 8/1/18 | 7/1/18 | 6/1/18 | 5/1/18 | 4/1/18 - Part 2 | 4/1/18 - Part 1 | 3/1/18 | 2/1/18 - Part 2 | 2/1/18 - Part 1 | Weird Dream 4 Years Ago | 1/1/18 New Years Day