Good Morning and Happy New Year!
I hope everyone enjoyed their time off over New Year. Back to work today, probably for the majority of us. At least it is only a four day week! Last night was my first dream of 2018. I did have a few dreams. Some were strange and some were entertaining. Here it is. Enjoy!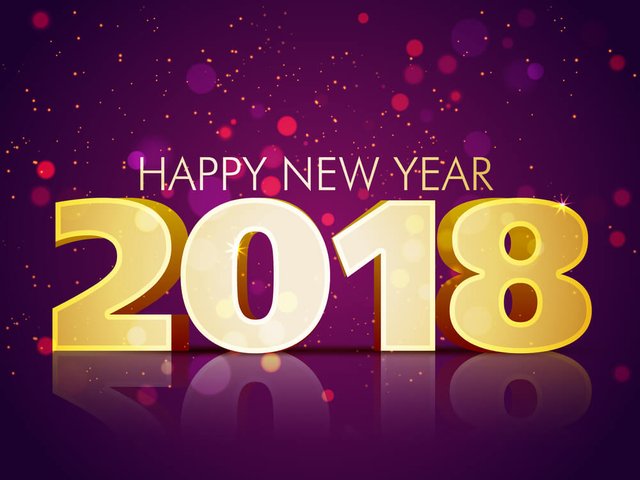 Monday 1st January 2018 - New Years Day
I dreamed I was in my mum and dads old house in their living room. My husband was there and we were having some decorating done. The walls were white and the room had a large bay window. The floor was all tiled in a white circular pattern. I noticed after having the new windows put in, the window sill on he left hand side looked damaged. It didn't flow round the wall with a nice corner edge to it. It looked like someone had sawn it off! The blinds were not hanging over the windows correctly either, they were just hanging on the middle window and not the rest. I turned around to my husband who was sat at a desk facing the main wall. It looked like only the outside of the wall was painted white and the middle section was left all old and untouched. I asked my husband about it. Next thing I saw was the middle section of the wall was covered in large sheets of paper that looked like a 'blown up Ikea catalogue'. It was a big picture of a living room. I went up to it and pulled off one of the sheets of paper.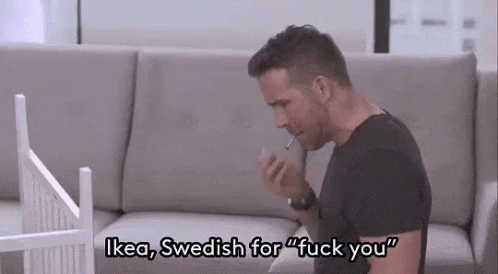 I dreamed I was with my husband and a few other men. I don't know them or have even seen them in real life. We were all in an old open topped Jeep and we were driving down a very dusty, long, straight road. It was very deserted and there was no civilisation for miles. We parked up in a dry, clay area and made a camp fire. It started to get dark and I was becoming concerned that I was surrounded by three unknown men and my husband. I had my cat curled up next to me. I was panicking about him as well as he didn't have a harness on and he was a house cat. I didn't know how to get home. There was nowhere to walk and call for help either. I didn't know how I was going to make it through the night.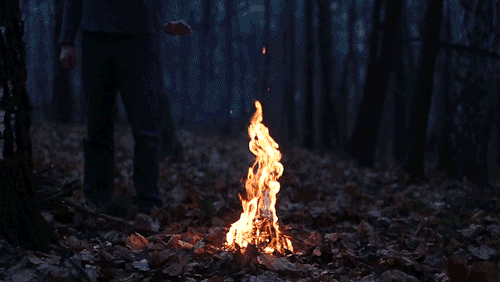 I dreamt I was in Spain with my ex mother in law, my ex sister in law and some other woman the same age as my ex sister in law. We were sat on the beach and a man turned up with his wife and started to talk to my ex mother in law. It seemed they were friends. Then my ex sister in law said to me and the other woman "Mum wants three granddaughters, so I know I'm going to have to have another one." I replied "Baggy flange!" Both my ex sister in law and the other woman laughed. The other woman said "Jammy thighs!" to which I replied "You could name a biscuit after that!" Everyone was laughing their heads off as if it was the funniest thing they had heard in a very long time.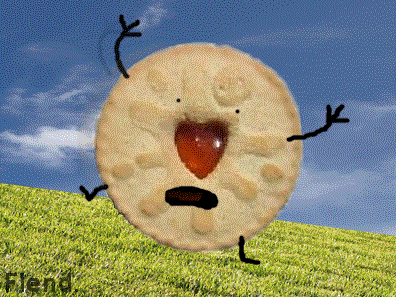 Finally, I dreamed I was watching Britney Spears. She has just finished her last concert in Las Vegas. She was wearing a very short and exposed sequinned silver dress. She appeared to be drunk. She walked into a big hallway of where she had just finished performing. She slid down the banister rather than taking the stairs. She was wearing these multicoloured sequinned ankle boots. Then as she left the building, she walked to the end of the pavement by the road. It seemed there was a DJ playing over the road. She raised her arms in the air and started singing and dancing to the music.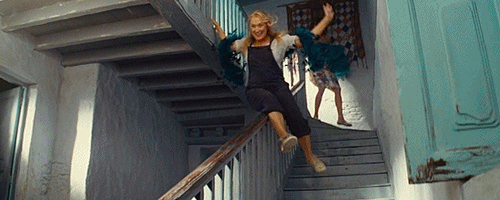 Well Steemers, my first set of dreams of 2018. I think the first part could mean it's a New Year and time for a change or home improvements? It was weird about having a big blown up image of a page from an Ikea catalogue attached to the wall. I suppose that's one way of fixing an old wall quickly! I don't know what it means to be out in the wilderness and feeling apprehensive. No idea why I dreamed of my ex's family. I haven't had anything to do with them for almost a decade. You might get the joke about the 'Jammy thighs', you might not. Basically we have a biscuit called a Jammy Dodger. It's a shortbread sandwich biscuit with jam in the middle. I think the woman in the dream was referring to the red hole in the centre of the biscuit and my ex sister in laws fanny. The dream about Britney Spears. I know I read yesterday in the paper that she has just finished her 4 year residency in Las Vegas. Still doesn't explain why I dreamed about her and her antics. I like some of her music, but I'm not a die hard fan! Anyway, I hope you enjoyed the read.
If you enjoyed this dream, why not read my diary.
Dream Diary
December
31/12/17 New years Eve - Part 2 | 31/12/17 New Years Eve - Part 1 | 30/12/17 | 29/12/17 - Part 2 | 29/12/17 - Part 1 | 28/12/17 - Part 2 | 28/12/17 - Part 1 | 27/12/17 - Part 2 | 27/12/17 - Part 1 | 26/12/17 Boxing Day | 25/12/17 Christmas Day - Part 2 | 25/12/17 Christmas Day - Part 1 | 24/12/17 Christmas Eve | 23/12/17 | 22/12/17 | 21/12/17 | 20/12/17 | 19/12/17 | 18/12/17 | 17/12/17 | 16/12/17 | 15/12/17 | 14/12/17 | 13/12/17 - Part 2 | 13/12/17 - Part 1 | 12/12/17 | 11/12/17 | 10/12/17 | 9/12/17 | 8/12/17 | 7/12/17 | 6/12/17 | 5/12/17 | 4/12/17 | 3/12/17 | 2/12/17 | 1/12/17
November
30/11/17 | 29/11/17 | 28/11/17 | 27/11/17 | 26/11/17 | 25/11/17 | 24/11/17 | 23/11/17 | 22/11/17 | 21/11/17 | 20/11/17 | 19/11/17 | 18/11/17 | 17/11/17 | 16/11/17 | 15/11/17 | 14/11/17 | 13/11/17 | 12/11/17 | 11/11/17 | 10/11/17 | 9/11/17 | 8/11/17 | 7/11/17 | 6/11/17 | 5/11/17 | 4/11/17 | 3/11/17 | 2/11/17 | 1/11/17
October
31/10/17 | 30/10/17 | 29/10/17 | 28/10/17 | 27/10/17 | 26/10/17 | 25/10/17 | 24/10/17 | 23/10/17 | 22/10/17 | 21/10/17 | 20/10/17 | 19/10/17 | 18/10/17 | 17/10/17 | 16/10/17 | 15/10/17 | 14/10/17 | 13/10/17 | 12/10/17 | 11/10/17 | 10/10/17 | 9/10/17 | 7/10/17 | 6/10/17 | 5/10/17 | Can't sleep, Wont sleep | 3/10/17 | 2/10/17 | 1/10/17
September
30/9/17 | 29/9/17 | 28/9/17 | 27/9/17 | 26/9/17 | 25/9/17 | 24/9/17 | 22/9/17 | 21/9/17 | 20/9/17 | Recurring Dreams