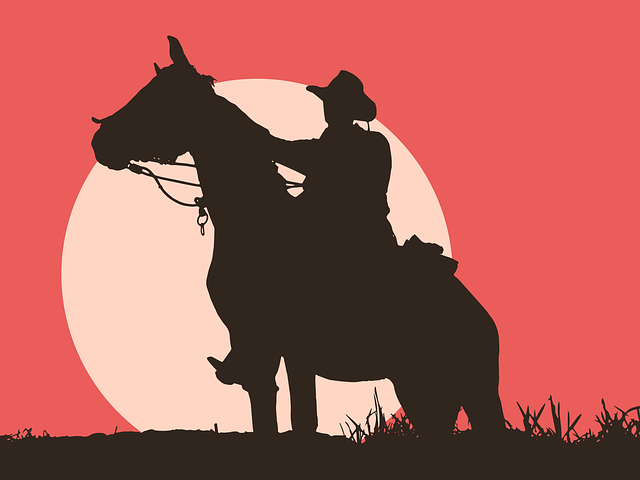 Courtesy of Pixabay
---
If you wish to read the unedited freewrite versions of chapter 1, start reading by clicking here.
If you wish to read the unedited freewrite versions of chapter 2, start reading by clicking here.
If you wish to read the unedited freewrite versions of chapters 3 and 4, start reading by clicking here.
Because Chapter 3 got split into two chapters (namely 3 and 4), we are now at chapter 5.
Chapter 5
1, 2, 3, 4, 5, 6, 7, 8, 9, 10, 11, 12
Chapter 6
1, 2, 3, 4, 5, 6, 7, 8, 9, 10, 11, 12, 13, 14, 15, 16, 17, 18
Part 19
---
Every next minute from their last meal on was worse than the previous. Their stomachs were rumbling, both their eyelids weighed at least a tonne each, and the pickaxe was heavier with every swing. They had cramps in the muscles they never knew existed and their throats were dry no matter how much water they drank, and the ever stronger reek of excrements was of no help either. There was no doubt their bodies were slowly shutting down.
The breaks were dull and they caught themselves dozing off as soon as they sat or lied down. Instead of work being easier after the break, it was actually harder to get up and start mining again after a brief pause.
It was with the onset of the 10th break in the second tunnel that the workers finally started to move outside again, but after what had happened before they didn't want to get too excited – nor could they due to tiredness. The light was less blinding than before as the sun was just setting and the part of the mine they were at was in the shade.
They were instructed to move toward the other side of the mine, and judging by the people already moving toward the surface they had to be finished and on their way home. They passed several short tunnels with bamboo pillars as support and then finally made it to the foot of the hill and started going up.
Disclaimer: The full story is in its unfinished state. All content is tentative to change.
Link to part 20
---
The prompt was:
"bamboo"
---
While you are waiting for content new,
in the comments below leave me a clue,
an idea for a story you'd love to read,
a journey to the unknown my keyboard will lead.
---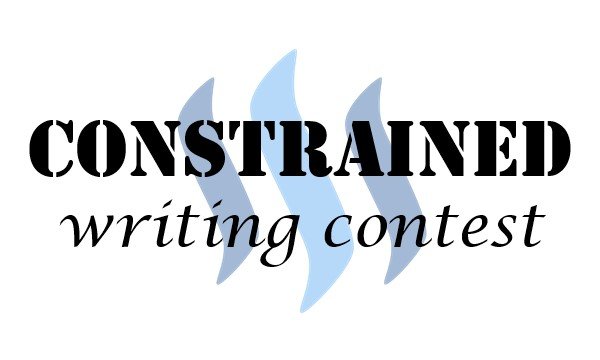 If you enjoy writing yourself, I am hosting a constrained writing contest, where each week I limit your writing with various rules and force you to be creative in brand new ways! If you're not a writer yourself, check it out and see what others have come up with! :D
---
I turn your writing prompts into stories.
Previous writing prompts I have fulfilled:
Next writing prompt to be fulfilled:
There are currently no writing prompt for me to fulfill.
Post your idea in the comments below to have it turned into a story!
Want such a table for your own work? Or even make it better? Learn how to do it here.
Five minute freewrite challenges I have fulfilled:
Fire, Toilet, Flash, Soft feet, Pillow, Grounding, Surprise, Ending the pain, Going for a walk, Car Mechanic, Murderer, Dog hair, Ducks, Untested medicine, Forbidden love, Vacation, Awakening, Dentist, Wild west.
---

Gif by
@rocking-dave
Should you find this post after the 7 day period and wish to throw me an upvote, please consider upvoting a newer post of mine. Thanks!