Wild West - Chapter 5 - Part 6 - 5 minute freewrite challenge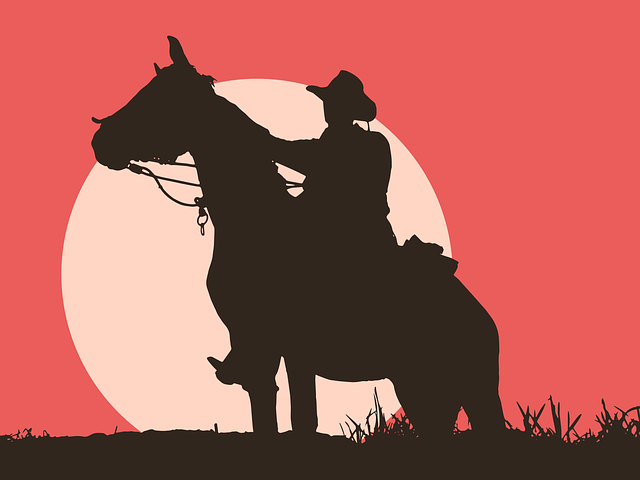 Courtesy of Pixabay
---
If you wish to read the unedited freewrite versions of chapter 1, start reading by clicking here.
If you wish to read the unedited freewrite versions of chapter 2, start reading by clicking here.
If you wish to read the unedited freewrite versions of chapters 3 and 4 , start reading by clicking here.
Because Chapter 3 got split into two chapters (namely 3 and 4), we are now at chapter 5.
Chapter 5
1, 2, 3, 4, 5
Part 6
---
When the three guards left the keeper just sat back into his chair and lowered his stetson over his eyes.
The inmates were now at will, and the biggest of the bunch quickly approached James, near asking for trouble. The rest of the prisoners only watched, but it was obvious they had his back – nobody ever likes the newcomers. The guard knew what was going on, it was the same procedure every time they brought in someone knew, but couldn't care less about what they did as long as they stayed behind the bars.
"Let's make one thing clear, you two pretty boys-…" he began, but before he could finish the sentence, James punched him in the face so hard he knocked him unconscious. The brute fell on the floor and cracked his skull like it was a coconut, blood oozing out of it to all sides.
The other inmates watched, terrified. It was definitely not what they had expected to happen. After a couple seconds of just staring at their former leader lying dead on the floor, they retreated either to the cell's walls, or their beds without saying a word. James had won them the respect they needed to survive in jail.
"You might want to get this one out." James stepped up to the bars and called out the jail keeper. "Or at least give us a match and some wood, and we'll eat him." He took pleasure in intimidating the inmates some more.
Disclaimer: The full story is in its unfinished state. All content is tentative to change.
Link to part 7
---
The prompt was:
"Coconut"
---
While you are waiting for content new,
in the comments below leave me a clue,
an idea for a story you'd love to read,
a journey to the unknown my keyboard will lead.
---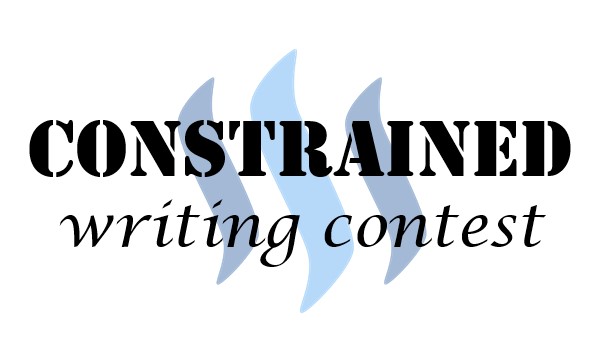 If you enjoy writing yourself, I am hosting a constrained writing contest, where each week I limit your writing with various rules and force you to be creative in brand new ways! If you're not a writer yourself, check it out and see what others have come up with! :D
---
I turn your writing prompts into stories.
Previous writing prompts I have fulfilled:
Next writing prompt to be fulfilled:
"With a mace in one hand and a shield in the other"
Provided by @spalatino
Want such a table for your own work? Or even make it better? Learn how to do it here.
Five minute freewrite challenges I have fulfilled:
Fire, Toilet, Flash, Soft feet, Pillow, Grounding, Surprise, Ending the pain, Going for a walk, Car Mechanic, Murderer, Dog hair, Ducks, Untested medicine, Forbidden love, Vacation, Awakening, Dentist, Wild west.
---


Gif by
@rocking-dave
Should you find this post after the 7 day period and wish to throw me an upvote, please consider upvoting a newer post of mine. Thanks!