Wild West - Chapter 3 - part 1 - 5 minute freewrite challenge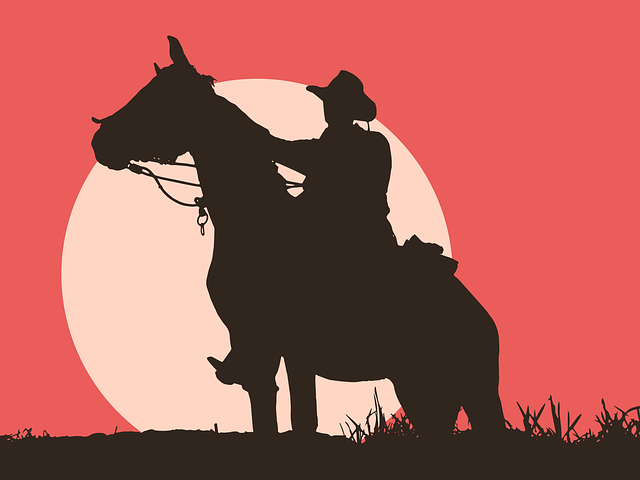 Courtesy of Pixabay
---
If you wish to read the unedited freewrite versions of chapter 1, start reading by clicking here.
Chapter 2
1, 2, 3, 4, 5, 6, 7, 8, 9, 10, 11, 12, 13, 14, 15, 16, 17, 18, 19, 20, 21, 22, 23, 24, 25, 26, 27, 28, 29, 30, 31, 32, 33, 34
Chapter 3
Part 1
---
Magnum woke up first – likely a fly woke him up, or a bad dream about monkeys which he hated above all – and neighed loud enough to also wake up James who then rubbed his eyes and sat up straight. He first looked over at Tom who was still fast asleep, then at the sky above. "Get up, son! No time to lose. We must've been out for a couple hours at least."
Tom grunted and turned over, but at last opened his eyes and witnessed how low the sun had already gotten. "Ah shit. Three, four hours?"
"Judging by the sun, it appears so, yeah. Come on, get up and let's get going. As much as I hated riding in the scorching sun, I sure as hell don't want to be riding in pitch black."
The two picked up all their stuff – placing their guns back into their holsters – and climbed into the saddles. Simultaneously, they kicked their horses under their ribs and before they knew it, they were back on their way toward the anti-magic dome, this time with the sun shining at their backs.
They were both full and feeling more tired than rested, so they remained quiet – each in his own tranquil state of mind.
Link to part 2
---
The prompt was:
"Monkey"
---
While you are waiting for content new,
in the comments below leave me a clue,
an idea for a story you'd love to read,
a journey to the unknown my keyboard will lead.
---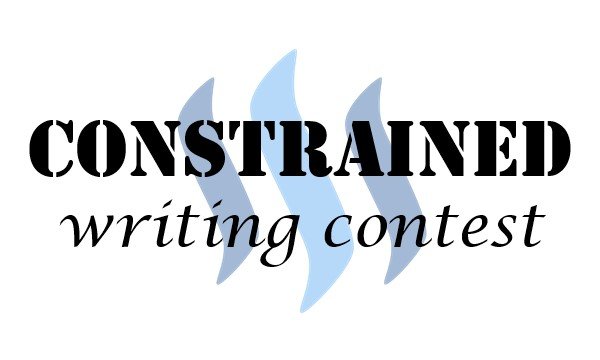 If you enjoy writing yourself, I am hosting a constrained writing contest, where each week I limit your writing with various rules and force you to be creative in brand new ways! If you're not a writer yourself, check it out and see what others have come up with! :D
---
I turn your writing prompts into stories.
Previous writing prompts I have fulfilled:
Next writing prompt to be fulfilled:
"Killer clowns"
Provided by @conradt
Want such a table for your own work? Or even make it better? Learn how to do it here.
Five minute freewrite challenges I have fulfilled:
Fire, Toilet, Flash, Soft feet, Pillow, Grounding, Surprise, Ending the pain, Going for a walk, Car Mechanic, Murderer, Dog hair, Ducks, Untested medicine, Forbidden love, Vacation, Awakening, Dentist, Wild west.
---

Gif by
@rocking-dave
Should you find this post after the 7 day period and wish to throw me an upvote, please consider upvoting a newer post of mine. Thanks!