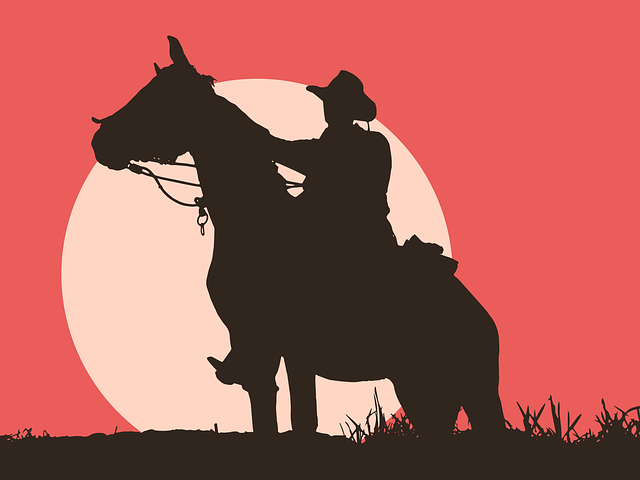 Courtesy of Pixabay
---
If you wish to read the unedited freewrite versions of chapter 1, start reading by clicking here.
If you wish to read the unedited freewrite versions of chapter 2, start reading by clicking here.
If you wish to read the unedited freewrite versions of chapters 3 and 4, start reading by clicking here.
Because Chapter 3 got split into two chapters (namely 3 and 4), we are now at chapter 5.
Chapter 5
1, 2, 3, 4, 5, 6, 7, 8, 9, 10, 11, 12
Chapter 6
1, 2, 3, 4, 5, 6, 7, 8, 9, 10, 11, 12, 13, 14, 15, 16, 17
Part 18
---
Judging by the sunlight outside and the tingling sensation in their arms and legs they were certain they must've worked through the night and have at least done half their shift already. Their heavy eyelids definitely agreed with their conclusions, as there was no doubt they could fall asleep standing in a matter of seconds.
Because they were near the beginning of the group, they were positioned very far inside the tunnel again – right next to the designated toilet at the very end of it – and judging by the smell and the width of the tunnel they could tell there was already a group of workers mining there.
The work was definitely slower, the breaks definitely went by much faster, and they were running out of food. By the fifth break in the second tunnel, they were down to just a single piece of sugar cane each that they left for last to savor its taste. With no food left and no cigarettes whatsoever there was also nothing to look forward to during work. The grind from now on could only get worse.
Luckily, though, their fear of working on an empty stomach with no reward at all was somewhat mitigated by looking at the others who were also out of food. They were certain that because it wasn't their first time, they had to be better at estimating time and therefore must've known the end of their shift was near.
Disclaimer: The full story is in its unfinished state. All content is tentative to change.
Link to part 19
---
The prompt was:
"Cigarette"
---
While you are waiting for content new,
in the comments below leave me a clue,
an idea for a story you'd love to read,
a journey to the unknown my keyboard will lead.
---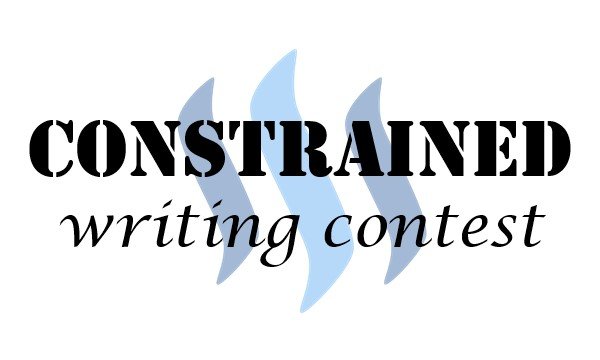 If you enjoy writing yourself, I am hosting a constrained writing contest, where each week I limit your writing with various rules and force you to be creative in brand new ways! If you're not a writer yourself, check it out and see what others have come up with! :D
---
I turn your writing prompts into stories.
Previous writing prompts I have fulfilled:
Next writing prompt to be fulfilled:
There are currently no writing prompt for me to fulfill.
Post your idea in the comments below to have it turned into a story!
Want such a table for your own work? Or even make it better? Learn how to do it here.
Five minute freewrite challenges I have fulfilled:
Fire, Toilet, Flash, Soft feet, Pillow, Grounding, Surprise, Ending the pain, Going for a walk, Car Mechanic, Murderer, Dog hair, Ducks, Untested medicine, Forbidden love, Vacation, Awakening, Dentist, Wild west.
---

Gif by
@rocking-dave
Should you find this post after the 7 day period and wish to throw me an upvote, please consider upvoting a newer post of mine. Thanks!