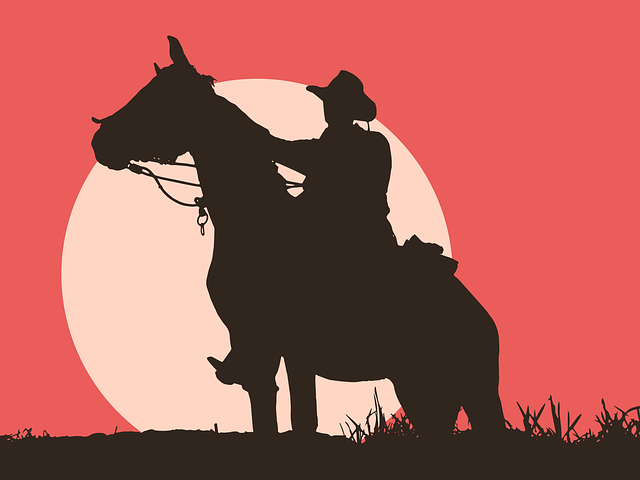 Courtesy of Pixabay
---
If you wish to read the unedited freewrite versions of chapter 1, start reading by clicking here.
If you wish to read the unedited freewrite versions of chapter 2, start reading by clicking here.
If you wish to read the unedited freewrite versions of chapters 3 and 4, start reading by clicking here.
Because Chapter 3 got split into two chapters (namely 3 and 4), we are now at chapter 5.
Chapter 5
1, 2, 3, 4, 5, 6, 7, 8, 9, 10, 11, 12
Chapter 6
1, 2, 3, 4, 5, 6, 7, 8, 9, 10, 11, 12, 13, 14, 15
Part 16
---
The skill they acquired during their long riding trips came very handy in the mining situation as well. Their minds wandered off and it was as if they put themselves on autopilot. It appeared the other workers developed the same skill. They were all surprised and brought out of their trance when the wheelbarrows suddenly started moving. They hadn't noticed the ones with the rocks were full and needed be hauled out.
All the mining work suddenly stopped and the workers sat down on the ground and reached into ther linen bags for their apples or bread, or just chewed on the sugar cane to replenish the lost glucose and satisfy their sweet tooth. Tom and James lied down as well and both treated themselves to a slice of bread and a cup of water.
They talked some more about the glowing ore, which was very cold to touch, and asked their neighboring workers for more information, but they were either too tired to talk or didn't know anything to begin with. It wasn't long before there were new, empty wheelbarrows being brought inside the tunnel and the work needed be continued. Wielding the pickaxe was tedious and even ten minutes seemed like an hour whereas the break went by so fast they could hardly finish their meal in peace. With no watch or even the sun they had no idea how long they had been working already, or how long the break was – they have completely lost their track of time.
Disclaimer: The full story is in its unfinished state. All content is tentative to change.
Link to part 17
---
The prompt was:
"Cane"
---
While you are waiting for content new,
in the comments below leave me a clue,
an idea for a story you'd love to read,
a journey to the unknown my keyboard will lead.
---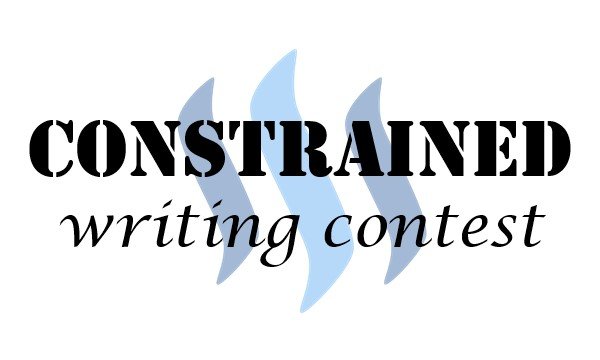 If you enjoy writing yourself, I am hosting a constrained writing contest, where each week I limit your writing with various rules and force you to be creative in brand new ways! If you're not a writer yourself, check it out and see what others have come up with! :D
---
I turn your writing prompts into stories.
Previous writing prompts I have fulfilled:
Next writing prompt to be fulfilled:
There are currently no writing prompt for me to fulfill.
Post your idea in the comments below to have it turned into a story!
Want such a table for your own work? Or even make it better? Learn how to do it here.
Five minute freewrite challenges I have fulfilled:
Fire, Toilet, Flash, Soft feet, Pillow, Grounding, Surprise, Ending the pain, Going for a walk, Car Mechanic, Murderer, Dog hair, Ducks, Untested medicine, Forbidden love, Vacation, Awakening, Dentist, Wild west.
---

Gif by
@rocking-dave
Should you find this post after the 7 day period and wish to throw me an upvote, please consider upvoting a newer post of mine. Thanks!