Wild West - Chapter 5 - Part 5 - 5 minute freewrite challenge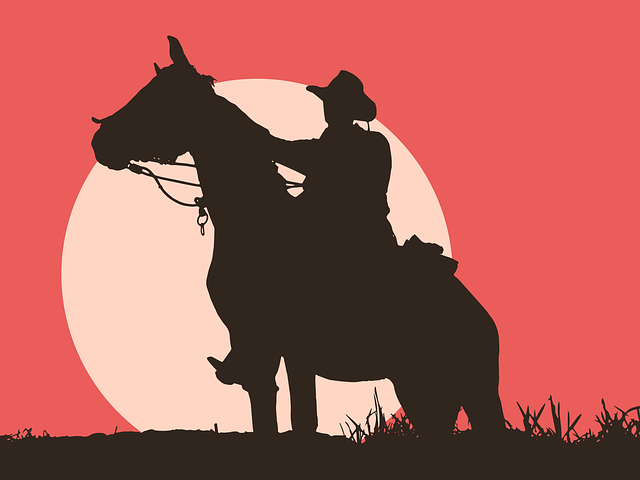 Courtesy of Pixabay
---
If you wish to read the unedited freewrite versions of chapter 1, start reading by clicking here.
If you wish to read the unedited freewrite versions of chapter 2, start reading by clicking here.
If you wish to read the unedited freewrite versions of chapters 3 and 4 , start reading by clicking here.
Because Chapter 3 got split into two chapters (namely 3 and 4), we are now at chapter 5.
Chapter 5
1, 2, 3, 4
Part 5
---
The staircase already smelled of stale urine and sweat, but Tom and James had no choice but descend. Downstairs was another guard – sitting on a stool in the center of the hallway – and three separate jail cells, inhabited by several inmates each. They were escorted into the second cell of the three. The prisoners were checking them out and occasionally shouted "fresh meat!" at them. Near all the convicts were very slender, apart from one in each cell.
"What's the deal with the scrawny fuckers in here?" James asked the guard out loud, but continued before he had the chance to answer. "Not enough yogurt for you, huh, big guy?" He mocked one of the slender individuals leaning onto the bars. James knew he had to assert dominance first thing, else they would trample over them in no time. After all, there was a reason only one of the inmates appeared well-fed.
All the guards then pulled out their guns and the jail keeper slammed its barrel against the iron bars a couple times to quiet the chatter.
"To the back of the cell! All of you!"
They pointed their guns toward the prisoners, while the keeper unlocked the doors and let James and Tom inside, where they joined the others at the wall.
"These two still need their serial numbers. We'll be back soon." They saluted at each other and the three guards went back upstairs.
Disclaimer: The full story is in its unfinished state. All content is tentative to change.
Link to part 6
---
The prompt was:
"Yogurt"
---
While you are waiting for content new,
in the comments below leave me a clue,
an idea for a story you'd love to read,
a journey to the unknown my keyboard will lead.
---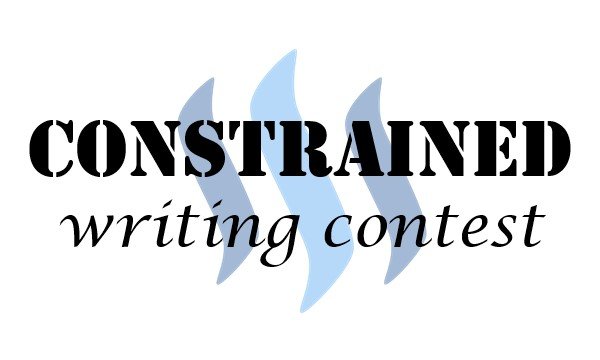 If you enjoy writing yourself, I am hosting a constrained writing contest, where each week I limit your writing with various rules and force you to be creative in brand new ways! If you're not a writer yourself, check it out and see what others have come up with! :D
---
I turn your writing prompts into stories.
Previous writing prompts I have fulfilled:
Next writing prompt to be fulfilled:
"With a mace in one hand and a shield in the other"
Provided by @spalatino
Want such a table for your own work? Or even make it better? Learn how to do it here.
Five minute freewrite challenges I have fulfilled:
Fire, Toilet, Flash, Soft feet, Pillow, Grounding, Surprise, Ending the pain, Going for a walk, Car Mechanic, Murderer, Dog hair, Ducks, Untested medicine, Forbidden love, Vacation, Awakening, Dentist, Wild west.
---

Gif by
@rocking-dave
Should you find this post after the 7 day period and wish to throw me an upvote, please consider upvoting a newer post of mine. Thanks!