Wild West - Chapter 6 - Part 1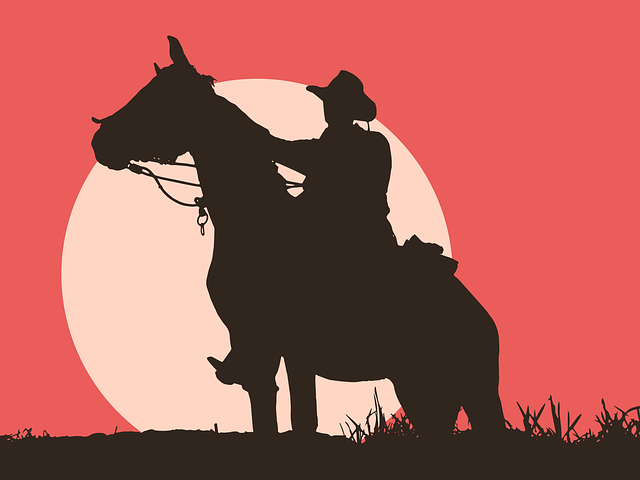 Courtesy of Pixabay
---
If you wish to read the unedited freewrite versions of chapter 1, start reading by clicking here.
If you wish to read the unedited freewrite versions of chapter 2, start reading by clicking here.
If you wish to read the unedited freewrite versions of chapters 3 and 4, start reading by clicking here.
Because Chapter 3 got split into two chapters (namely 3 and 4), we are now at chapter 5.
Chapter 5
1, 2, 3, 4, 5, 6, 7, 8, 9, 10, 11, 12
Chapter 6
Part 1
---
Crax shook their hands just outside his office. "Feels good being free, that right? Remember, you're one of us now, boys, so let's hope we don't see each other no more. Now come on, off you go. Join the others." He raised his hand and told them to leave, then went back inside.
Unlike before, this time they weren't prisoners. They were free men. Workers. No different than the rest of them, so they decided to have a look around. But the moment they turned the corner, they noticed the town was now crowded with people. There were no women, only men – all with their beards freshly shaved, shoes newly polished, and their just ironed shirts articulately tucked behind their belts, although still showing distinct signs of wear and tear – walking synchronously as if dictated by an army general.
One of the police officers quickly approached them and asked about their appearance and intentions. They explained the situation and asked for directions, and he was kind enough to tell them to follow the men walking south.
They joined the horde of the walking workers and noticed the sunlight revealed other anomalies as well. The streets showed absolutely no signs of vandalism. No carvings in wood, no torn down posters, no litter on the ground, … Not even a single cigarette butt. The street was as clean as a laboratory, and everything was in perfect order.
Disclaimer: The full story is in its unfinished state. All content is tentative to change.
Link to part 2
---
The prompt was:
"Vandals"
---
While you are waiting for content new,
in the comments below leave me a clue,
an idea for a story you'd love to read,
a journey to the unknown my keyboard will lead.
---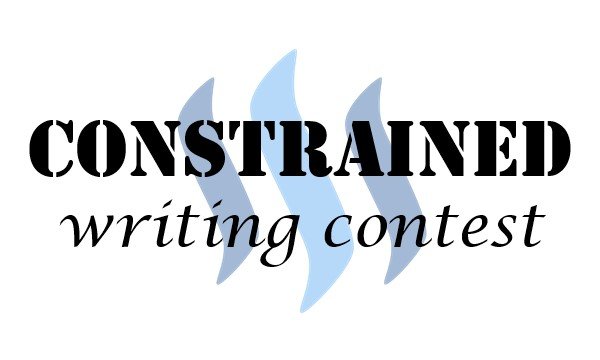 If you enjoy writing yourself, I am hosting a constrained writing contest, where each week I limit your writing with various rules and force you to be creative in brand new ways! If you're not a writer yourself, check it out and see what others have come up with! :D
---
I turn your writing prompts into stories.
Previous writing prompts I have fulfilled:
Next writing prompt to be fulfilled:
There are currently no writing prompt for me to fulfill.
Post your idea in the comments below to have it turned into a story!
Want such a table for your own work? Or even make it better? Learn how to do it here.
Five minute freewrite challenges I have fulfilled:
Fire, Toilet, Flash, Soft feet, Pillow, Grounding, Surprise, Ending the pain, Going for a walk, Car Mechanic, Murderer, Dog hair, Ducks, Untested medicine, Forbidden love, Vacation, Awakening, Dentist, Wild west.
---

Gif by
@rocking-dave
Should you find this post after the 7 day period and wish to throw me an upvote, please consider upvoting a newer post of mine. Thanks!