[Short Story] - Murderer - 5minute freewrite challenge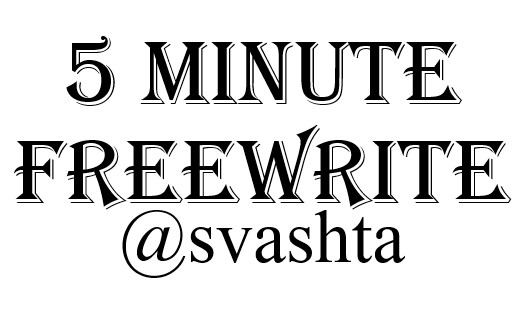 ---
Murderer
---
Standing in front of the judge and jury, he showed no signs of remorse.
"Do you confess the murder of 16 women?"
"16?" A smile formed on Robert's face. "You know of 16?"
His question took the court room by surprise. People's jaws dropped in horror and the room became wrapped in quietude.
The lawyer then pierced the silence with a follow up question everyone wanted to know the answer to.
"Were there more than 16 victims?"
"I don't know, you tell me," he replied with a cocky smirk.
The lawyer lost his cool. He had never seen such a callous individual.
"Tell me! How many people have you killed!? Tell me!" he yelled.
Robert slowly looked toward the judge and reminded him such behavior isn't to be accepted in the court room.
"Calm down and have a sit Cavanaugh. Robert, did you murder more than 16 women?" Asked the judge.
"Yes. But I will not tell how many."
"You are hereby sentenced to death in prison. Take him away."
Robert stood up and slowly nodded, then peacefully waited for two police officers to take him away.
Ding. Time is up.
---
The prompt was:
"Callous"
---
While you are waiting for content new,
in the comments below leave me a clue,
an idea for a story you'd love to read,
a journey to the unknown my keyboard will lead.
---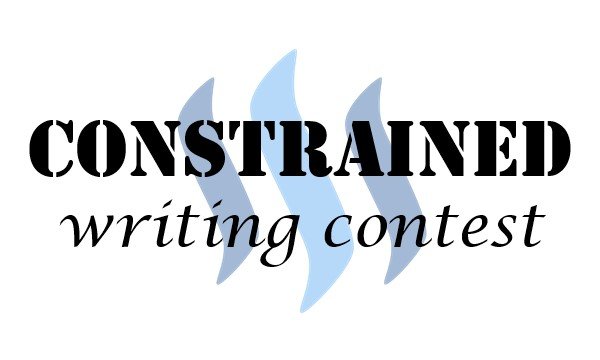 If you enjoy writing yourself, I am hosting a constrained writing contest, where each week I limit your writing with various rules and force you to be creative in brand new ways! If you're not a writer yourself, check it out and see what others have come up with! :D
---
I turn your writing prompts into stories.
Previous writing prompts I have fulfilled:
Five minute freewrite challenges I have fulfilled:
Fire, Toilet, Flash, Soft feet, Pillow, Grounding, Surprise, Ending the pain, Going for a walk, Car Mechanic, Murderer.
Next writing prompt to be fulfilled:
There are currently no pending writing prompts for me to fulfill.
Leave your idea in the comments below and have it turned into a story!
---

Gif by
@rocking-dave