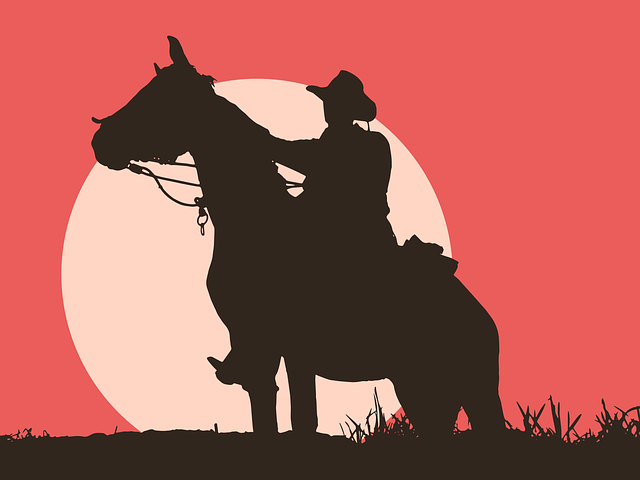 Courtesy of Pixabay
---
If you wish to read the unedited freewrite versions of chapter 1, start reading by clicking here.
If you wish to read the unedited freewrite versions of chapter 2, start reading by clicking here.
If you wish to read the unedited freewrite versions of chapters 3 and 4, start reading by clicking here.
Because Chapter 3 got split into two chapters (namely 3 and 4), we are now at chapter 5.
Chapter 5
1, 2, 3, 4, 5, 6, 7, 8, 9, 10, 11, 12
Chapter 6
1, 2, 3, 4, 5, 6, 7, 8, 9, 10, 11, 12, 13
Part 14
---
Near the bottom of the pit, the mine spread into several tunnels. There was another guard before each entrance, and they were instructed to go inside the third. Whereas before they were hot, the surrounding air was now much cold, and there was no sun to keep them warm. The tunnel grew very dark very fast, and their eyes needed a while to adapt.
Several workers in front of them began lighting up their Lyterite by striking it against the wall to produce the sparks needed to ignite. Many of them also threw them into the wall in the hopes of igniting it so as to avoid scraping their nails against the rock wall. The ignited rocks were down simply dropped to the ground to illuminate the area. When their eyes finally adjusted to the lower brightness and they weren't as distracted anymore, they looked up and saw distinct veins inside the bedrock all around them. They were a deep shade of blue – near purple – and it appeared as if they emmitted light on their own. The two looked at the glowing veins and then back at each other several times before they were finally convinced that what they were seeing was in fact real, and not an illusion. They were afraid to touch it, but couldn't stop to get a good look of it because of the forward moving herd of workers. They were near the head of the group for that specific tunnel and so needed to advance near all the way to its end.
Disclaimer: The full story is in its unfinished state. All content is tentative to change.
Link to part 15
---
The prompt was:
"Nail"
---
While you are waiting for content new,
in the comments below leave me a clue,
an idea for a story you'd love to read,
a journey to the unknown my keyboard will lead.
---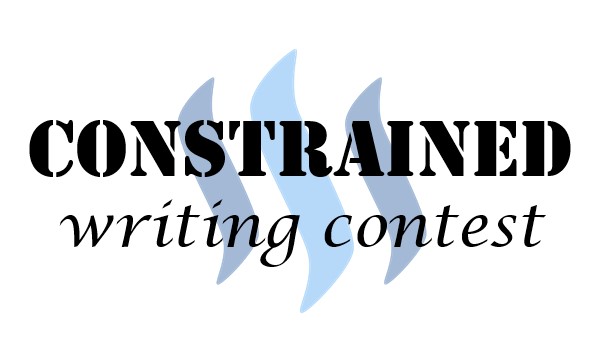 If you enjoy writing yourself, I am hosting a constrained writing contest, where each week I limit your writing with various rules and force you to be creative in brand new ways! If you're not a writer yourself, check it out and see what others have come up with! :D
---
I turn your writing prompts into stories.
Previous writing prompts I have fulfilled:
Next writing prompt to be fulfilled:
There are currently no writing prompt for me to fulfill.
Post your idea in the comments below to have it turned into a story!
Want such a table for your own work? Or even make it better? Learn how to do it here.
Five minute freewrite challenges I have fulfilled:
Fire, Toilet, Flash, Soft feet, Pillow, Grounding, Surprise, Ending the pain, Going for a walk, Car Mechanic, Murderer, Dog hair, Ducks, Untested medicine, Forbidden love, Vacation, Awakening, Dentist, Wild west.
---


Gif by
@rocking-dave
Should you find this post after the 7 day period and wish to throw me an upvote, please consider upvoting a newer post of mine. Thanks!