Wild West - Chapter 6 - Part 6 - 5 minute freewrite challenge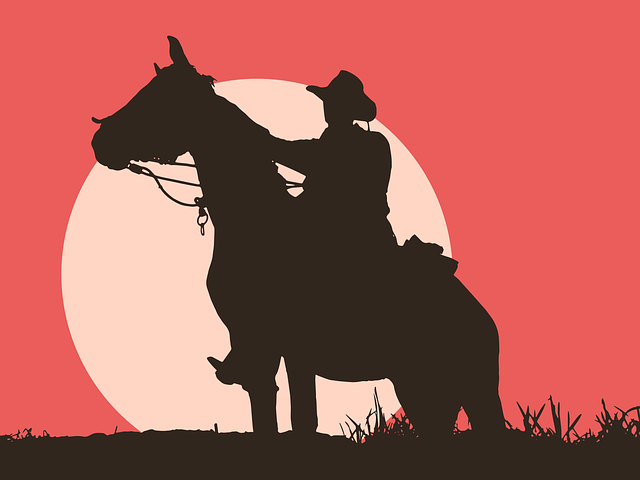 Courtesy of Pixabay
---
If you wish to read the unedited freewrite versions of chapter 1, start reading by clicking here.
If you wish to read the unedited freewrite versions of chapter 2, start reading by clicking here.
If you wish to read the unedited freewrite versions of chapters 3 and 4, start reading by clicking here.
Because Chapter 3 got split into two chapters (namely 3 and 4), we are now at chapter 5.
Chapter 5
1, 2, 3, 4, 5, 6, 7, 8, 9, 10, 11, 12
Chapter 6
1, 2, 3, 4, 5
Part 6
---
They were eager to come up with new plans and ideas to learn more – pickpocketing the guards for any documents, attempt to run away from the horde of men, or even steal try and steal the guns and threaten them – but just as as they got the to the top of the hill and they wanted to take action, they were met with the sight of dozens of watchtowers laid out in a circle around the biggest hole in the ground they had ever seen.
Thousands of workers the size of ants, barely even visible at all at that distance, smashing their pickaxes against the ground, or carrying the newly mined ore toward the surface through one of the organized routes. Every so often they could also hear an explosion coming from the depths of the mine, but it was at too low a depth for the blast to be visible from the surface.
While some were working dilligently, the others were waiting in line, supposedly to get their pay for the day, and leaving the premises one by one without their tools, forming a line of men such as the one James and Tom were also part of. Their shift was over and they were readying to go home.
Looking down the hill they also got the idea of just how many they were in the herd – the line was several hundreds of feet long and just as packed with men at the beginning as in the end.
Disclaimer: The full story is in its unfinished state. All content is tentative to change.
Link to part 7
---
The prompt was:
"Document"
---
While you are waiting for content new,
in the comments below leave me a clue,
an idea for a story you'd love to read,
a journey to the unknown my keyboard will lead.
---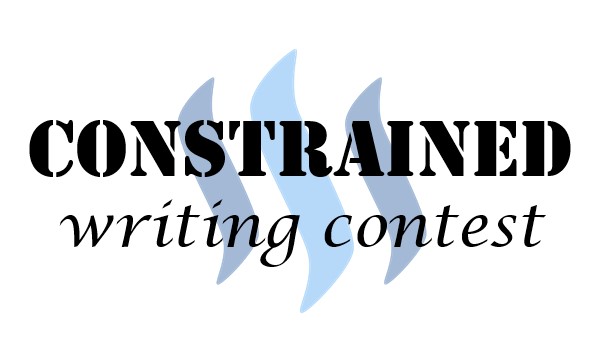 If you enjoy writing yourself, I am hosting a constrained writing contest, where each week I limit your writing with various rules and force you to be creative in brand new ways! If you're not a writer yourself, check it out and see what others have come up with! :D
---
I turn your writing prompts into stories.
Previous writing prompts I have fulfilled:
Next writing prompt to be fulfilled:
There are currently no writing prompt for me to fulfill.
Post your idea in the comments below to have it turned into a story!
Want such a table for your own work? Or even make it better? Learn how to do it here.
Five minute freewrite challenges I have fulfilled:
Fire, Toilet, Flash, Soft feet, Pillow, Grounding, Surprise, Ending the pain, Going for a walk, Car Mechanic, Murderer, Dog hair, Ducks, Untested medicine, Forbidden love, Vacation, Awakening, Dentist, Wild west.
---


Gif by
@rocking-dave
Should you find this post after the 7 day period and wish to throw me an upvote, please consider upvoting a newer post of mine. Thanks!