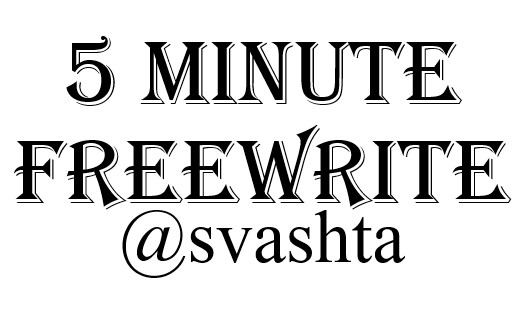 ---
The eternal question
---
I was both drunk and high when I got home that night, and, needless to say, also very hungry.
I made my way to the kitchen without turning on any lights because I didn't want to wake anyone up.
I opened the fridge and scouted it for any leftovers. No luck.
I then opened the freezer because the strawberries from the fridge made me crave ice cream, but soon realized there was no light in the freezer like there was in the fridge.
In my intoxicated state I opened both doors and just stared at them alternately.
My mind couldn't comprehend why there was a light in one but not in the other.
I knew the light inside the fridge was to help one find what they need at night, but why wouldn't there be a light in the freezer for that same reason?
Were we not supposed to open the freezer in the night? Were we not supposed to have ice cream when it's dark outside?
I must've been staring at the two open machines in front of me for at least five minutes, trying to figure out the reason why one has a light and the other doesn't, until at last my stomach rumbled, and I decided to grab some ice cream and strawberries and ignore the question altogether.
---
The prompt was:
"Light"

Liked what you read and want more such stories?
Want access to exclusive stories none of your friends read yet?
Or maybe just want to support me as an author?
I present you with my first published collection of 33 morbid stories!
---
Some of the stories are exclusive to the publication and some are freely available on the Steem blockchain, most of which been completely overhauled before publishing (or at least checked for all typos and other errors), so you're bound to be thrown off your chair even if (you believe) you've read them before.
---

Short stories I have written so far:
Want such a table for your own work? Or even make it better? Learn how to do it here.
---
Five minute freewrite challenges I have fulfilled so far:
Fire, Toilet, Flash, Soft feet, Pillow, Grounding, Surprise, Ending the pain, Going for a walk, Car Mechanic, Murderer, Dog hair, Ducks, Untested medicine, Forbidden love, Vacation, Awakening, Dentist, Wild west, Frozen Lake, Flea Market, Accident.
---

Should you find this post after the 7 day period and wish to throw me an upvote, please consider upvoting a newer post of mine. Thanks!