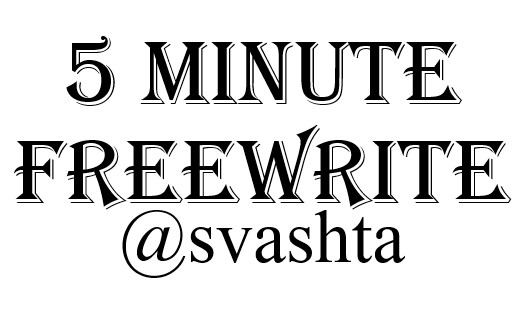 ---
Flea Market
---
"Is that a wedding ring? And both of them?" A random stranger asked me, surprised.
"Yes. White gold and no inscription. I'll give you both for $50." I sighed back.
He looked at me and froze in place dumbfounded. "Why?" he shook his head. "Divorce?"
"No, no," I forced a chuckle. "My wife and I need the money. We tried running our own business, but it went sour."
I didn't want to sell the two rings, but I needed money. My wife and I were in great financial trouble and we had to sell everything we could fast, or else the bank would take our house. We'd try a garage sale but our neighborhood isn't appropriate for one, so I had no other choice but to go to the flea market to try and sell all our stuff.
"What was your business about?" He appeared nice and seemed genuinely interested.
"We ran an ice cream company for 7 years, but got pushed out of the market because we couldn't afford the same advertising the competition did. Slowly, one by one, we were losing customers until we started working into negatives. We're selling all our stuff since." I didn't want to whine too much, so I kept my words to a minimum.
"What do you say you join me? I'm the founder of Choqino, and am looking to enter the ice cream market. What do you say?"
"Really?" I lit up like a light bulb. It was a wish come true–I'd still be able to work with ice cream, and chocolate has always been my passion too. "I mean, yes! Very much yes!" I was more than thrilled about the offer. Choqino was one of the most renowned chocolate companies in the state.
"Tomorrow at 8 a.m., my office? That okay?"
"Yes! We'll be there!" I could feel the lump in my throat forming and my eyes watering.
We introduced ourselves to each other and shook hands.
"Excellent! Now, put that ring back on your finger, and carry the other one back to your wife. You two deserve better than this." With tears in my eyes, I obliged. "See you tomorrow then, stranger."
I picked up all my stuff right after, and hurried home to my wife to pass her the good news.
---
The prompt was:
"Flea market"

Liked what you read and want more such stories?
Want access to exclusive stories none of your friends read yet?
Or maybe just want to support me as an author?
I present you with my first published collection of 33 morbid stories!
---
Some of the stories are exclusive to the publication and some are freely available on the Steem blockchain, most of which been completely overhauled before publishing (or at least checked for all typos and other errors), so you're bound to be thrown off your chair even if (you believe) you've read them before.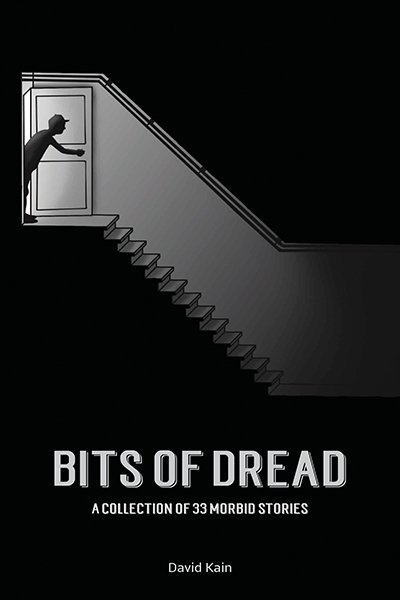 Purchase options:
Amazon kindle
Other retailers
e-book from me (purchasable with STEEM)
Paperback available starting 22nd August.
---
But honestly, do you really want to miss out on exclusive content?

Short stories I have written so far:
Want such a table for your own work? Or even make it better? Learn how to do it here.
---
Five minute freewrite challenges I have fulfilled so far:
Fire, Toilet, Flash, Soft feet, Pillow, Grounding, Surprise, Ending the pain, Going for a walk, Car Mechanic, Murderer, Dog hair, Ducks, Untested medicine, Forbidden love, Vacation, Awakening, Dentist, Wild west, Frozen Lake.
---

Should you find this post after the 7 day period and wish to throw me an upvote, please consider upvoting a newer post of mine. Thanks!