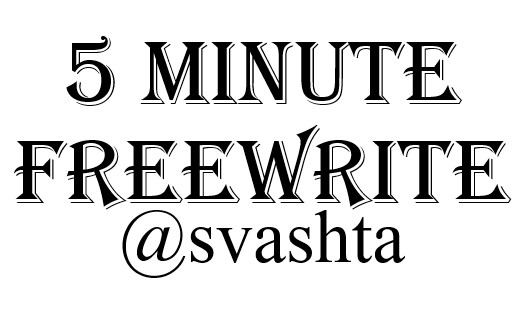 ---
Frozen Lake
---
"Take those clothes off! Fast, fast!"
I was trying to undo my trousers, but due to both the adrenalin rush and the hypothermia I couldn't use my hands properly and couldn't do it on my own.
We were out on the frozen lake that day, when I went out a little too far and the ice broke beneath me.
My father rushed to help me, but with the power I still had in me I yelled at him to run the other way instead and start the car to keep it warm. I didn't want him to try and help me only to end the same way.
By the time he got back with a towel and a dry coat, my lips were already turning a deep blue, and I could hardly speak–it more resembled babbling than speech.
Because the ice was so weak around the hole I sunk into, I couldn't get out of it. Where I tried to pull myself out, the ice broke again and left me in the same place I was before.
He then got a brilliant idea. He dropped the coat over the edge of the ice, which somehow made it sturdy enough to withstand my weight, and with the last of my powers, I managed to pull myself out.
He was very close to me, waiting with a giant dry towel, but couldn't come closer or we'd risk the ice breaking again.
Because I had trouble undressing the drenched clothes, he decided to take the plunge and come to aid.
Surprisingly enough, the ice held up, and it didn't take long for me to be standing in the middle of a frozen lake in nothing but my underwear, wrapped in a huge yellow towel.
We then hurried to the car and drove home to enjoy a hot cup of tea, weirdest of all being I didn't even catch a cold.
---
The prompt was:
"Towel"

Liked what you read and want more such stories?
Want access to exclusive stories none of your friends read yet?
Or maybe just want to support me as an author?
I present you with my first published collection of 33 morbid stories!
---
Some of the stories are exclusive to the publication and some are freely available on the Steem blockchain, most of which been completely overhauled before publishing (or at least checked for all typos and other errors), so you're bound to be thrown off your chair even if (you believe) you've read them before.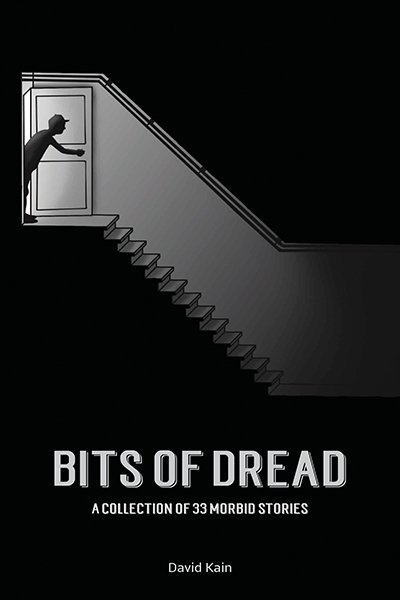 Purchase options:
Amazon kindle
Other retailers
e-book from me (purchasable with STEEM)
Paperback available starting 22nd August.
---
But honestly, do you really want to miss out on exclusive content?

Short stories I have written so far:
Want such a table for your own work? Or even make it better? Learn how to do it here.
---
Five minute freewrite challenges I have fulfilled so far:
Fire, Toilet, Flash, Soft feet, Pillow, Grounding, Surprise, Ending the pain, Going for a walk, Car Mechanic, Murderer, Dog hair, Ducks, Untested medicine, Forbidden love, Vacation, Awakening, Dentist, Wild west, Frozen Lake.
---

Should you find this post after the 7 day period and wish to throw me an upvote, please consider upvoting a newer post of mine. Thanks!