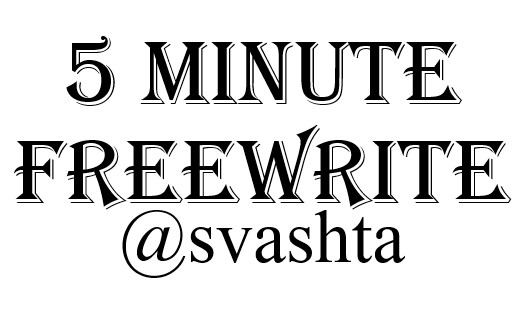 ---
Accident
---
"Honey! Can you get the car ready for me, please?" I shouted to my wife and tried my finest to keep my calm and not curse.
"What is it?" She hurried upstairs. She could tell I was distressed from the sound of my voice. "Oh my god!" She shouted when she saw me. "Oh my god!" She shouted again, frozen in place.
"No time, get to the car and get me to the hospital, will you?" I tried letting go of the little cabinet by the door, but stumbled as soon as I tried walking on my own.
Charlotte jumped to me and saved me from the fall, then put wrapped my arm around her and helped me get down the stairs.
I remember thinking about how the blood would be impossible to get out of the rug on the stairs in hopes of distracting myself enough to forget about the pain and the incident.
She rushed me to the emergency room and by the time we arrived I was barely conscious.
The doctor asked me what happened and I told him about my intimate meeting with the door handle.
They tended my wound, and my wife and I have since changed all the handles for door knobs.
---
The prompt was:
"Door knob"

Liked what you read and want more such stories?
Want access to exclusive stories none of your friends read yet?
Or maybe just want to support me as an author?
I present you with my first published collection of 33 morbid stories!
---
Some of the stories are exclusive to the publication and some are freely available on the Steem blockchain, most of which been completely overhauled before publishing (or at least checked for all typos and other errors), so you're bound to be thrown off your chair even if (you believe) you've read them before.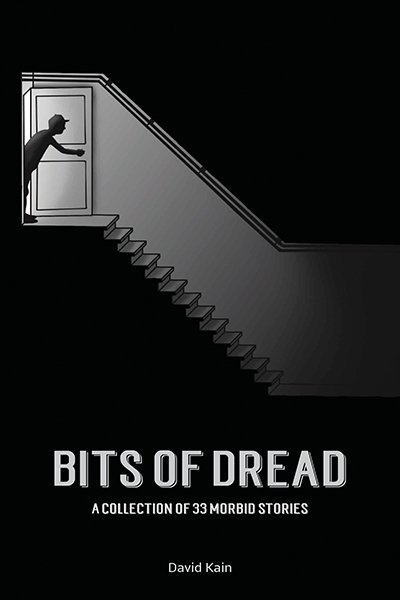 Purchase options:
Amazon kindle
Other retailers
e-book from me (purchasable with STEEM)
Paperback available starting 22nd August.
---

Short stories I have written so far:
Want such a table for your own work? Or even make it better? Learn how to do it here.
---
Five minute freewrite challenges I have fulfilled so far:
Fire, Toilet, Flash, Soft feet, Pillow, Grounding, Surprise, Ending the pain, Going for a walk, Car Mechanic, Murderer, Dog hair, Ducks, Untested medicine, Forbidden love, Vacation, Awakening, Dentist, Wild west, Frozen Lake, Flea Market, Accident.
---

Should you find this post after the 7 day period and wish to throw me an upvote, please consider upvoting a newer post of mine. Thanks!