The Giza Death Star Revisited: A New Steemit Novel Chapter 73
The Giza Death Star Revisited: A Novel Based on the Work of Joseph P. Farrell
©2017 by Carl Joseph DeMarco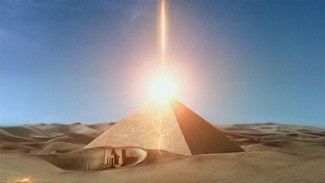 Prev. Chapters: 1, 2, 3, 4, 5, 6, 7, 8, 9, 10, 11, 12, 13, 14, 15, 16, 17, 18, 19, 20, 21, 22, 23, 24, 25, 26, 27, 29, 29, 30, 31, 32, 33, 34, 35, 36, 37, 38, 39, 40, 41, 42, 43, 44, 45, 46, 47, 48, 49, 50, 51, 52, 53, 54, 55, 56, 57, 58, 59, 60, 61, 62, 63, 64, 65, 66, 67, 68, 69, 70, 71
Chapter 73
As the choppers disappeared, cheers erupted from our merry band of castaways. They rallied on Daryl's position since that was biggest single group. Some limped or held wounds, but only a few injuries were serious, and men from Greaves' and Daryl's teams began tending to them.
Georgeanne was breathless but relieved. "Oh, Giuseppe! You finally got to play Rat Patrol!"
"And it was exhilarating!"
"Well, we have got some serious clean up to do here," observed Greaves.
"Don't worry, it's a big desert out here," responded the Mafia Capo with a wink.
"All debts are paid," Faro reminded them.
"Not yet, Doc. It goes with the service. Believe me."
"What about those two choppers?"
"Oh, I'm sure somebody will come up with an explanation for them. Can you say 'training accident?' We'll see it on tonight's news."
"Didn't we tell ya, Doc?" proffered the Capo? "We also have a waste removal business."
Faro chuckled. "Why am I not surprised?"
This post is Steem Verified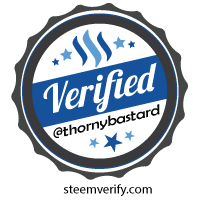 Image source: [1-](http://stargate.wikia.com/wiki/Abydos