Atlantic to Pacific US Road Trip 9 - TRVE (Heavy Metal) Brewery & Last of Denver
This was a really cool spot to visit, especially if you like metal music. You can check out their website here: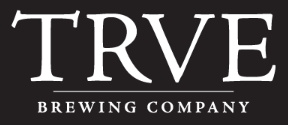 The Venue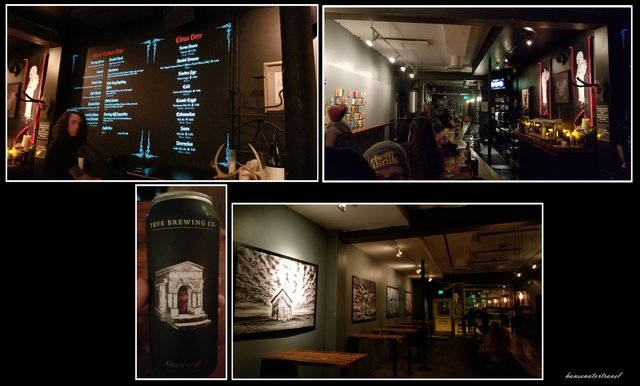 The Menu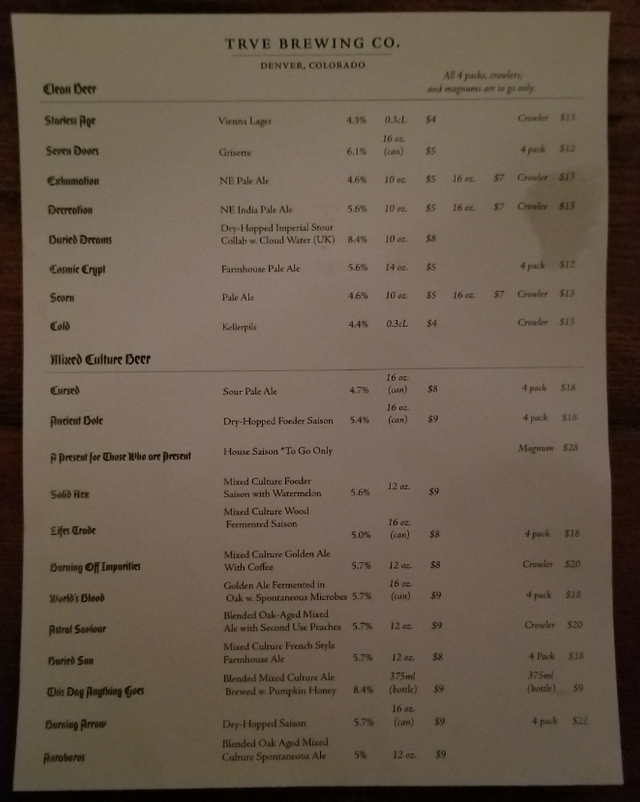 I got the Cold, a light beer known as a Kellerpils at 4.4% ABV. The beers labeled as Mixed Culture Beer are sours. I did try one and it was delicious, but I have trouble drinking more than one sour beer before having to switch to another because of the extreme flavor.
The Final View of Denver, Colorado

This is actually the view out of my friends window. Met them in Daytona Beach back in middle school. A friend of my cousins back then. They were great to stay with!


Travel Archives
Atlantic to Pacific US Road Trip
Eastern US Road Trip
1, 2, 3, 4, 5, 6, 7, 8, 9, 10, 11, 12, 13, 14, 15, 16, 17, 18, 19, 20, 21, 22, 23¸24, 25, 26¸ 27, 28, 29, 30, Snapchat Filters 1, Snapchat Filters 2, Snapchat Filters 3
Las Vegas
Florida

How It's Made and Works Cited
All original photography and videos taken with Samsung Galaxy S8. Edited pictures in Microsoft Photos, Paint, Paint 3D, Easy Movie Maker, the Xbox App, giphy.com, and usually post them to youtube.com. All of which is extremely easy, and I would be happy to share my knowledge if you have questions regarding how.



Thanks for stopping by! Happy Trails & Best Wishes!